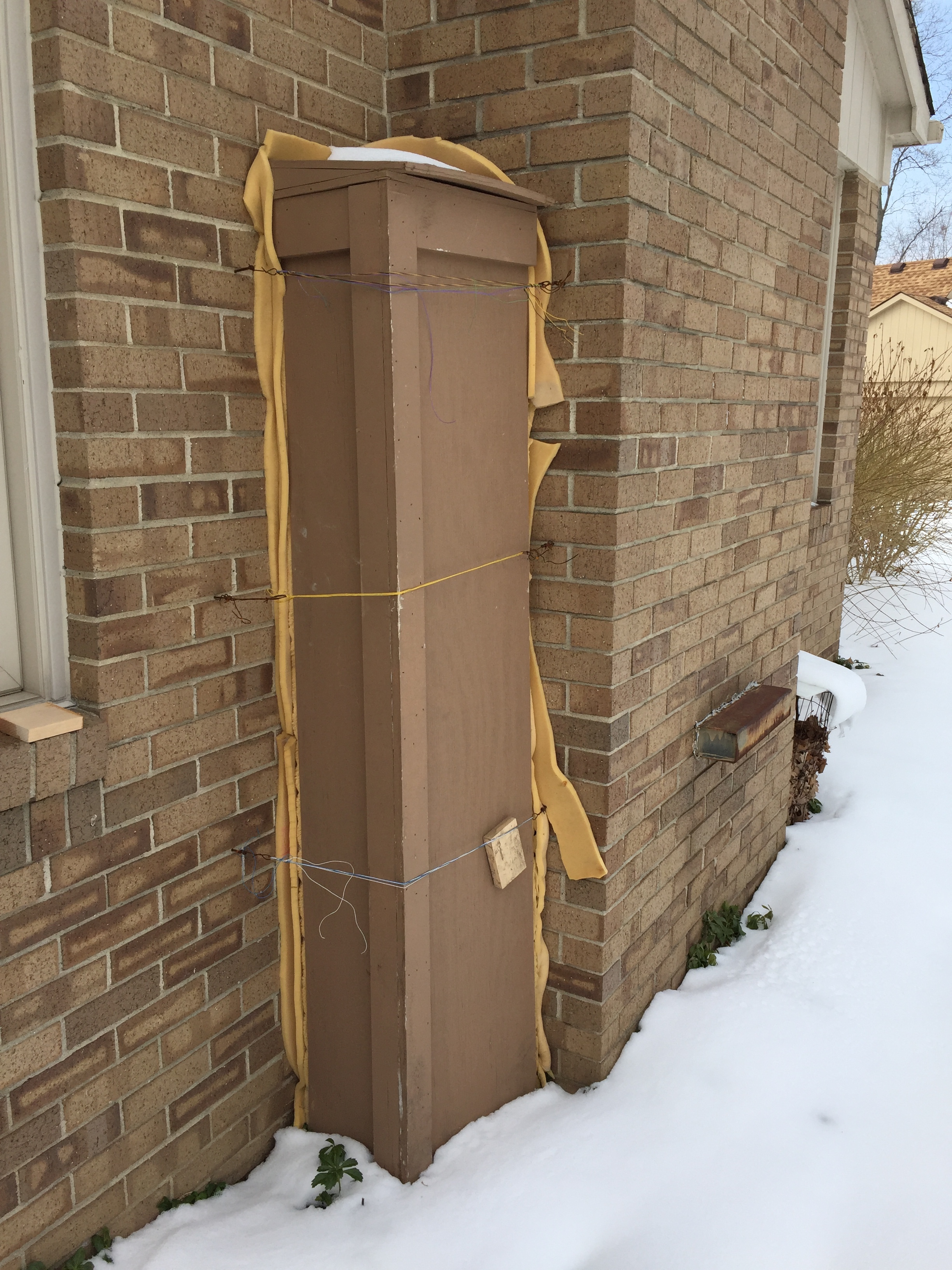 For years my father has been growing fig trees in-ground in southeastern Michigan. This fig tree has been planted next to the foundation of the house. It grows to about to 10 feet tall in the summer and produces 100's of figs. In the fall the tree is cut back and an insulated box is placed around the tree. The tree has survived many sub-zero winters in this 6a location.
All of our trees here at French Fig Farm, in New Jersey 7a, are grown in 20 gallon nursery containers and kept in winter storage until spring. All of my father's other figs trees are also grown in pots and also kept in winter storage until the spring.
The box was removed on April 28th 2019
The tree survived a 2019 low a temperature of -11°F that occurred on several consecutive nights. For many more nights there were lows in the single digits.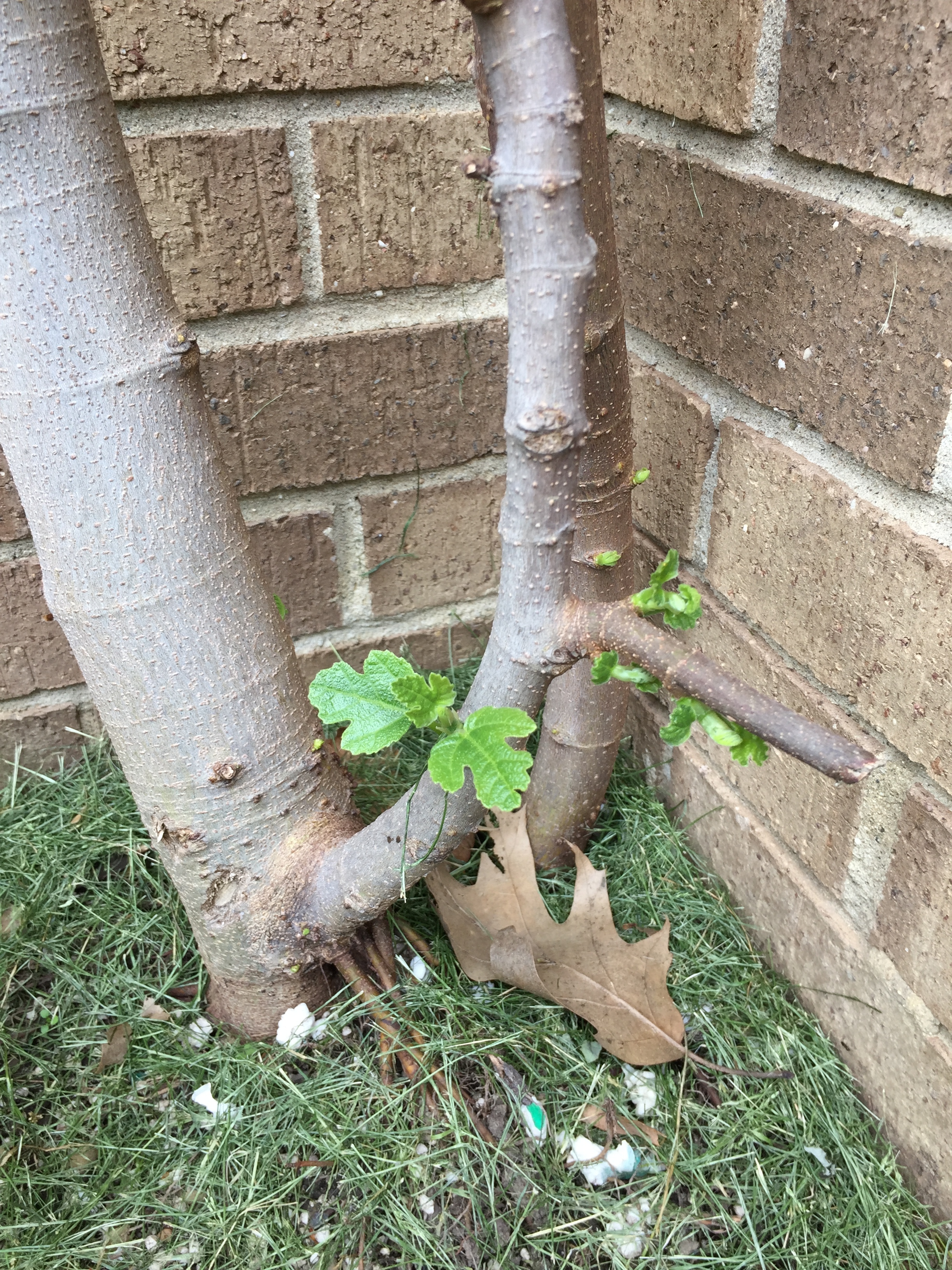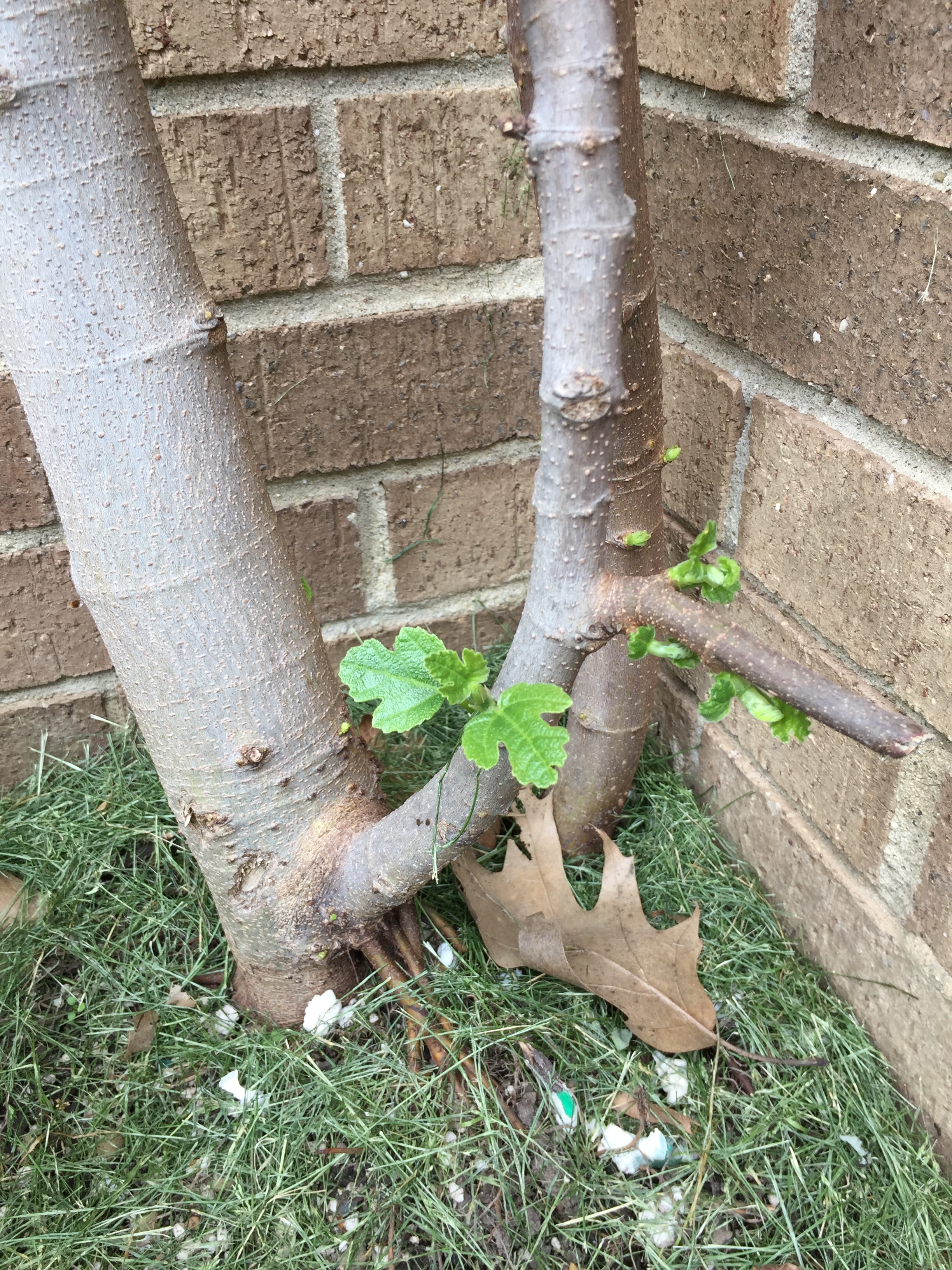 It's now July 25, 2019 and the their fig tree has grown a lot.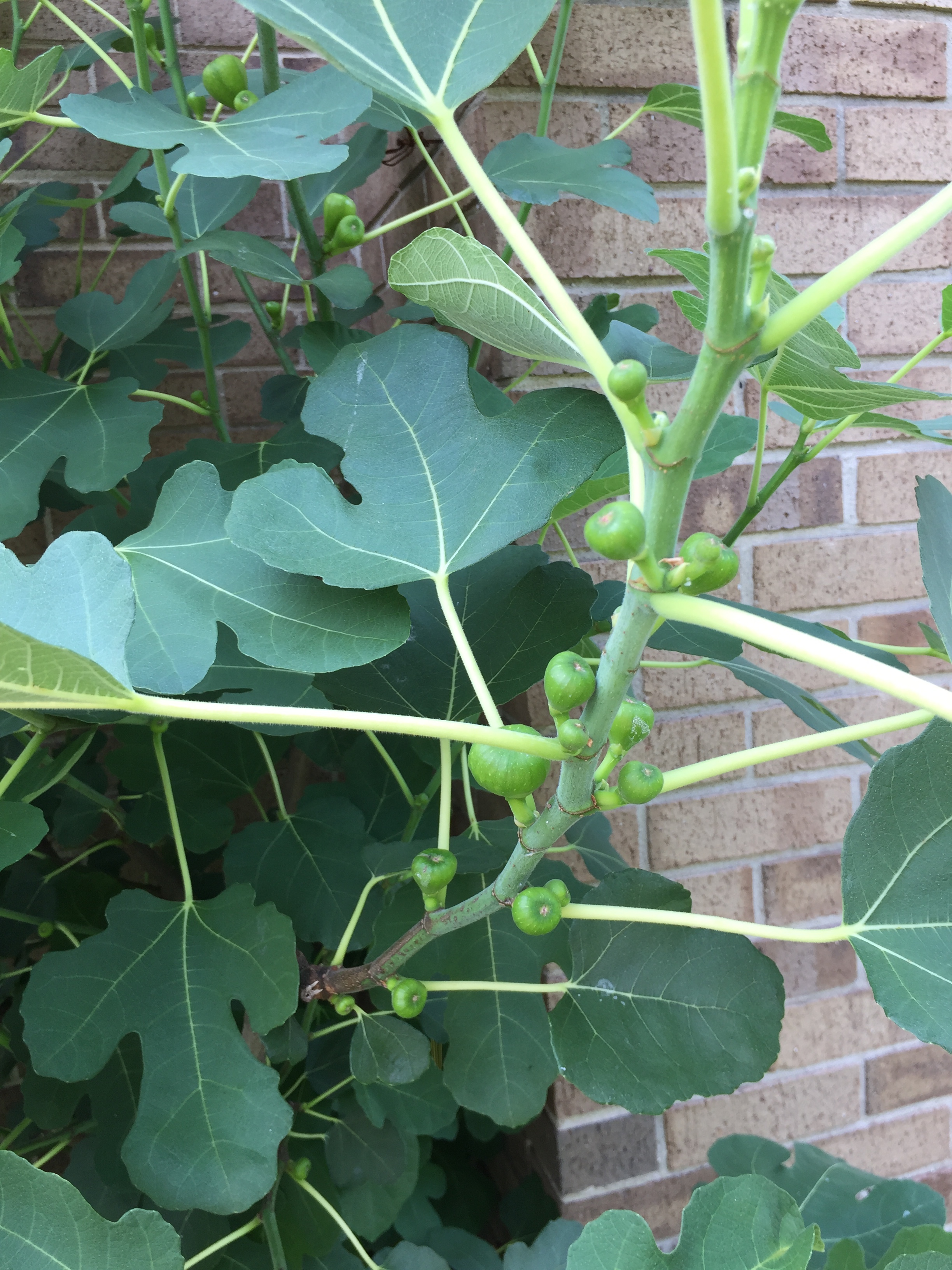 July 25, 2019 and its getting loaded with figs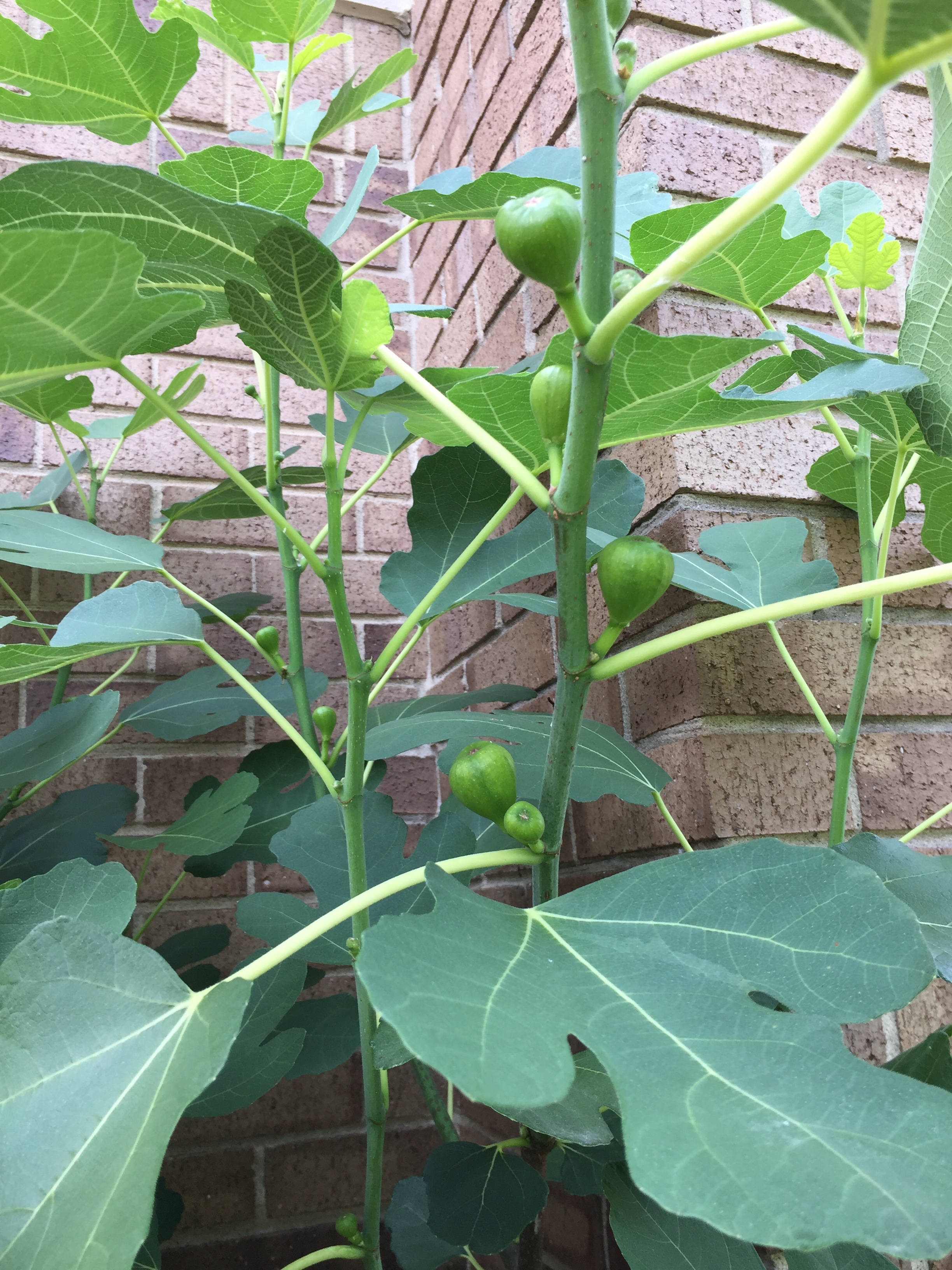 July 25, 2019 and its getting loaded with figs