We started this adventure to Porto at Rato station, which was a short walk from the apartment we rented in the Principe Real neighborhood of Lisbon.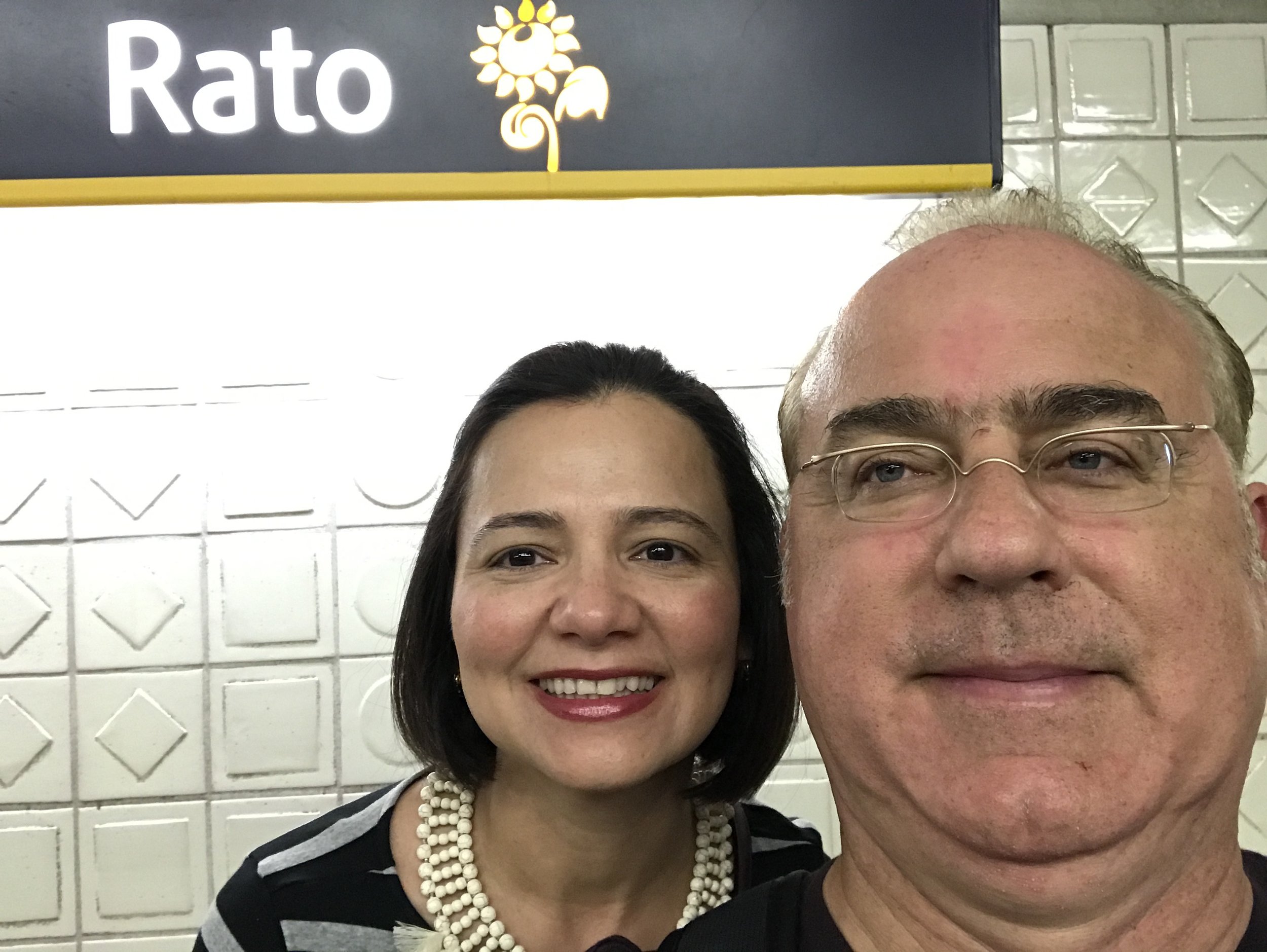 We switched trains at the beautiful Estação do Oriente (Oriente train station). We boarded the Alfa Pendular express to Porto which in in the northern part of Portugal.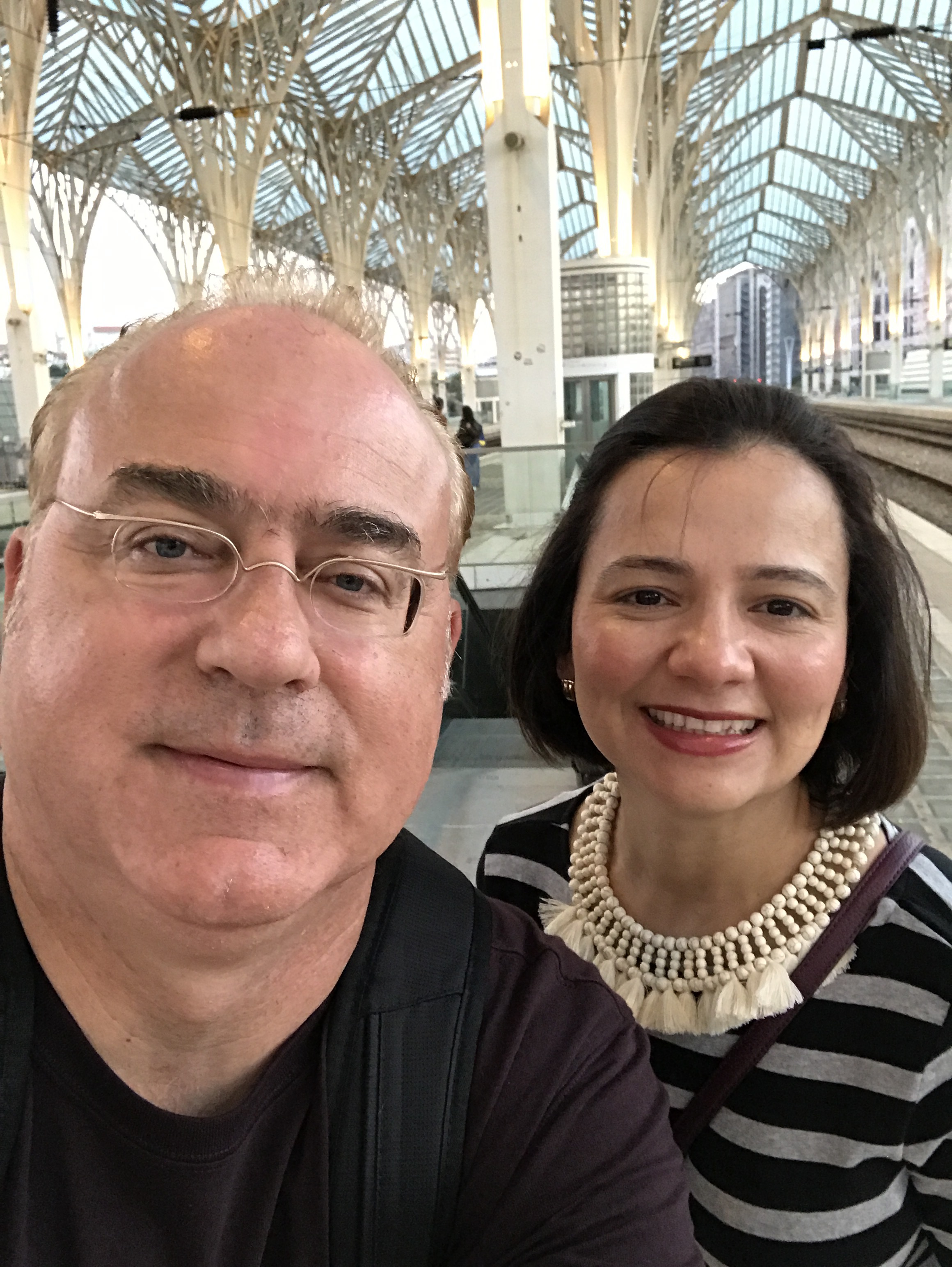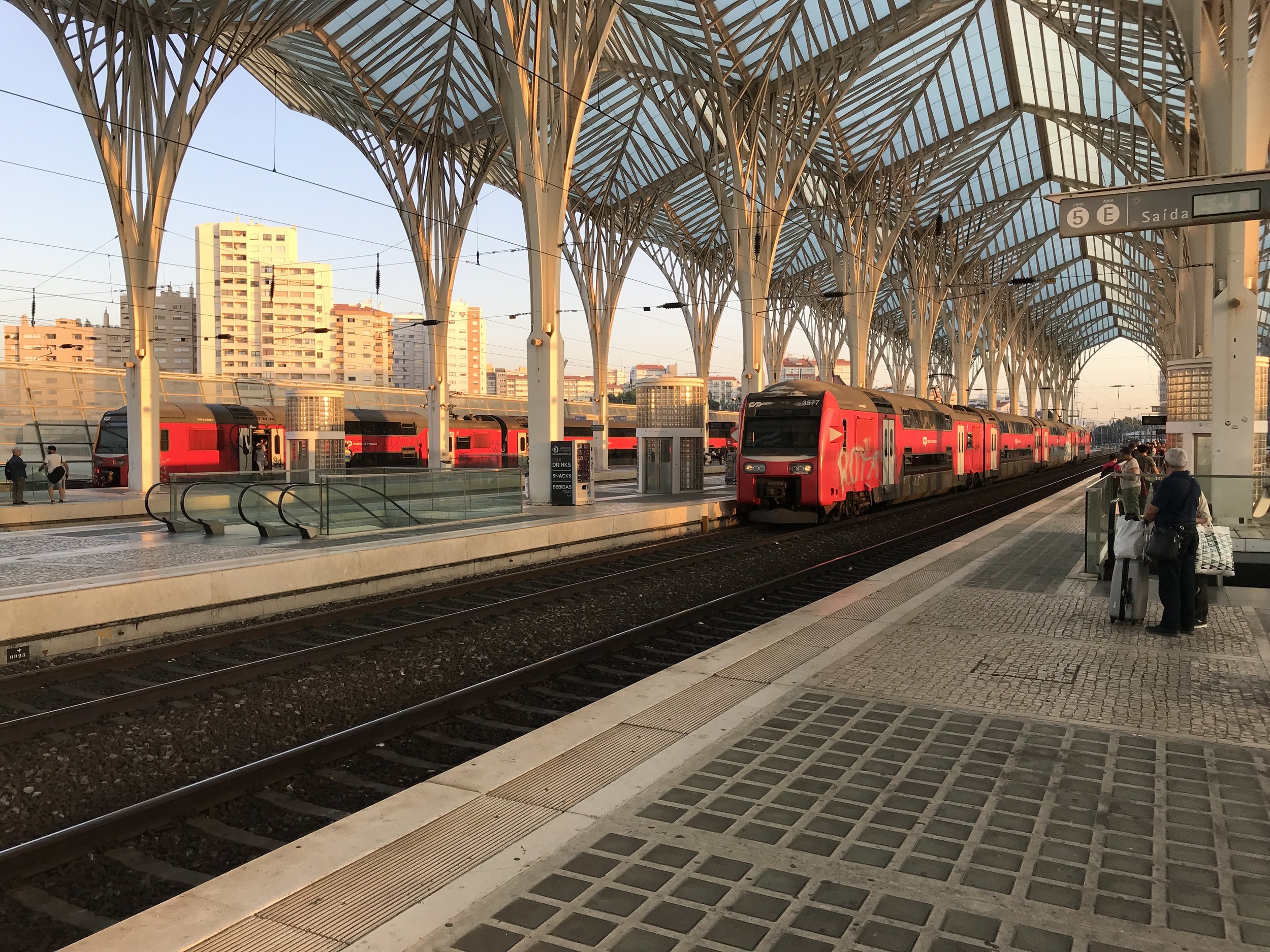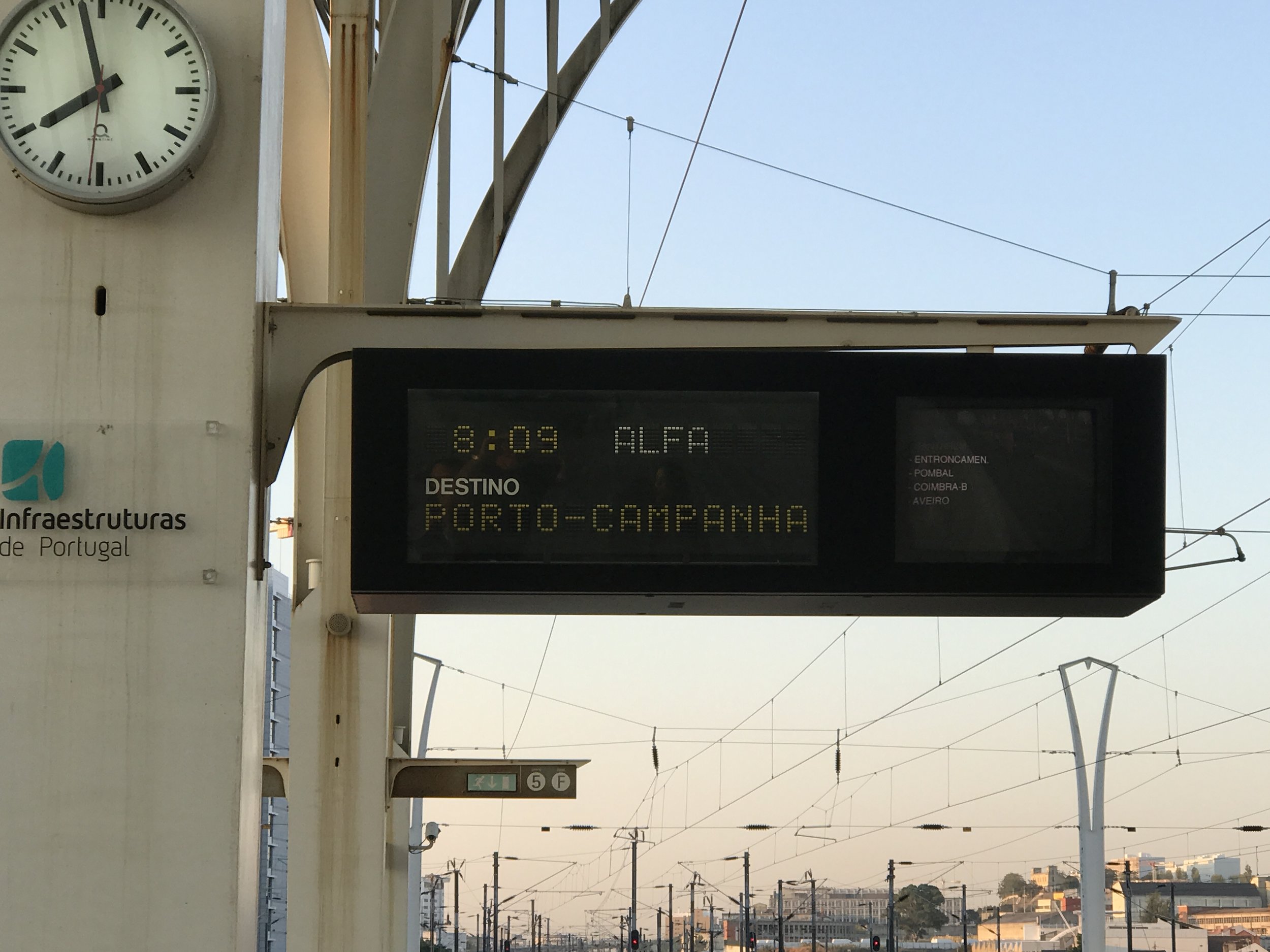 We arrived at the Campanhã train station outside of Porto.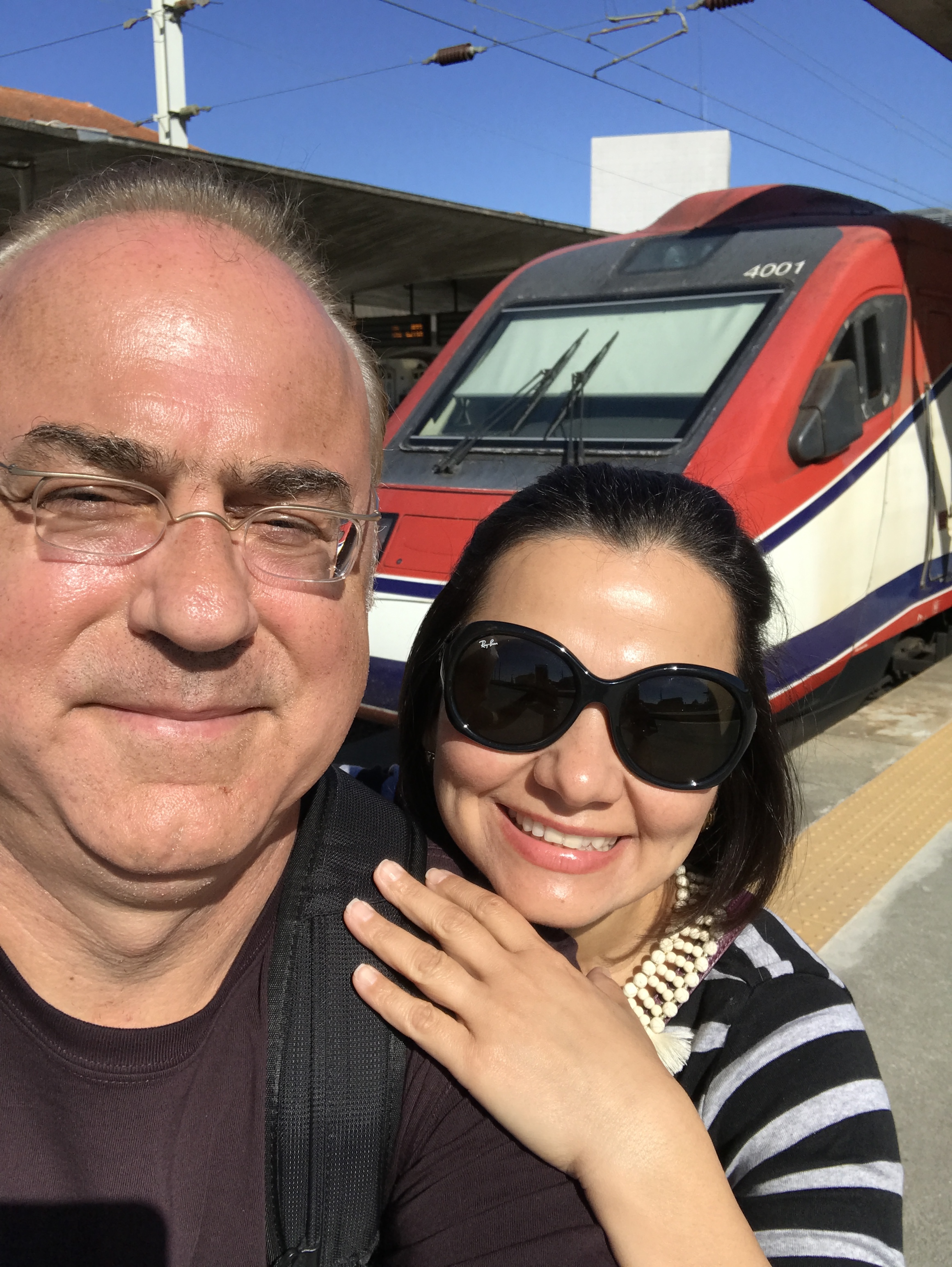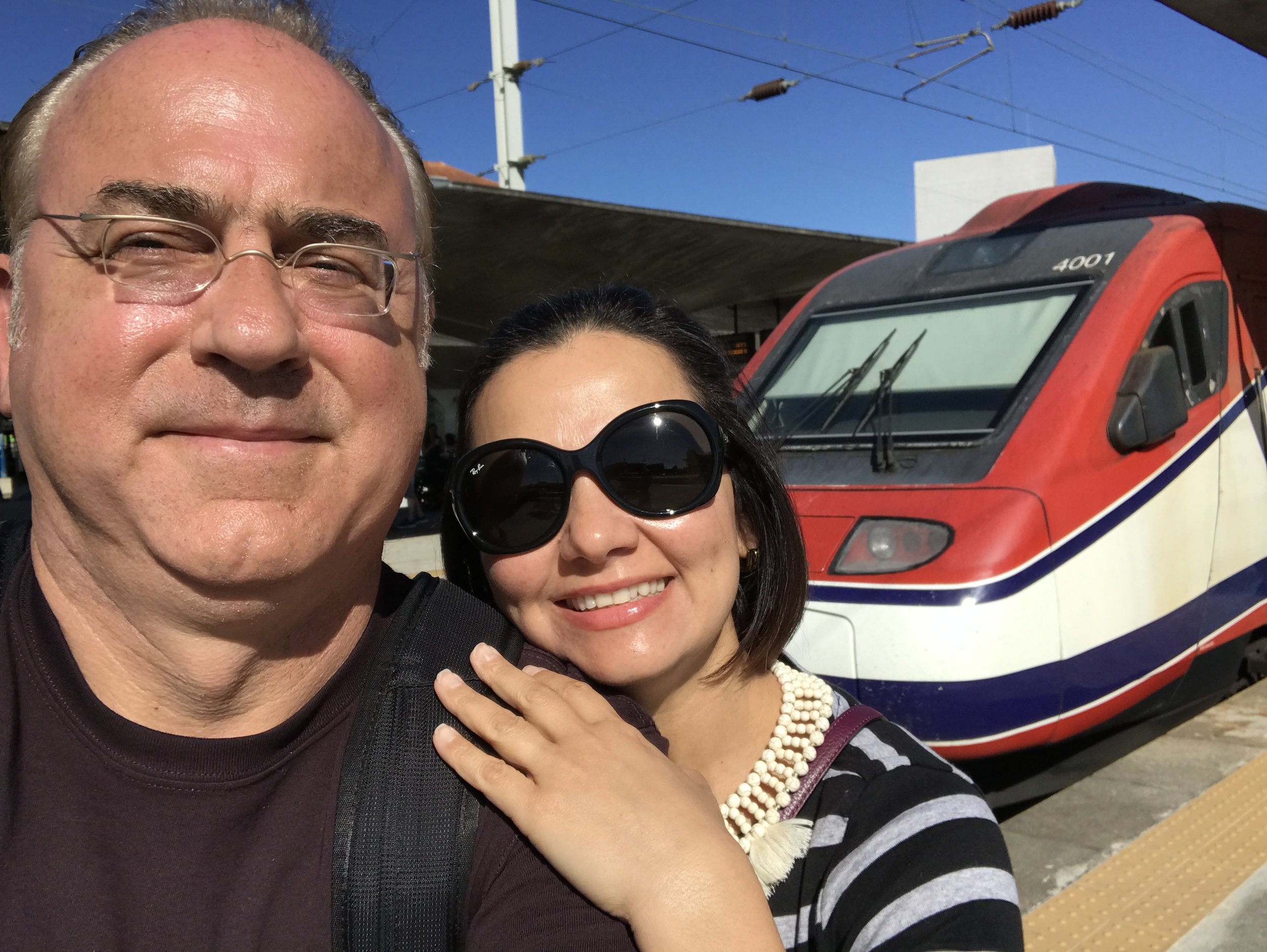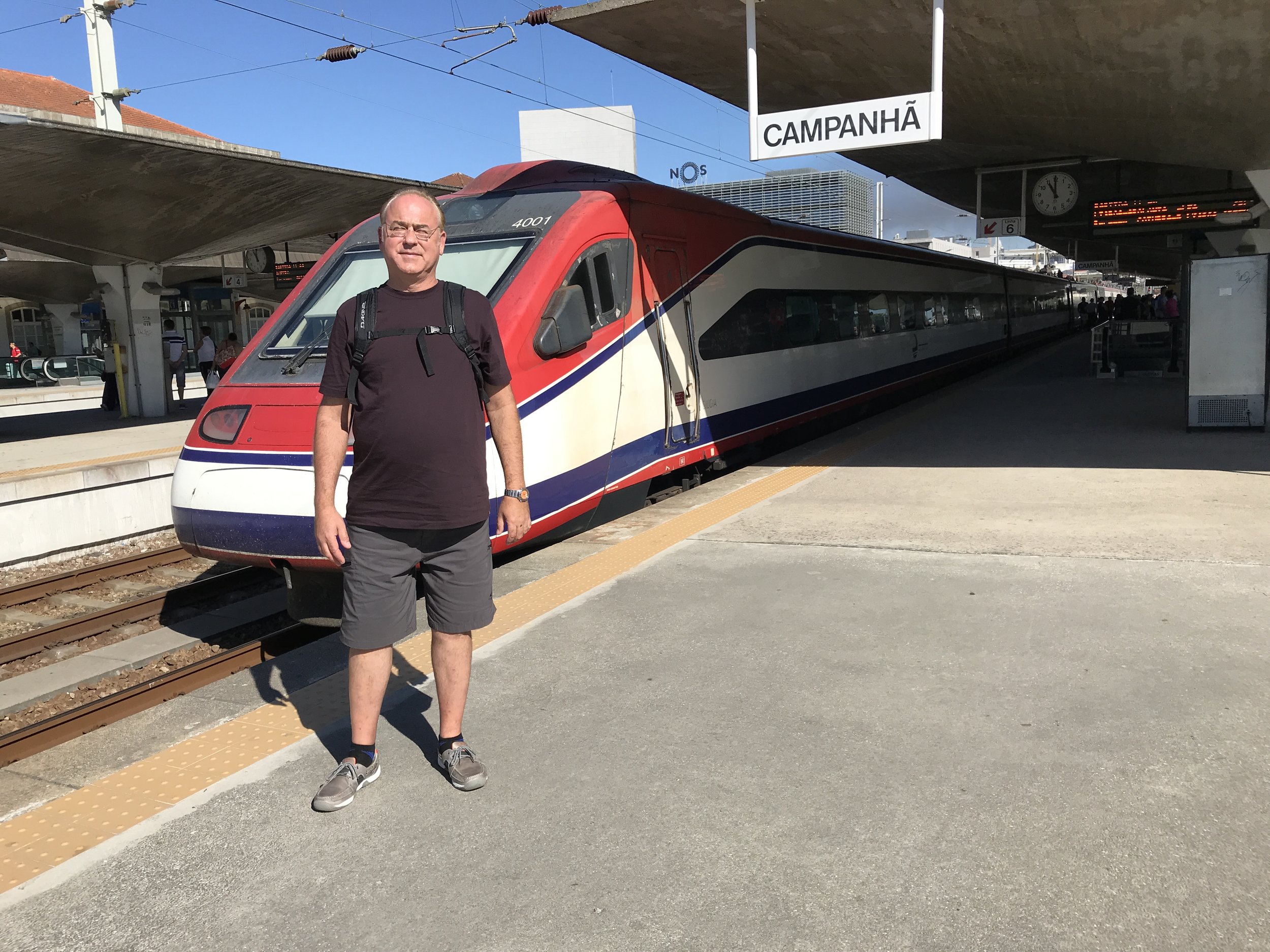 Our destination Viveiros Albar in Fânzeres. The name comes from Alberto Barbosa "AL-BAR" who started the business. This is a 4th generation nursery that has many varieties of figs.
https://www.viveirosalbar.com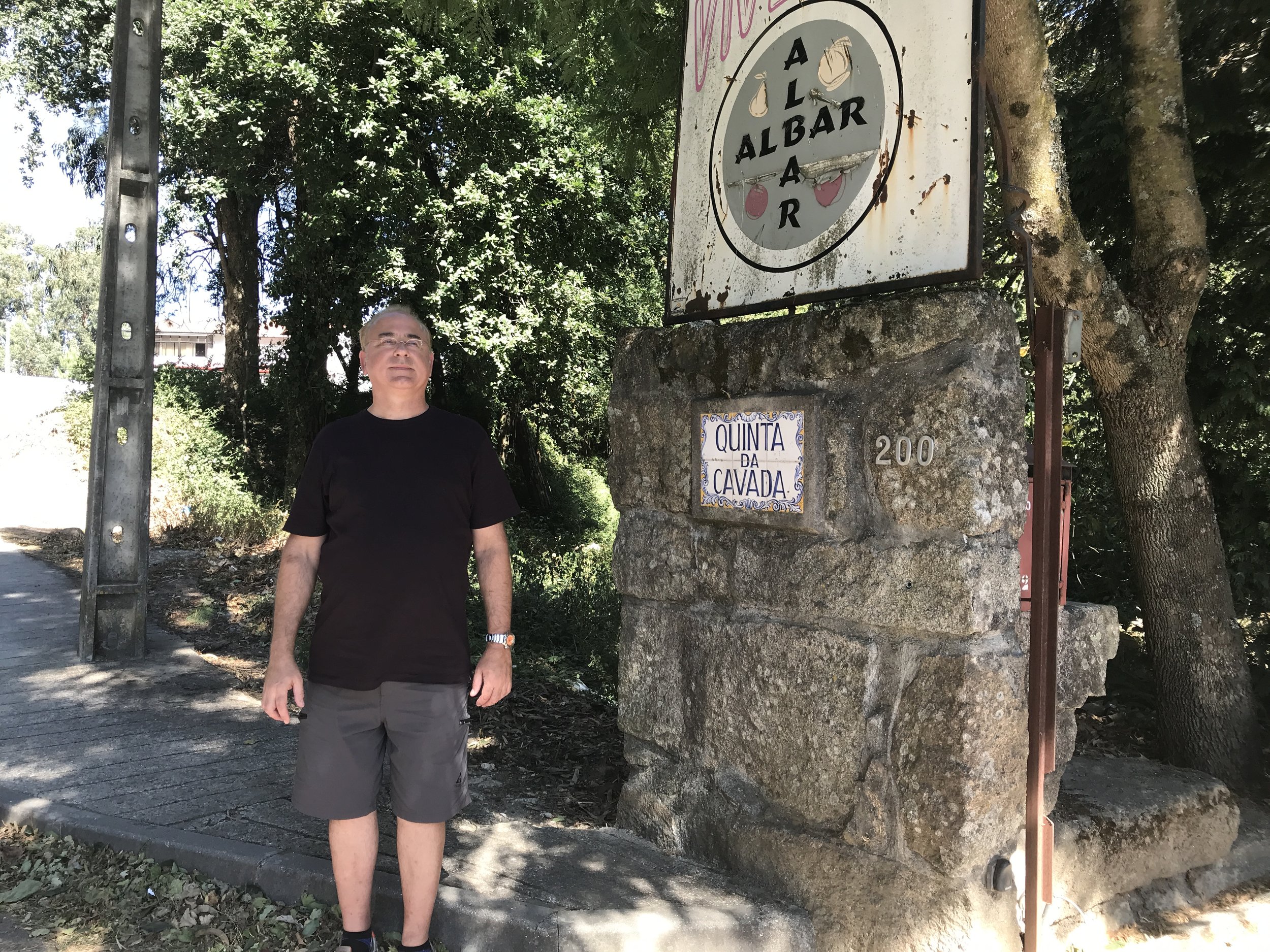 Very nice property with a variety of grape vines growing over the walkway. They were loaded with large bunches of sweet dark and light grapes.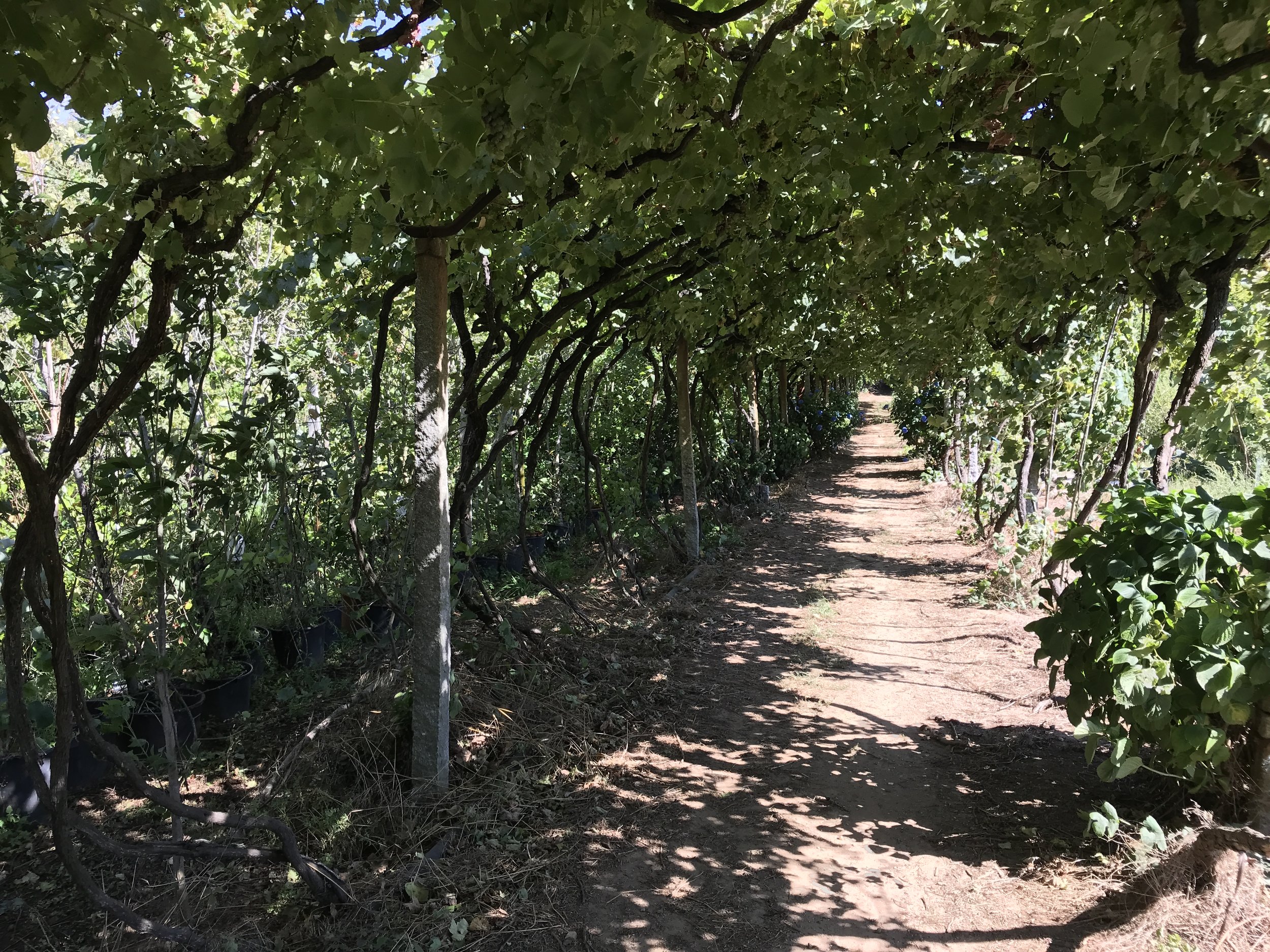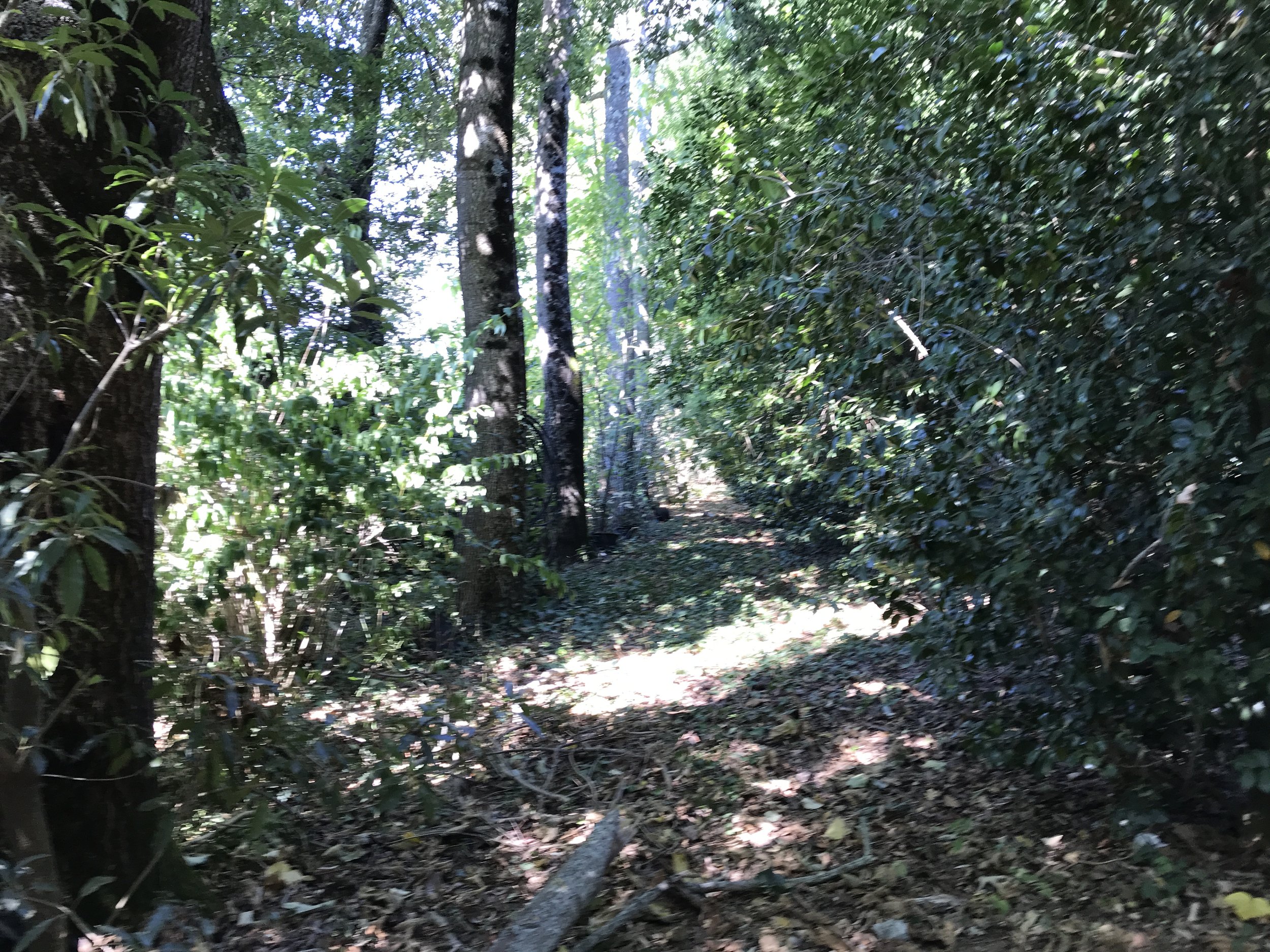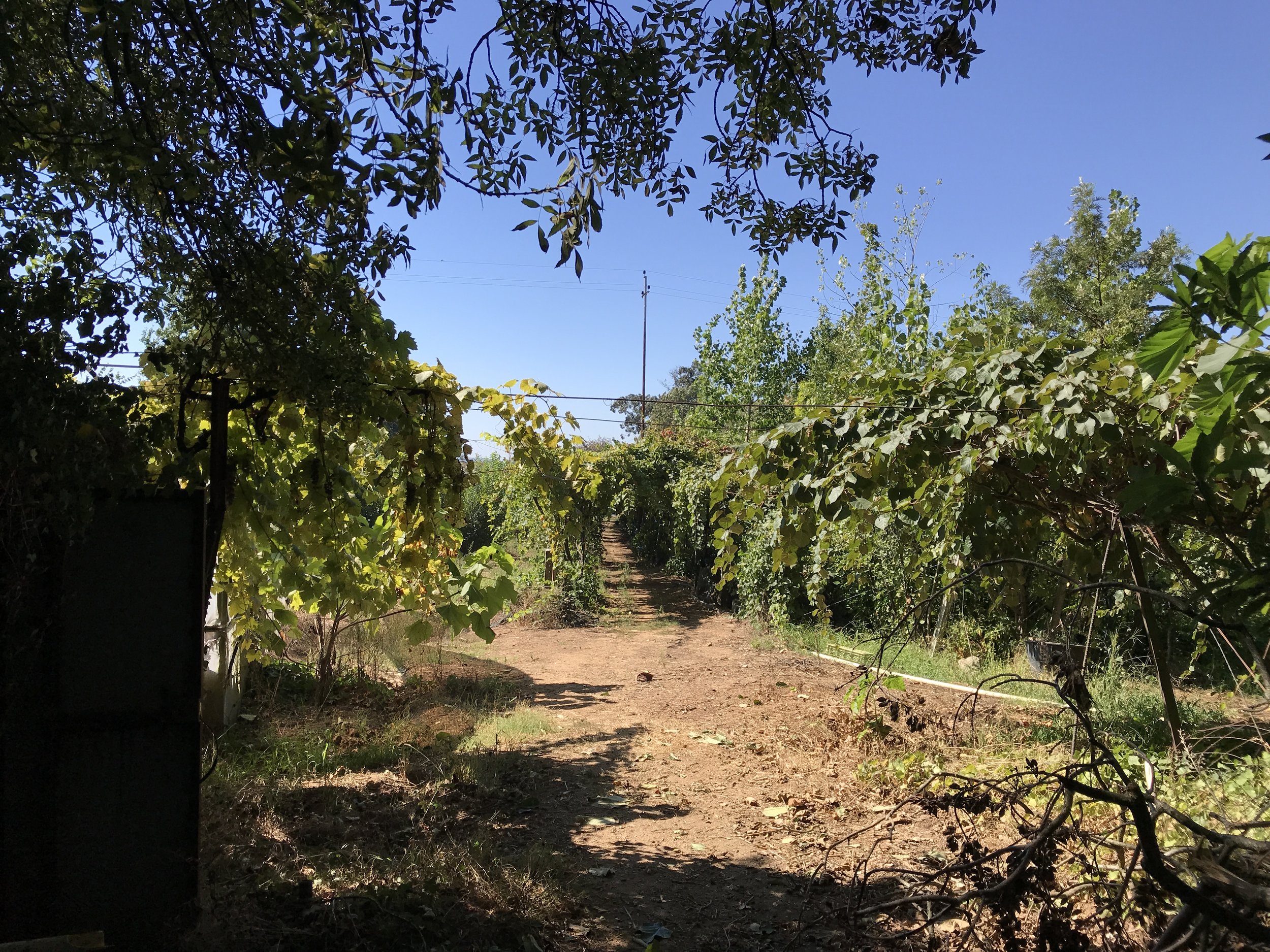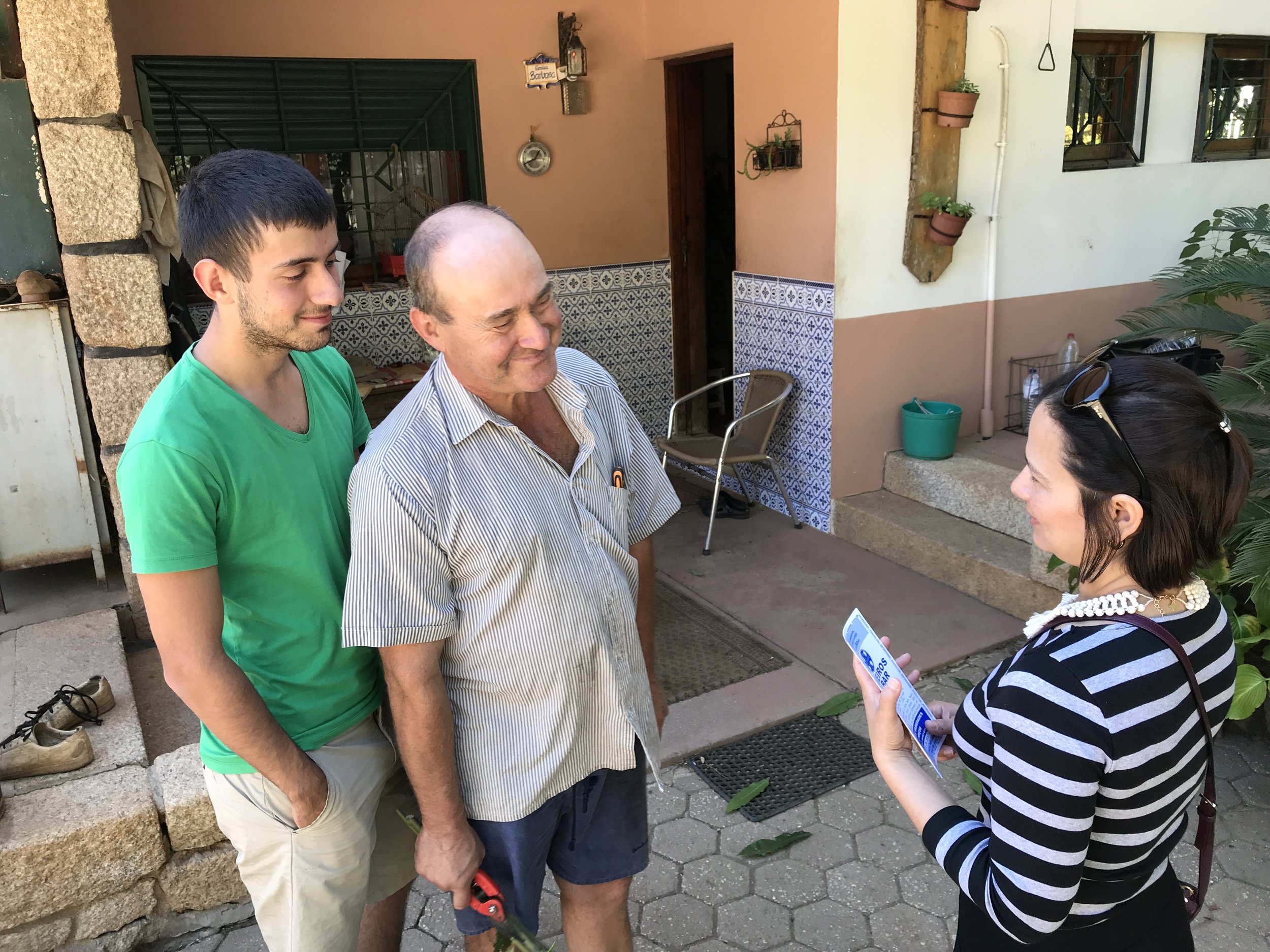 Pedro Barbosa, his father Victor Barbosa and Marilena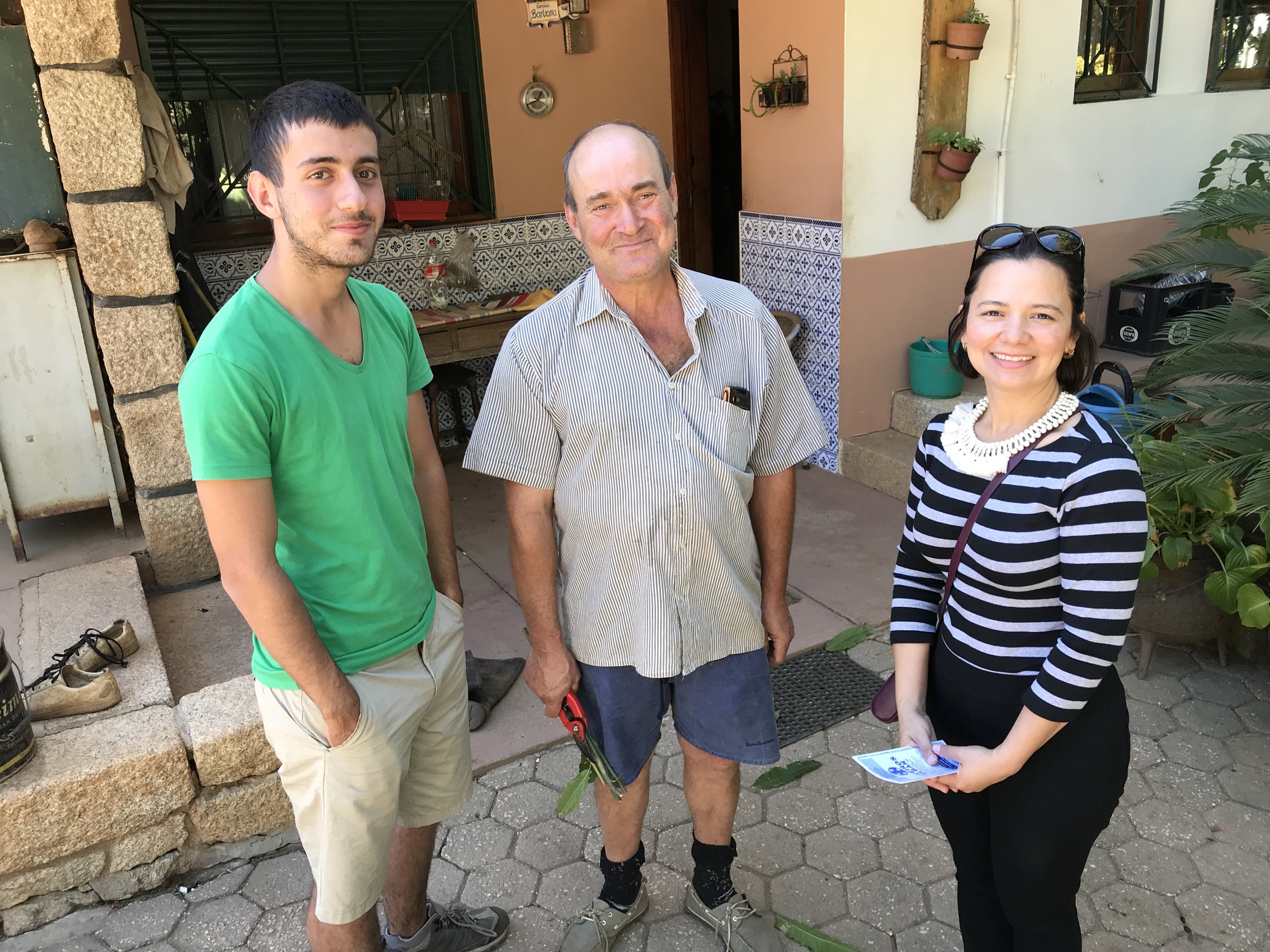 Pedro Barbosa, his father Victor and myself.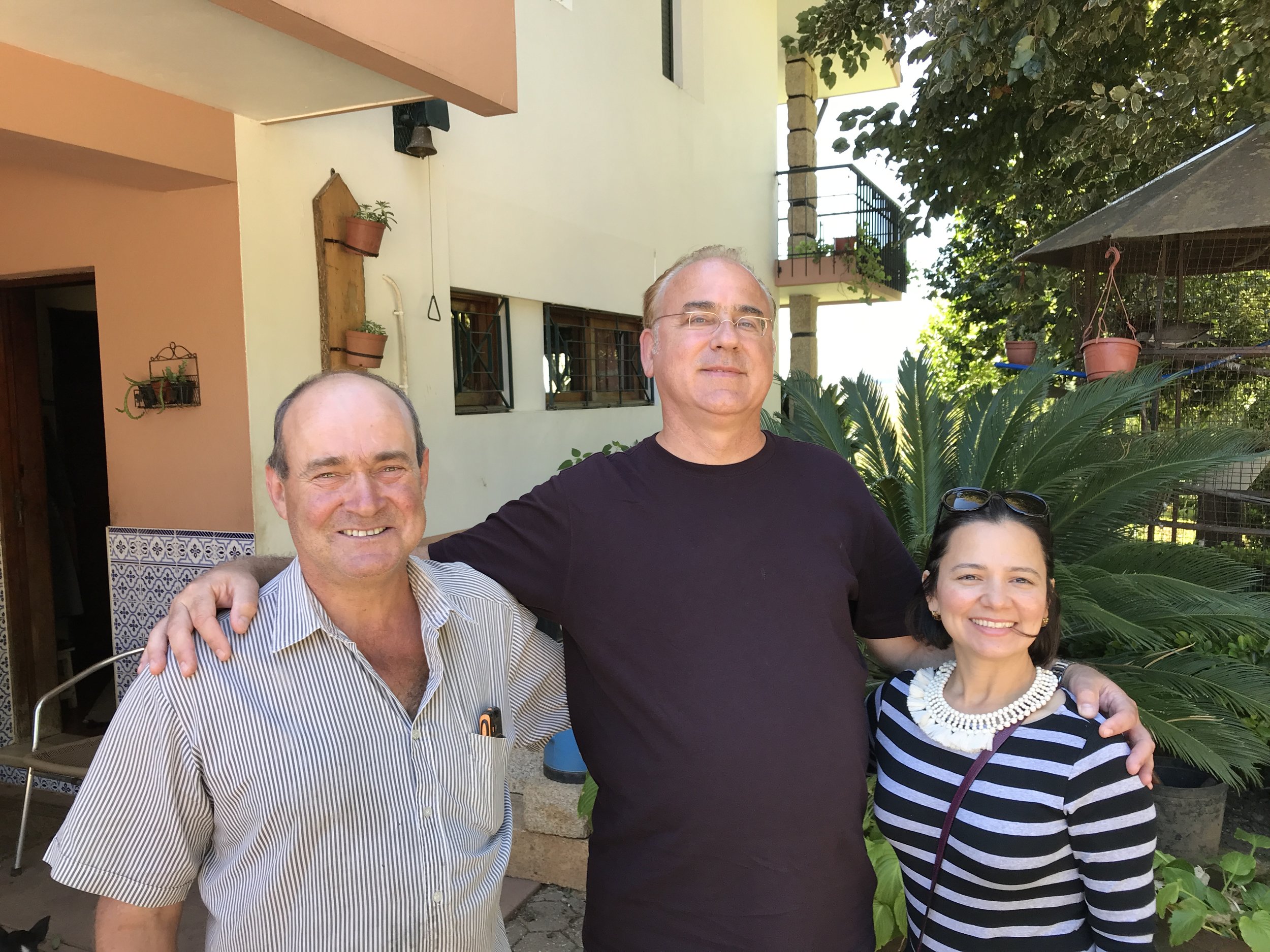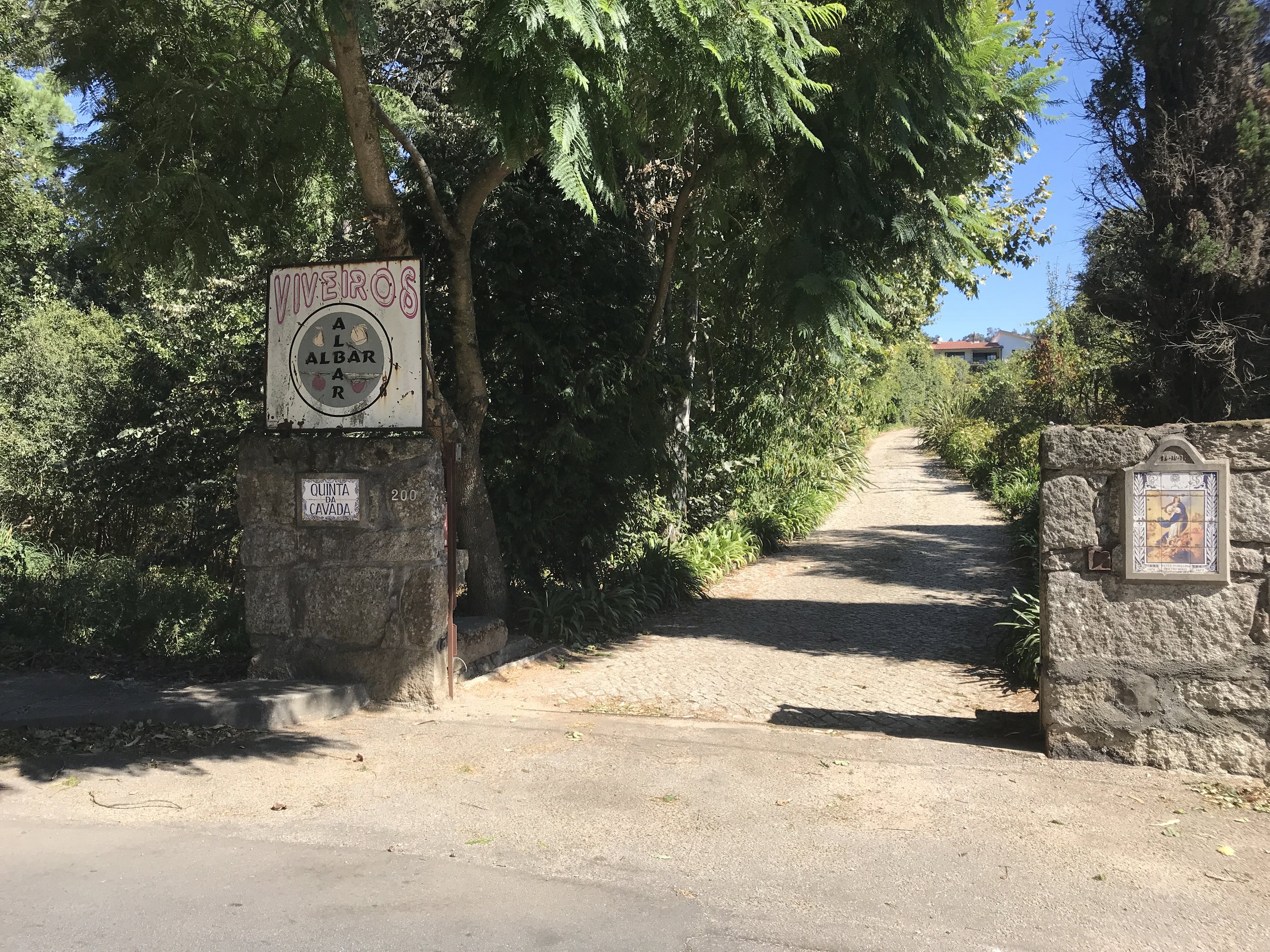 Most of the fig trees were grown at Acácio Barbosa's house so we made our way over to the second location. The family has several places where they grow their fig trees.
Thank you Pedro and Victor.
We were given directions to Restaurant "O Careca" where we would meet Acácio Barbosa
Beef steak, potatoes, and home made chips.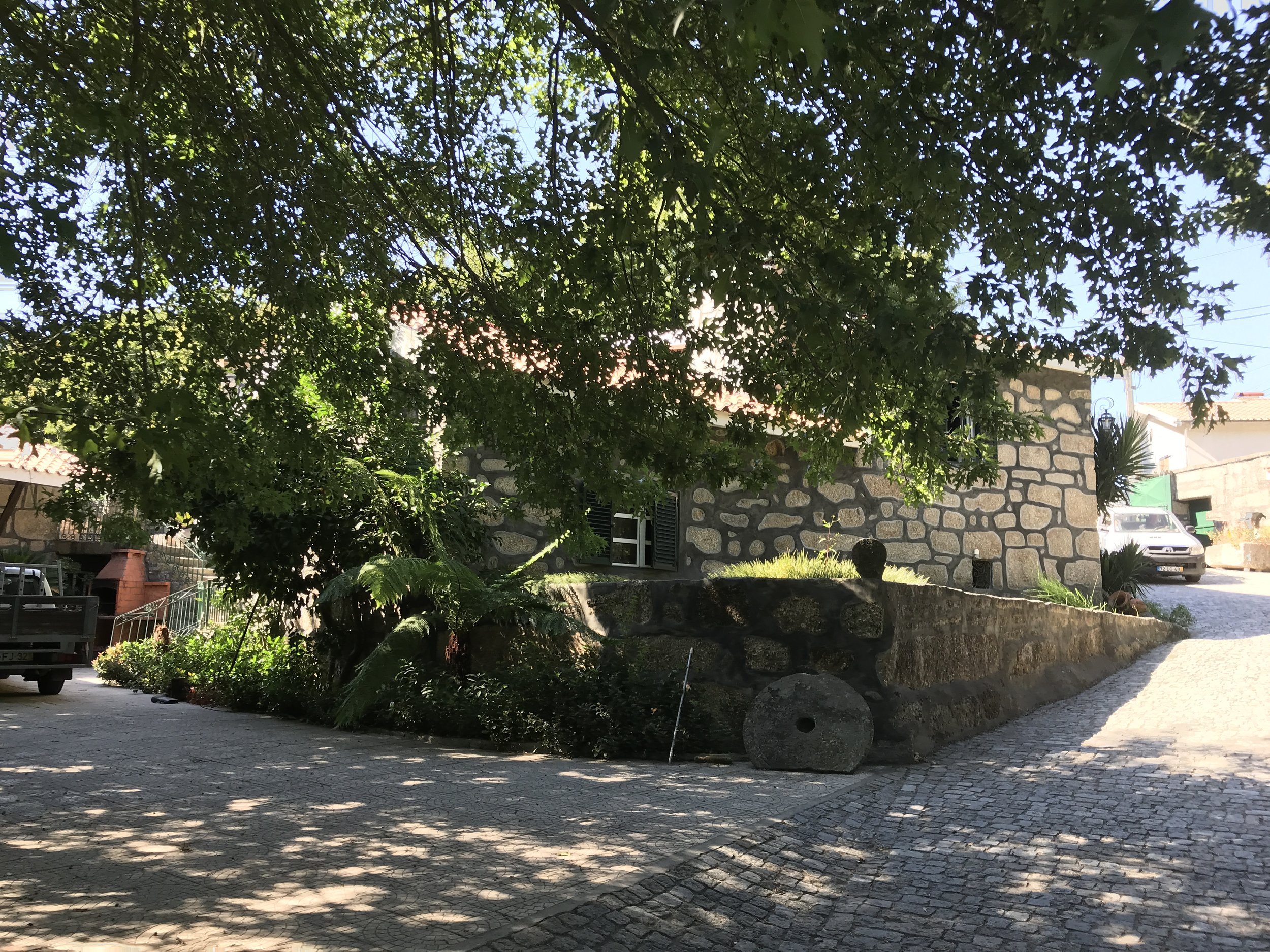 Ricardo Barbosa, meets Marilena and I and we we go for a walk.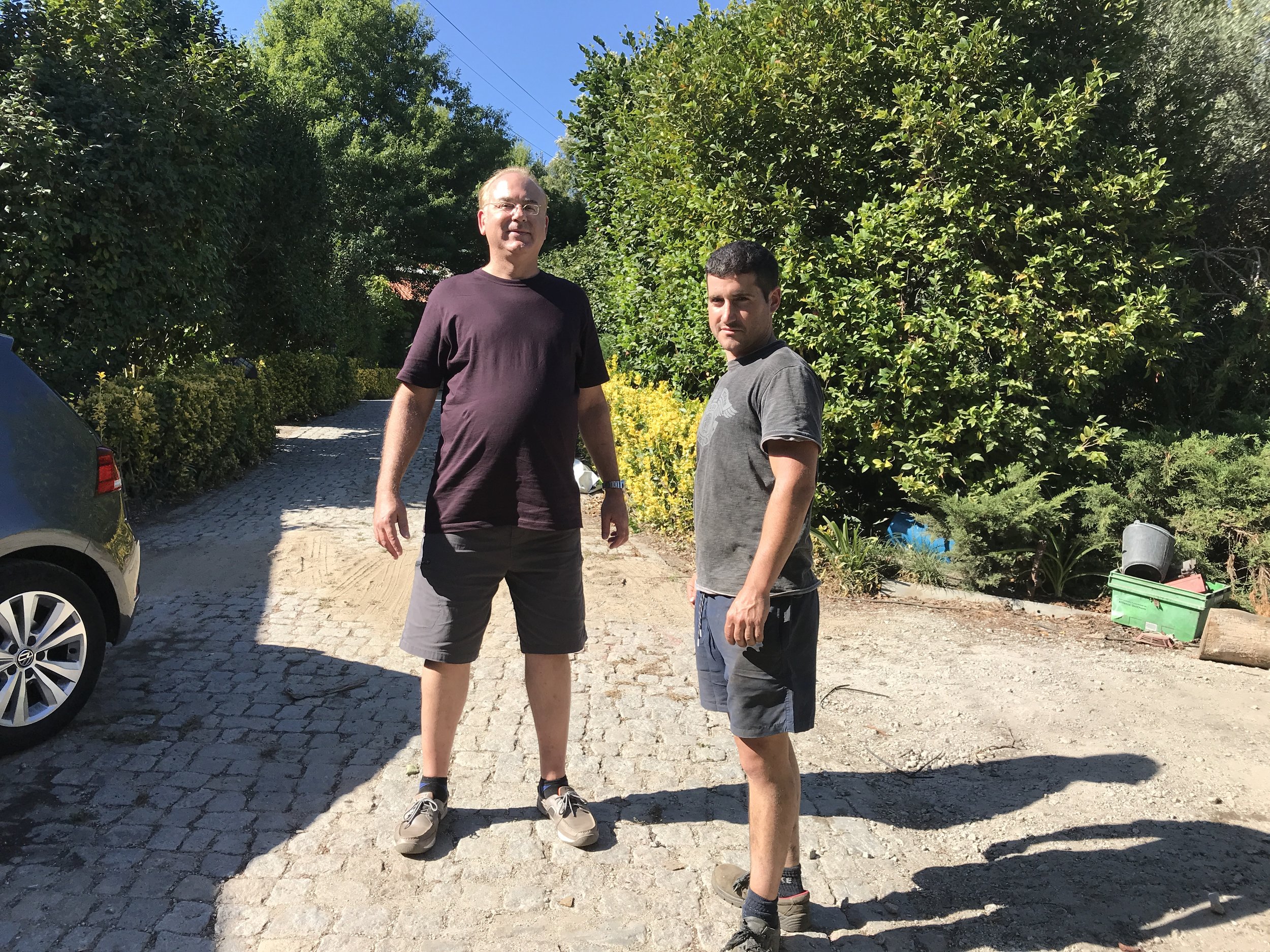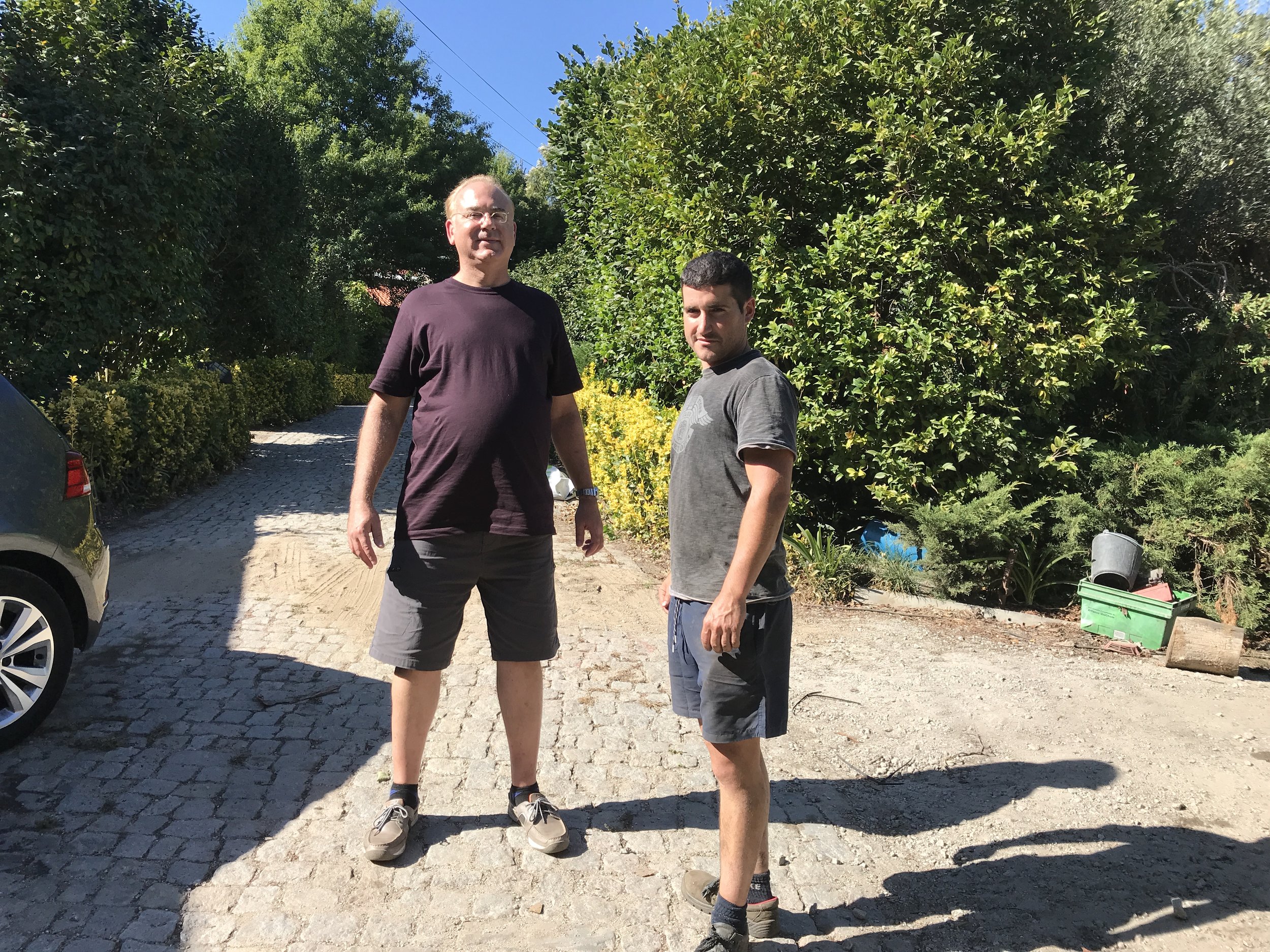 On our way to the hoop house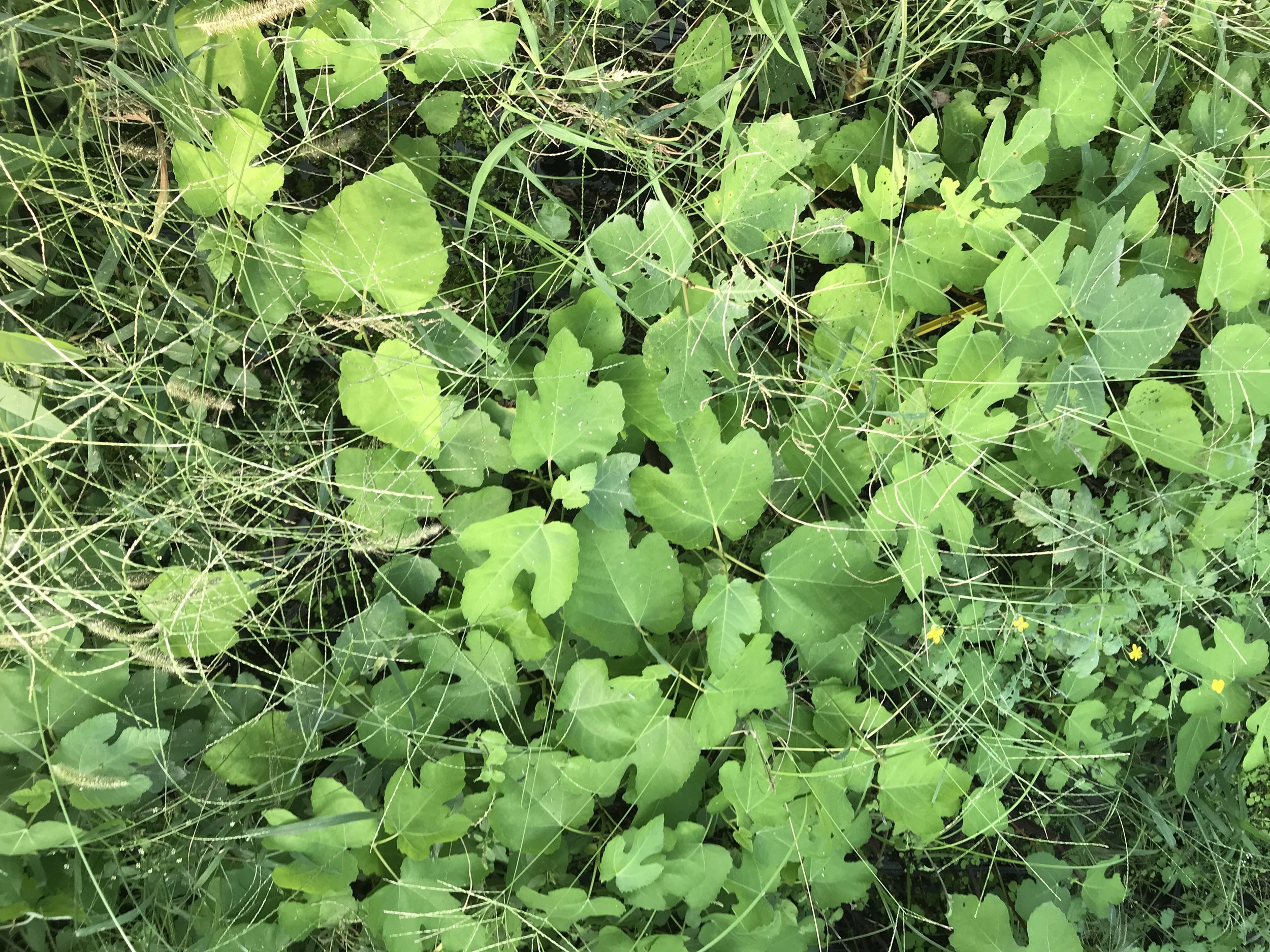 Many of the figs have been sold already this season.
Cuttings planted in propagating mix.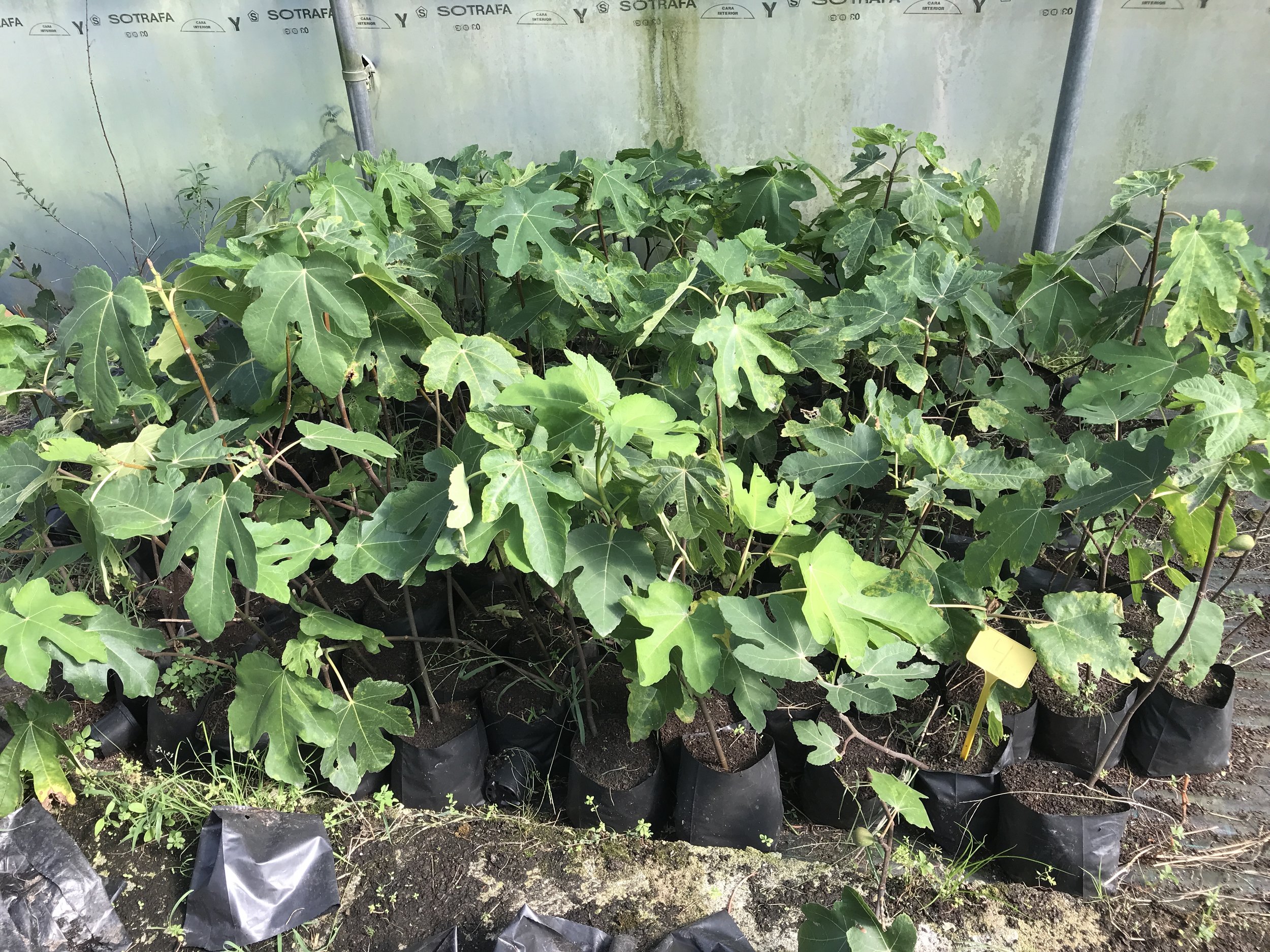 Propagating mix used at their farm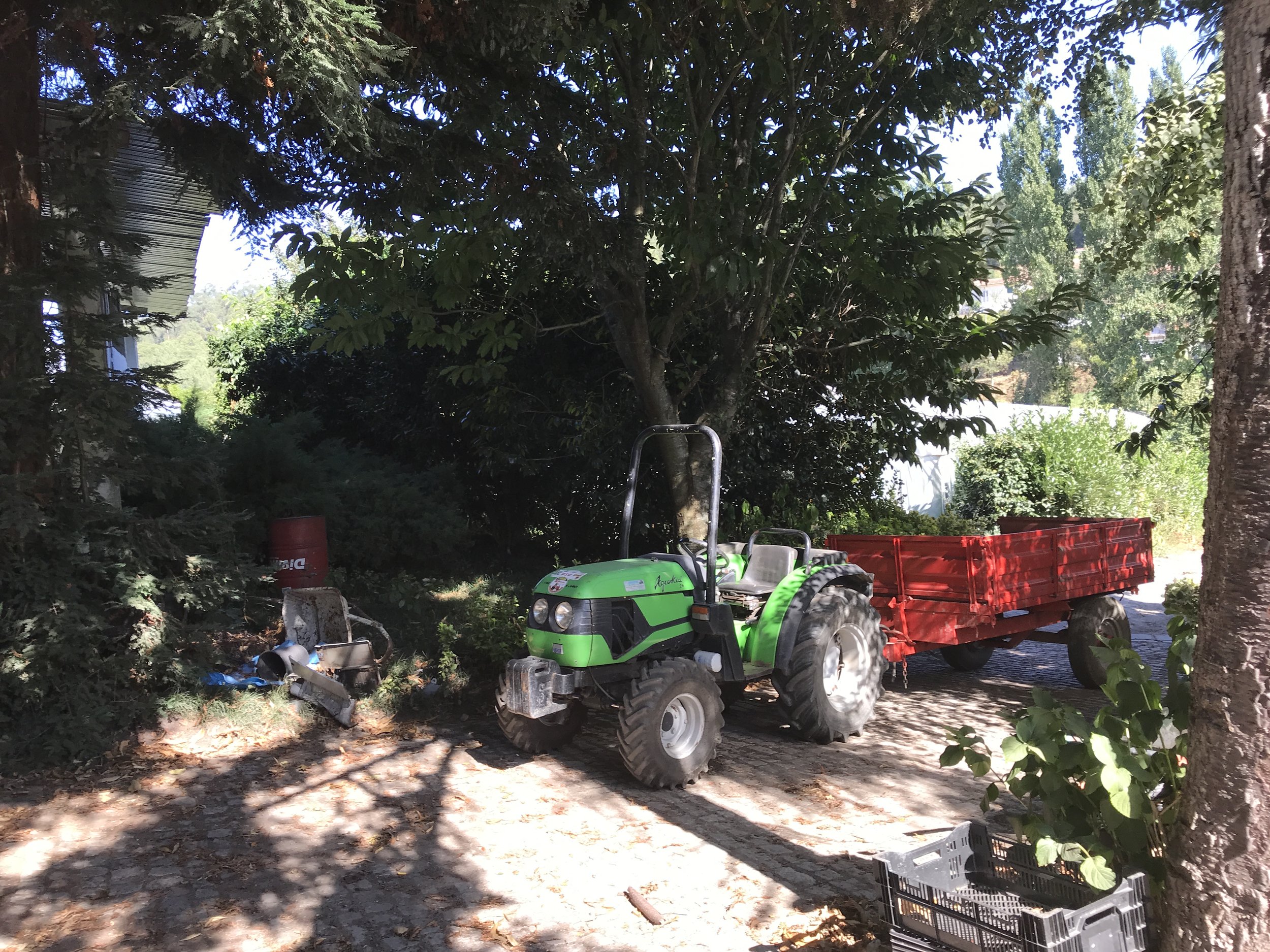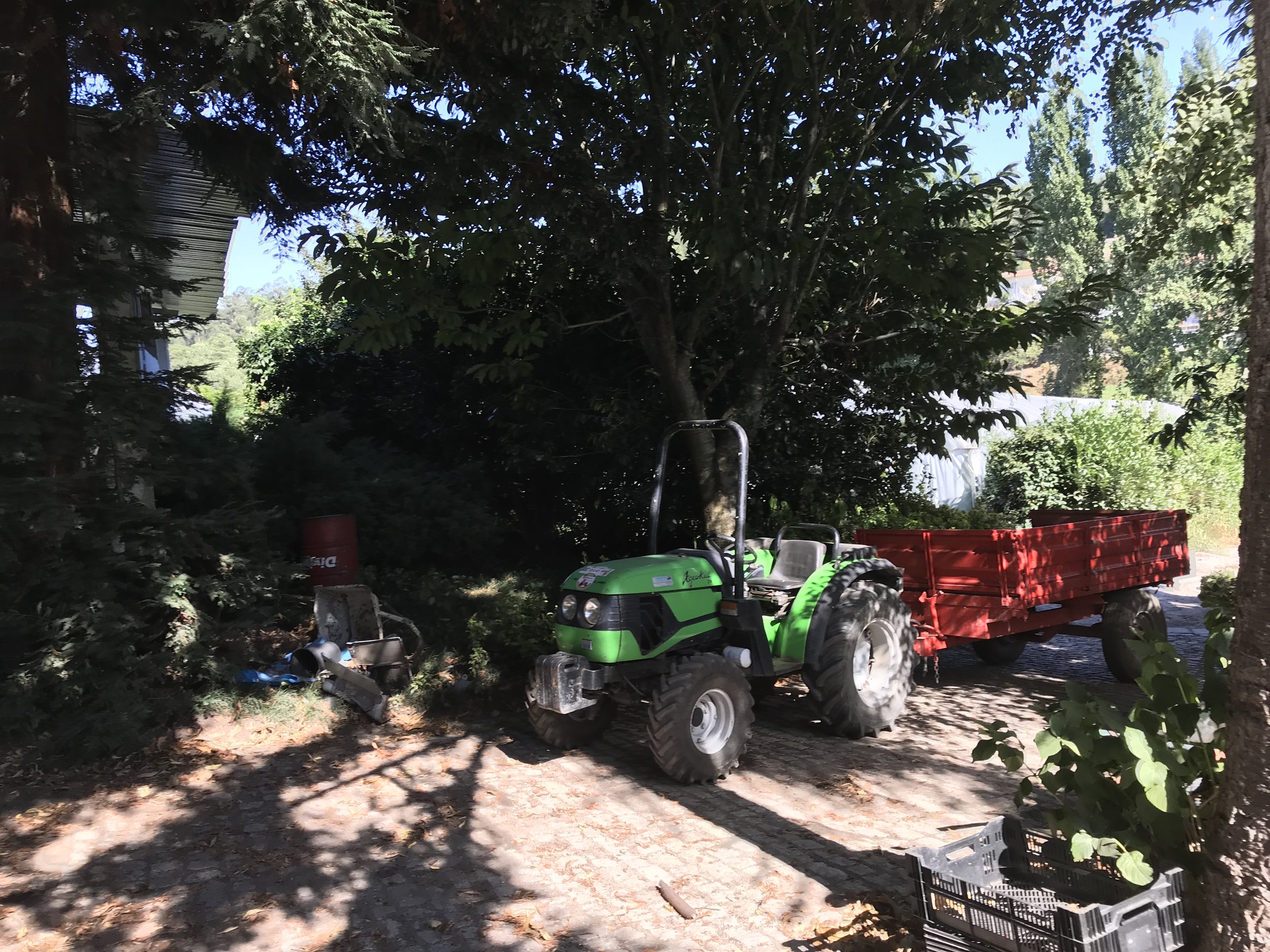 Acácio Barbosa arrives with some large figs
These large ones are Chateau du Kennedy
Acácio Barbosa, a family friend and me (Rich) with a couple handfuls of figs from yet another location nearby where fig trees are growing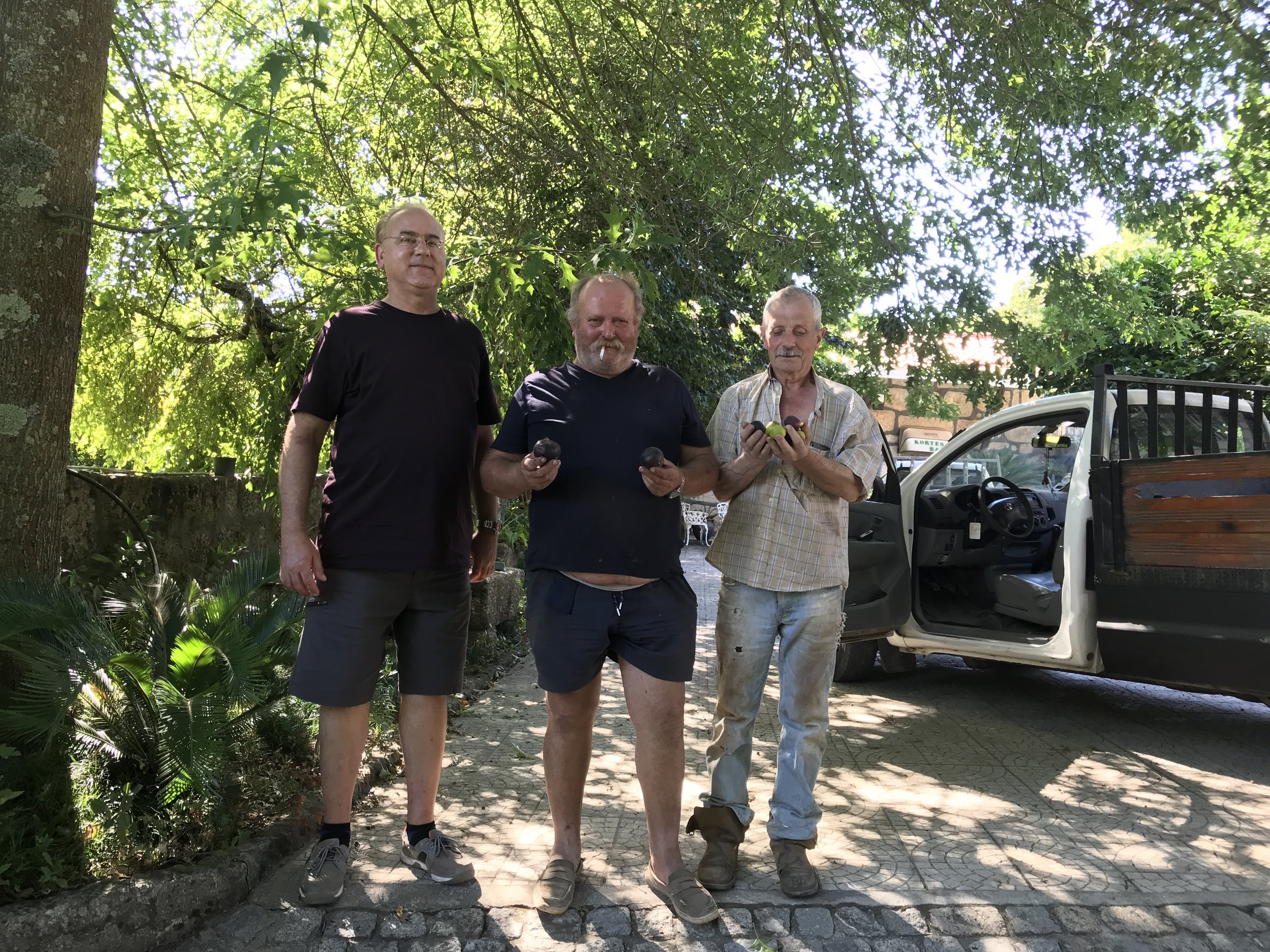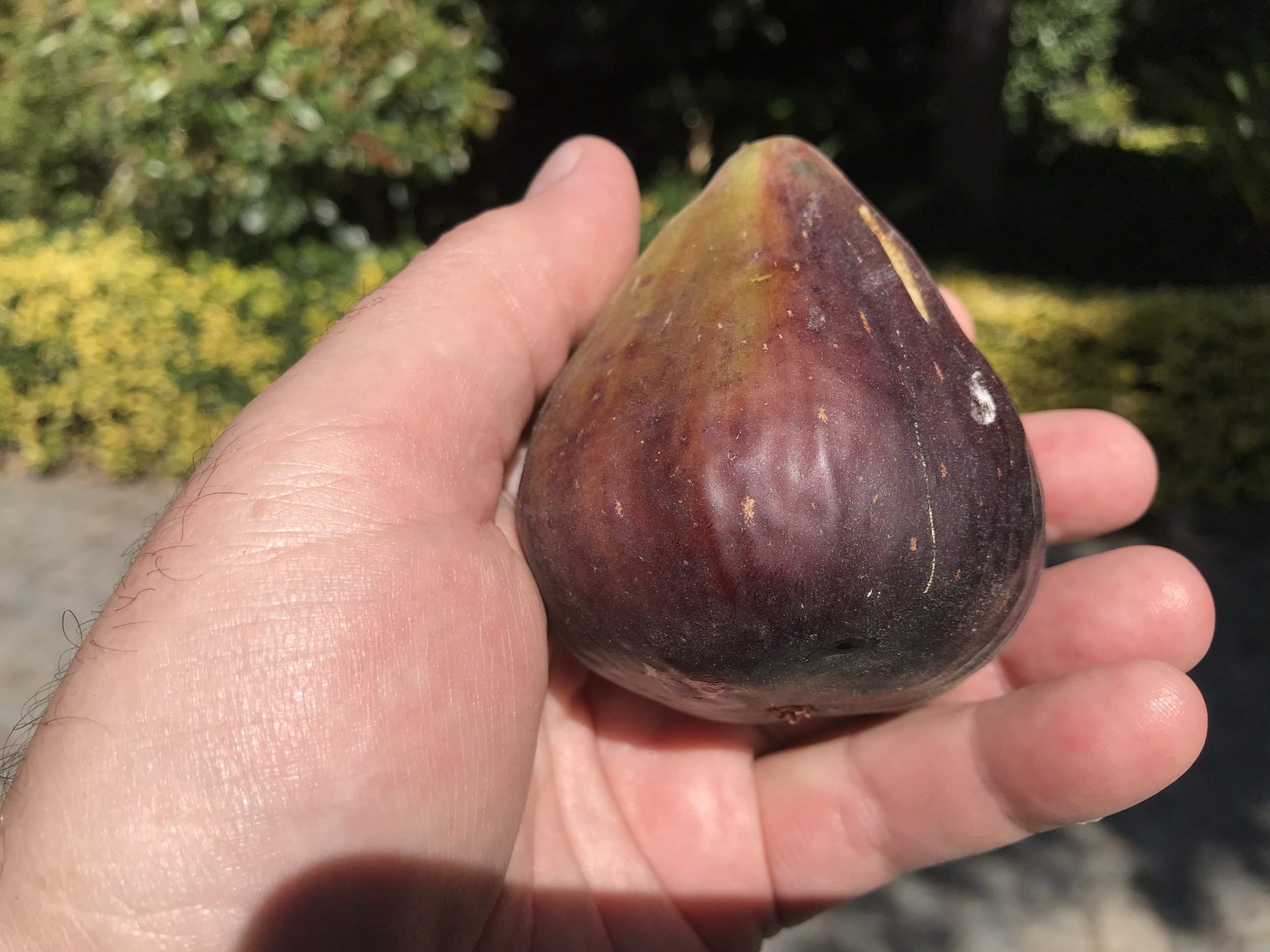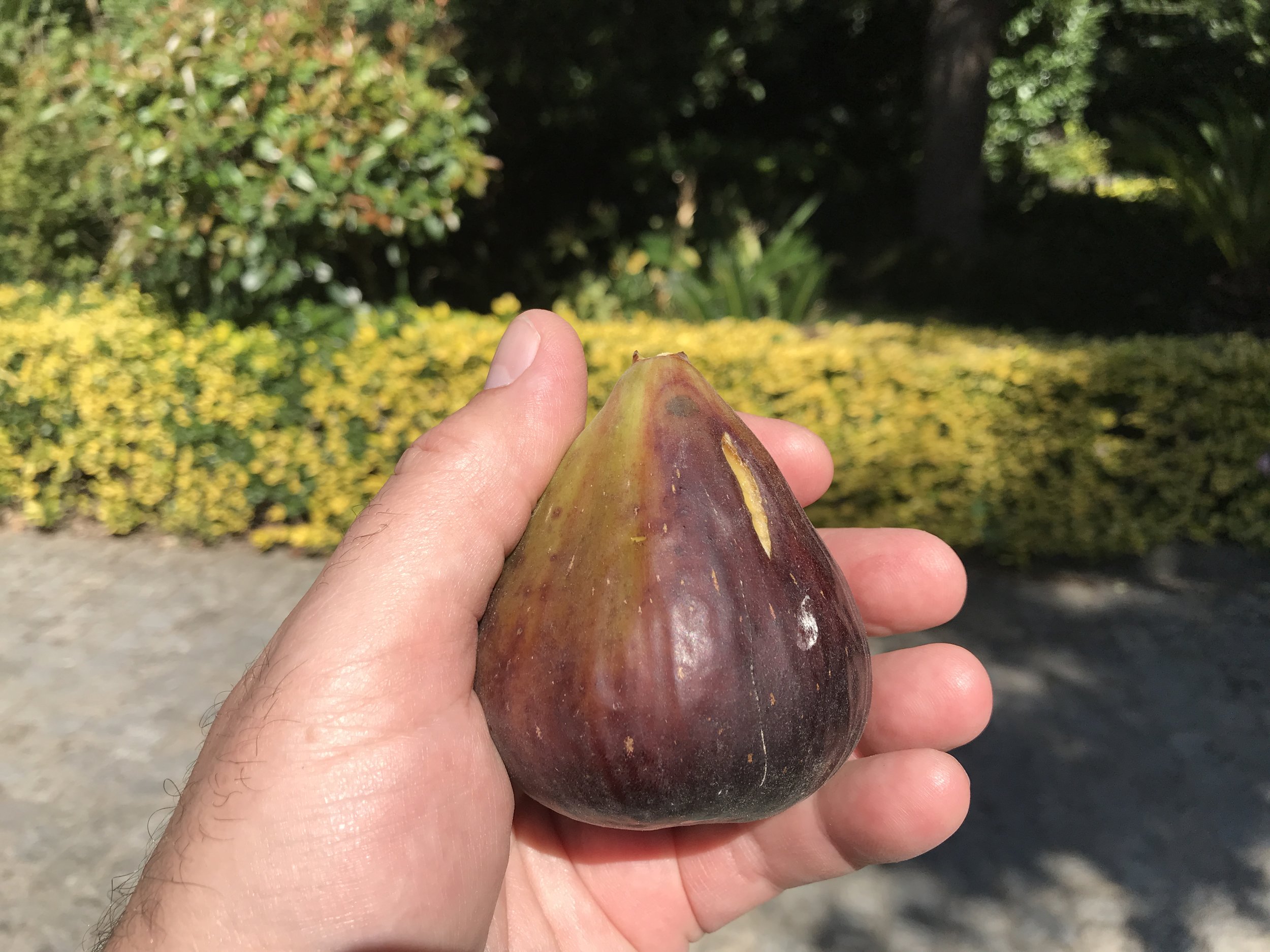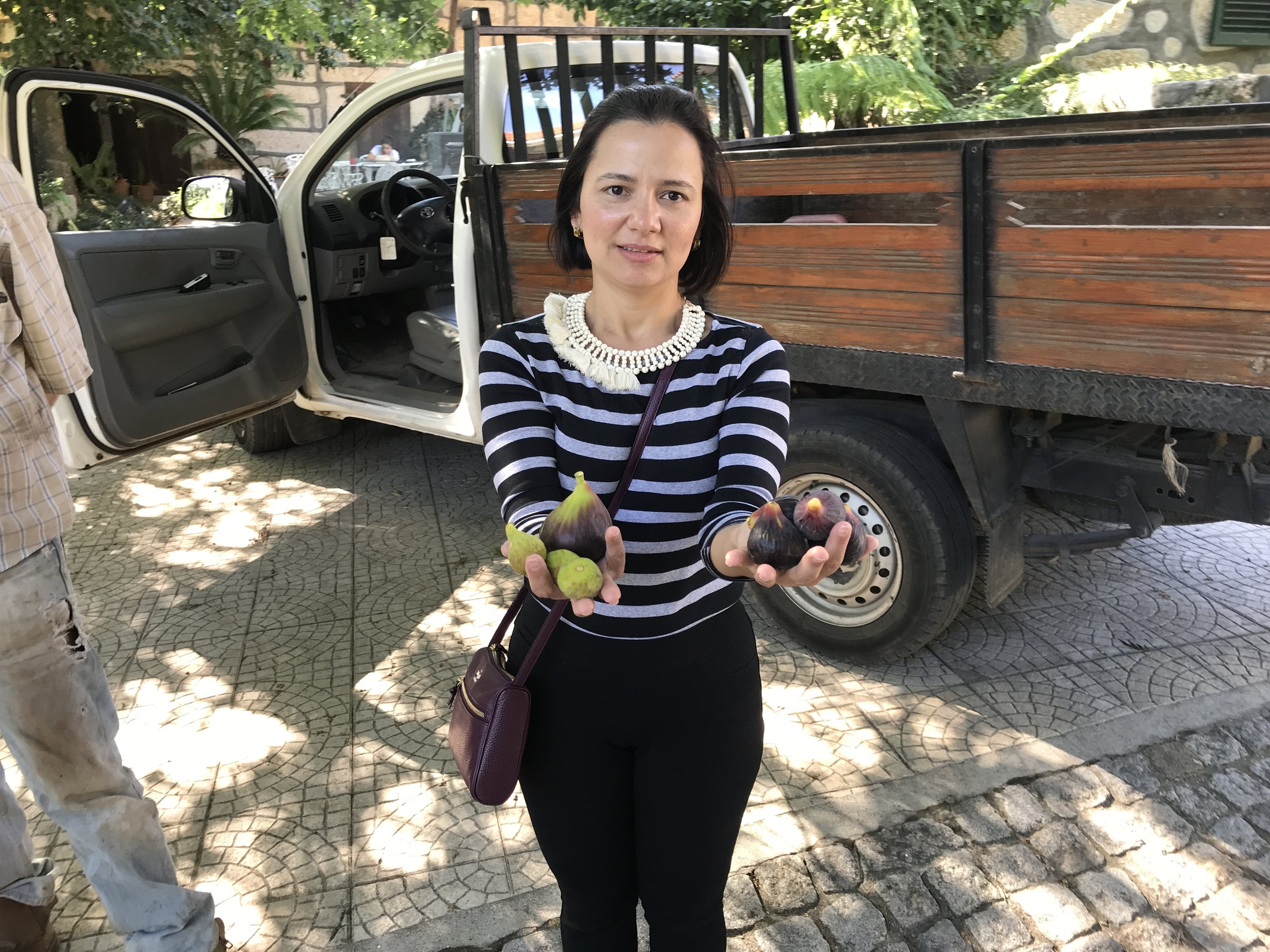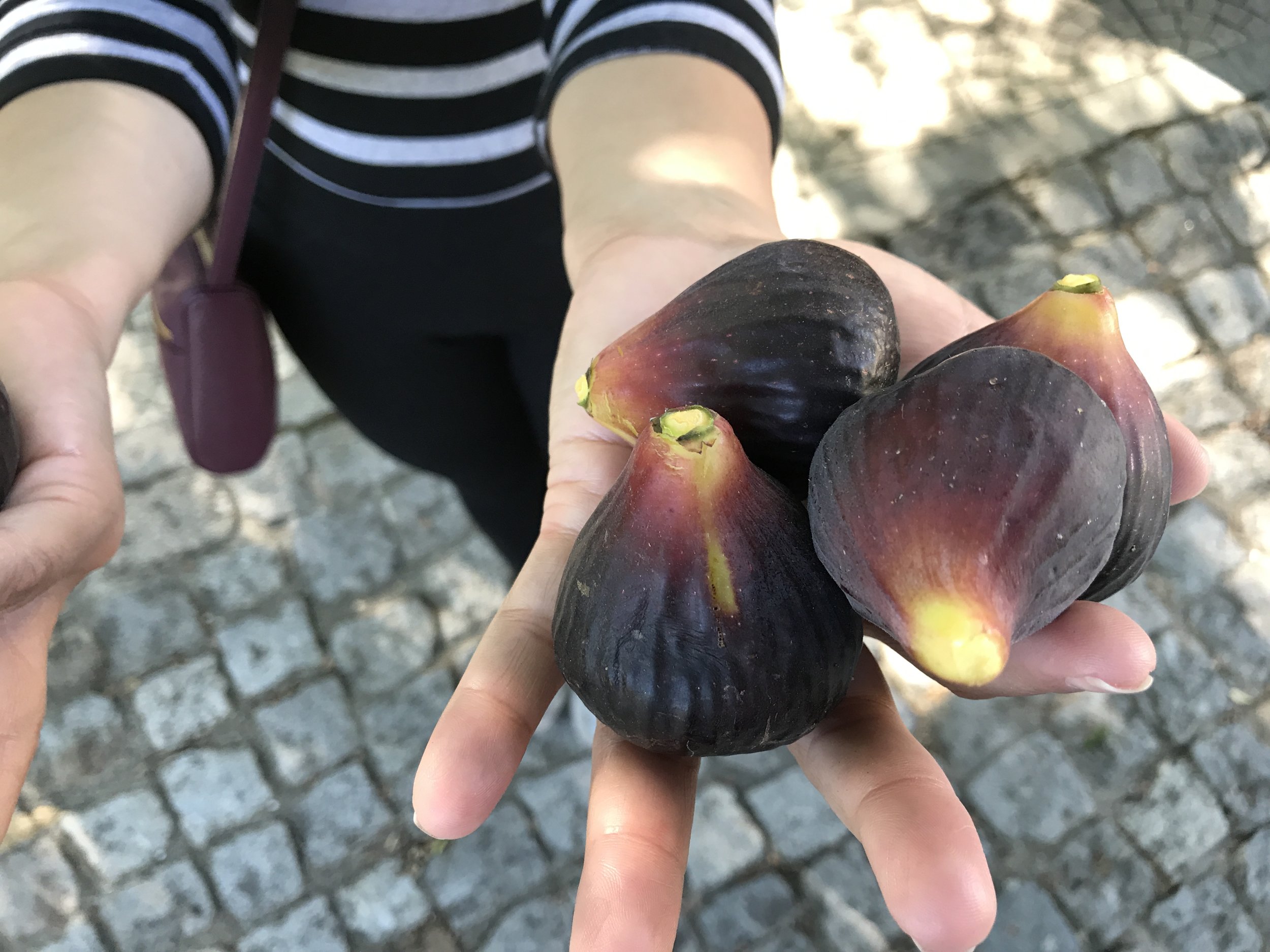 Chateau du Kennedy, Pingo de Mel and Adller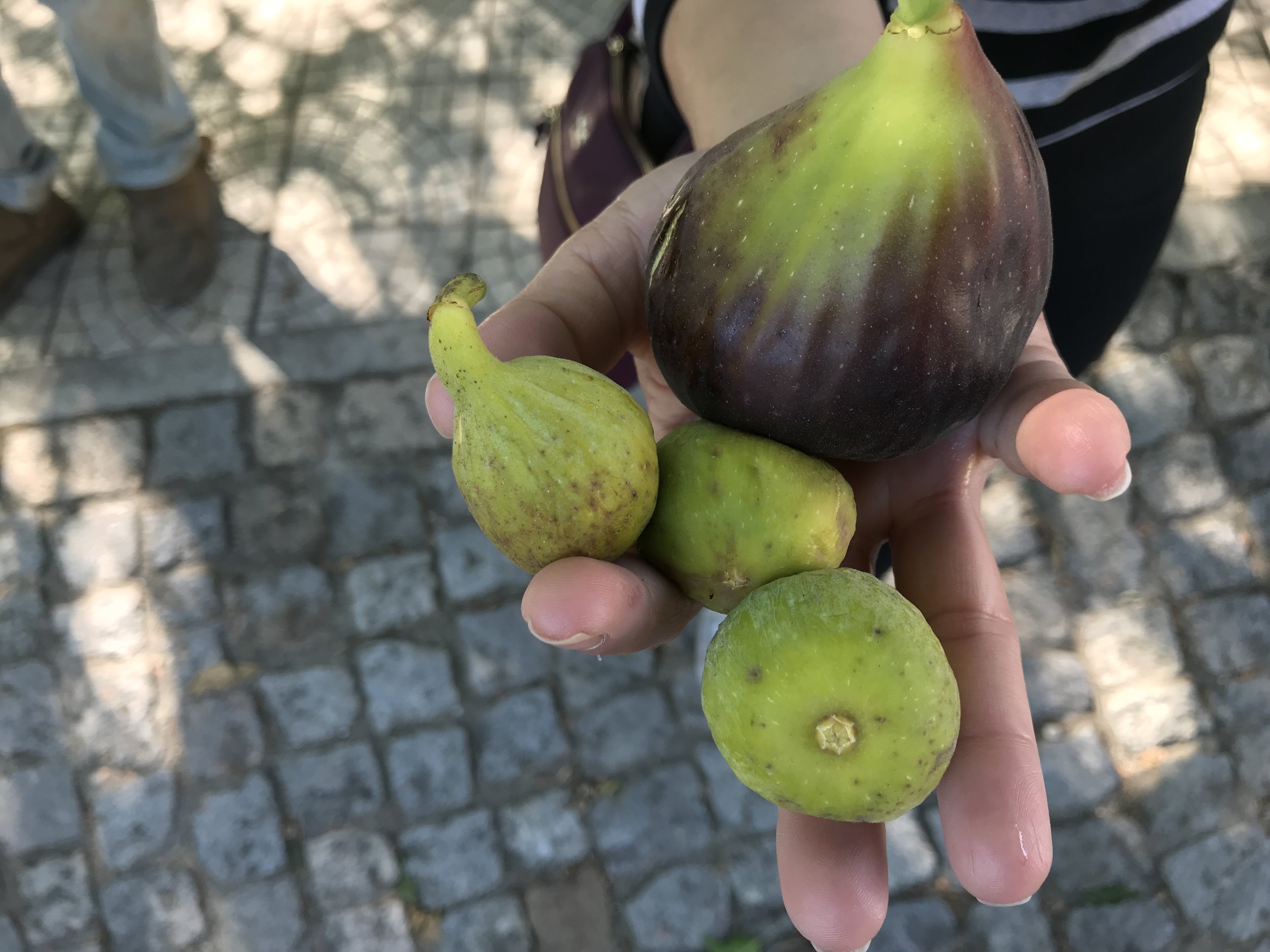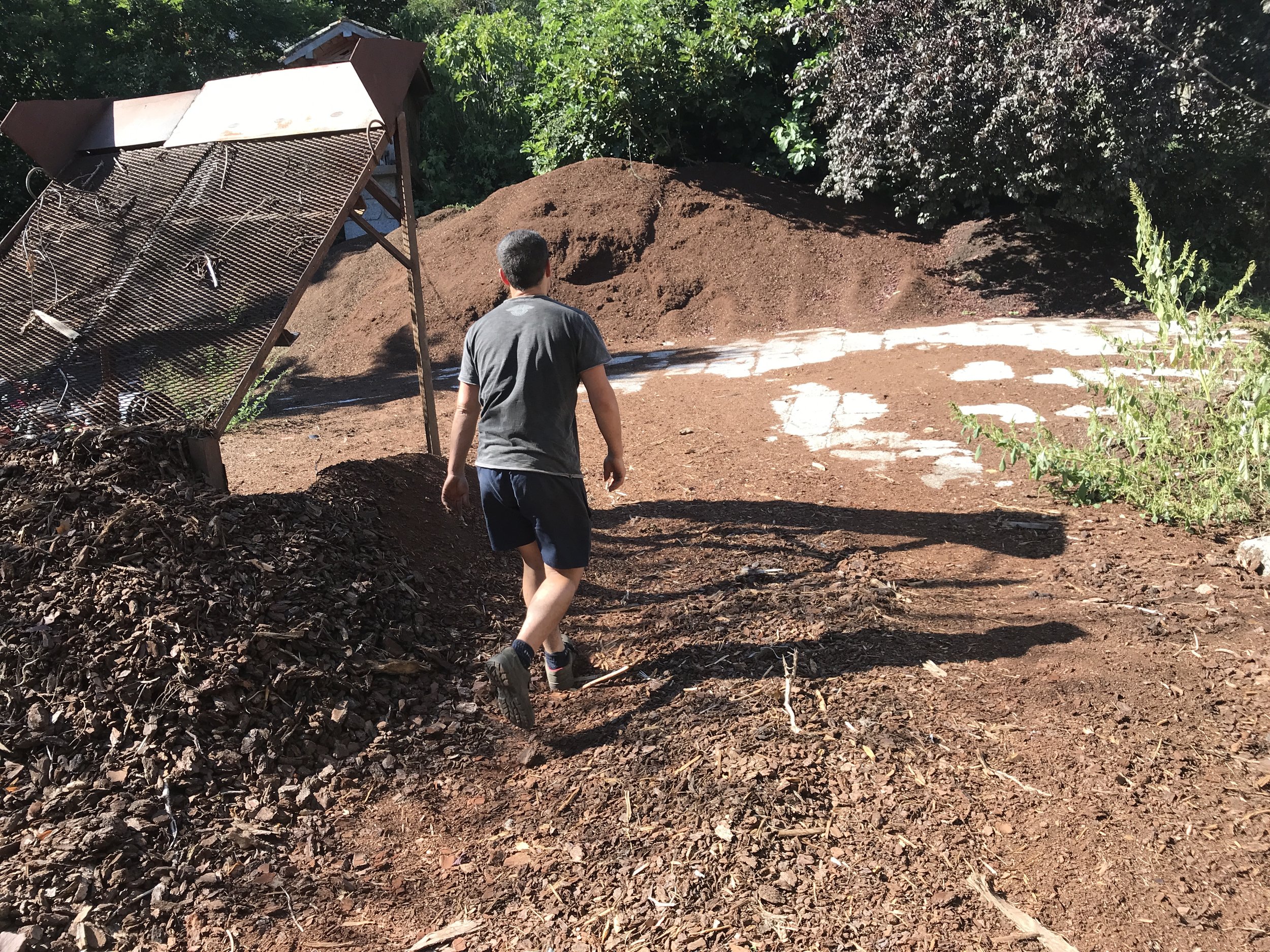 Off to another close by location where a Panache mother tree is growing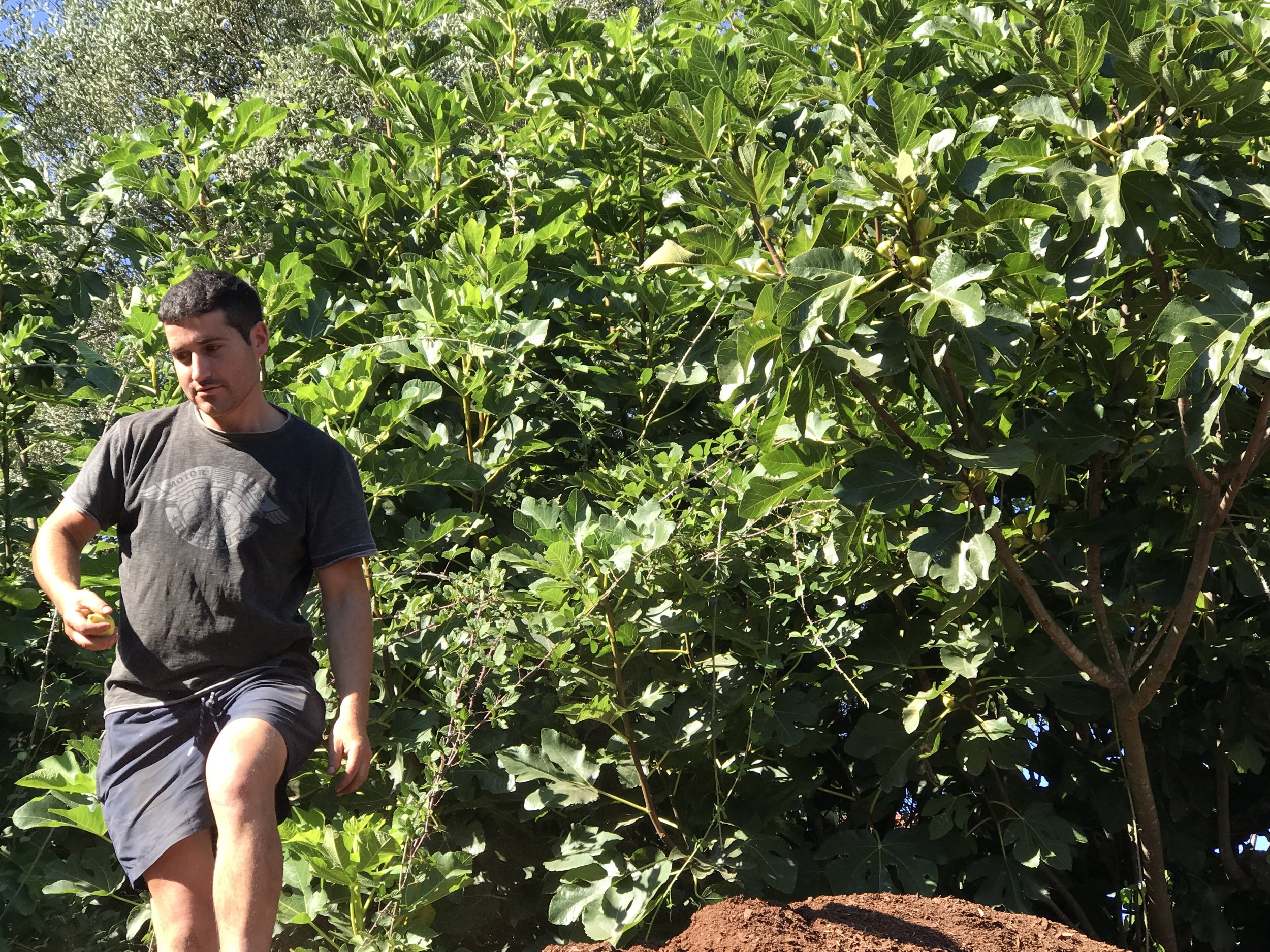 Ricardo picks a few Panache figs for us. The tree had quite a few figs on it.
Panache from Viveiros Albar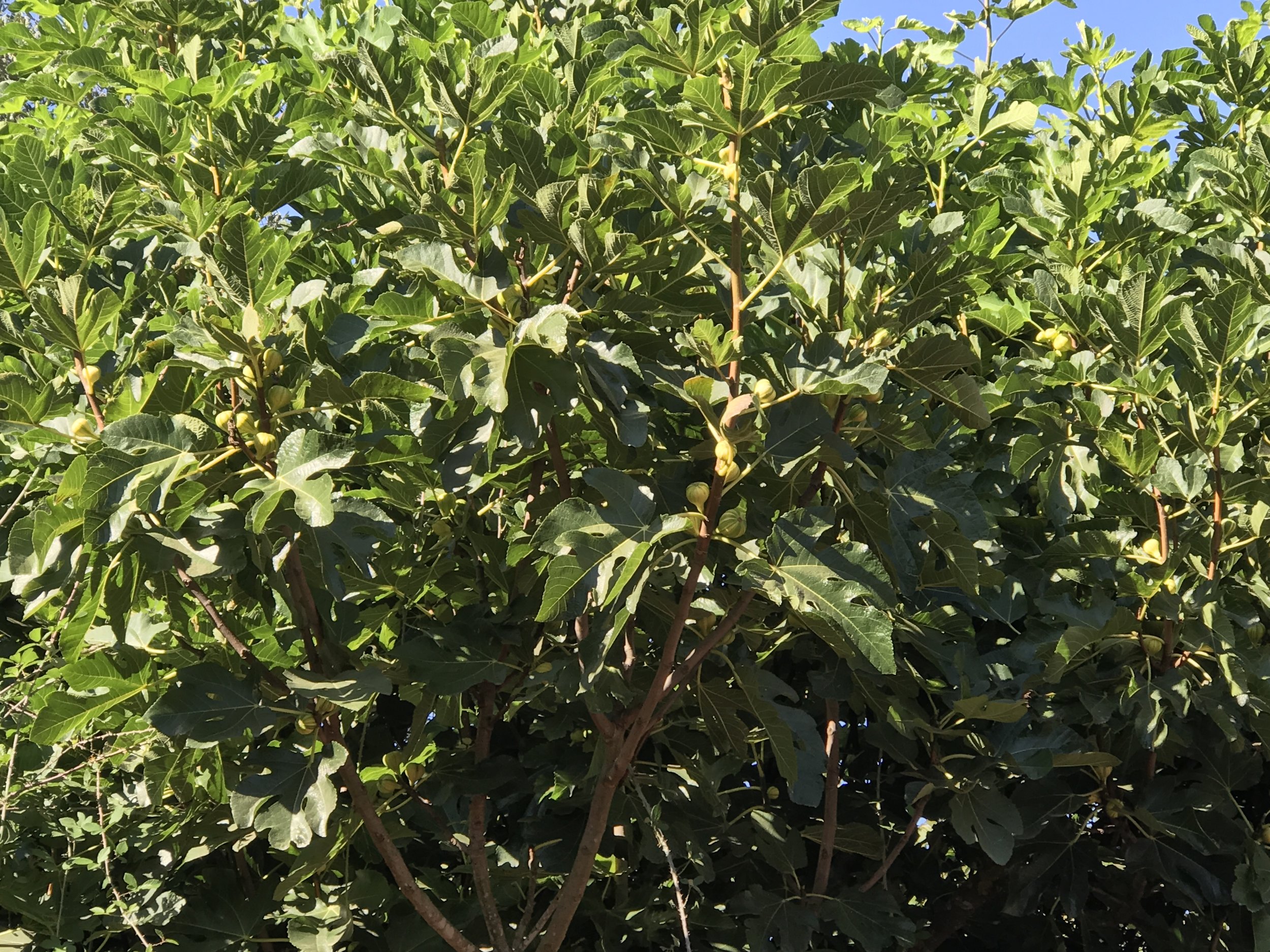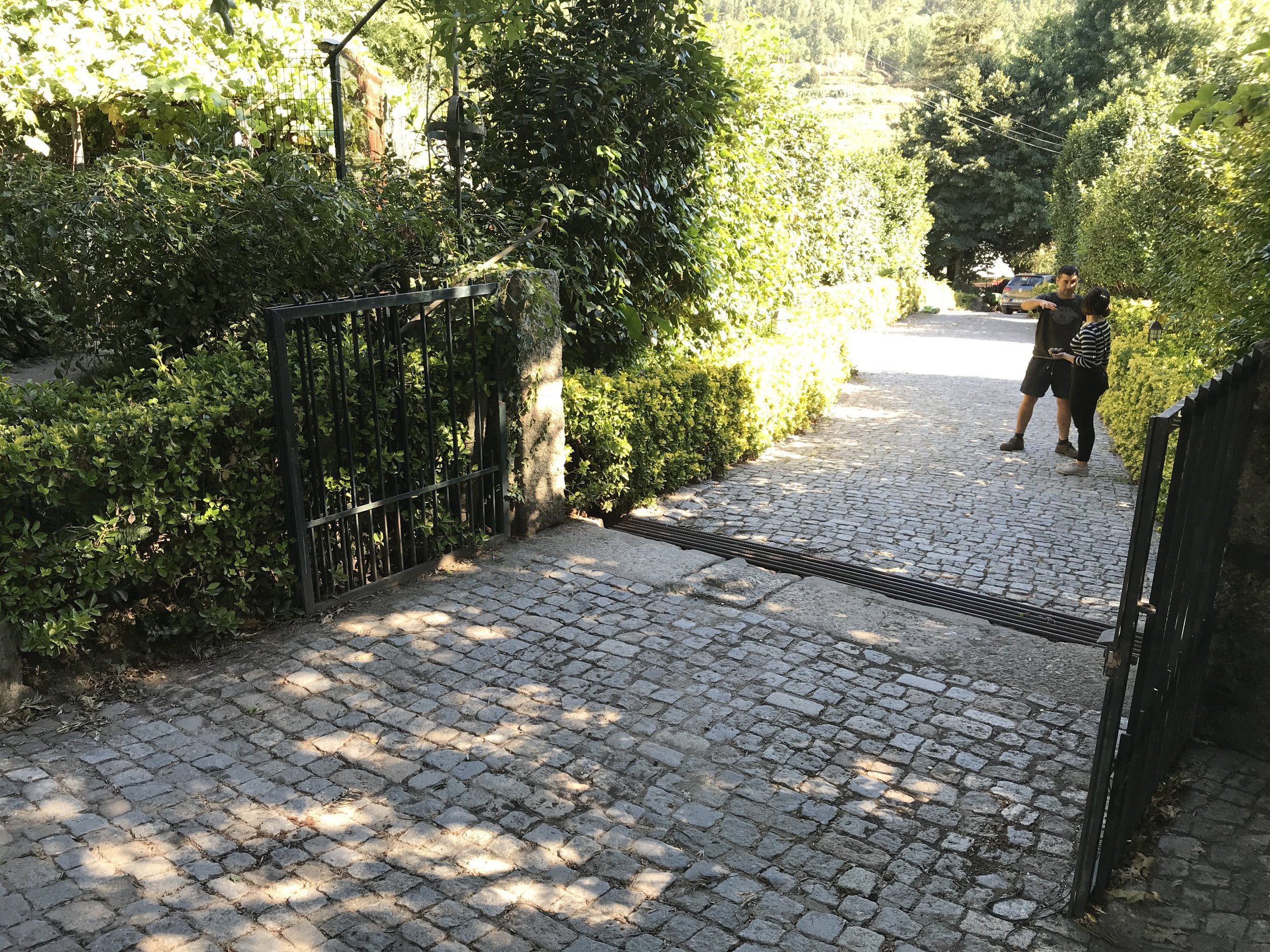 And we make our way out. Thank you Acácio and Ricardo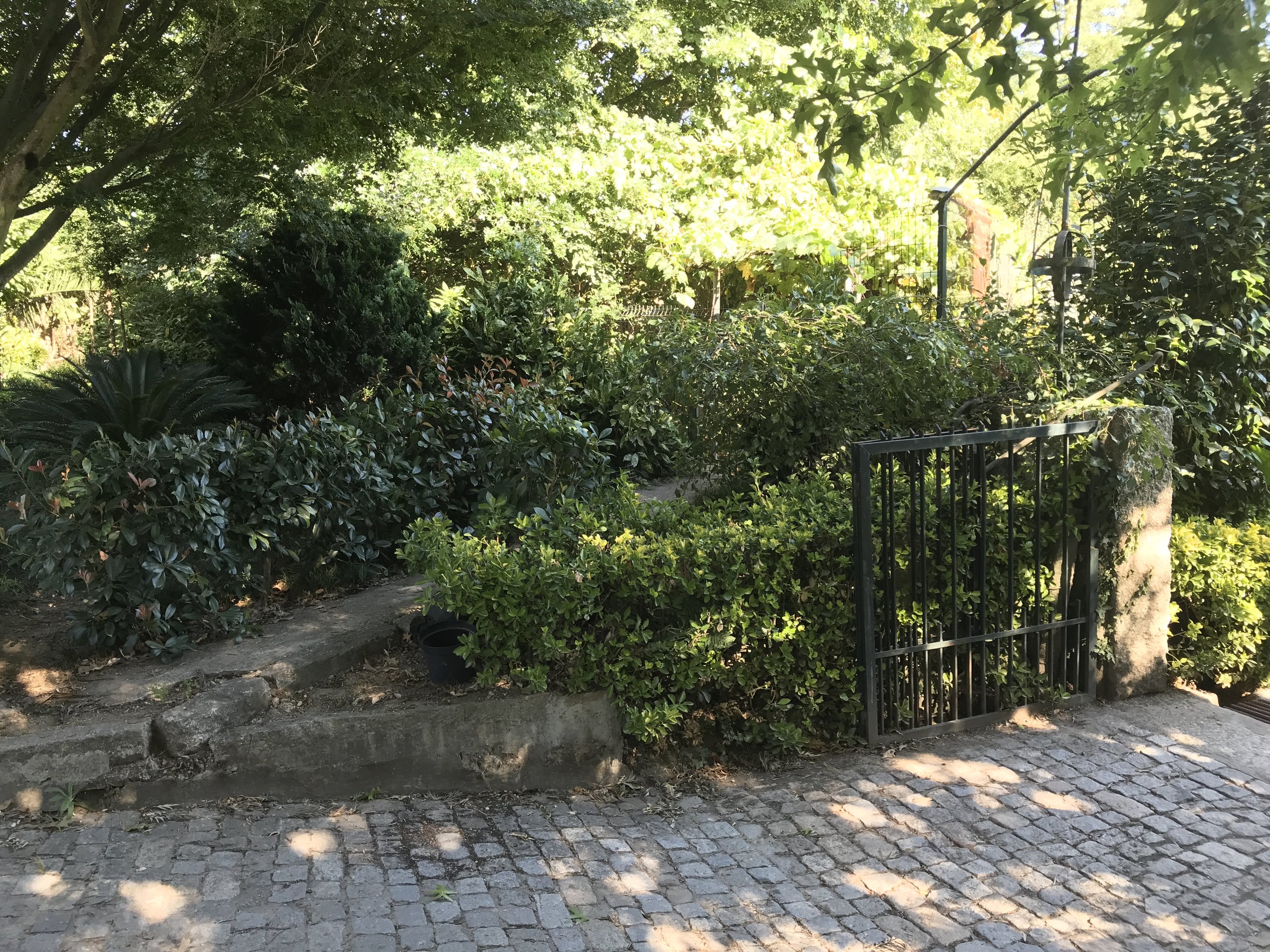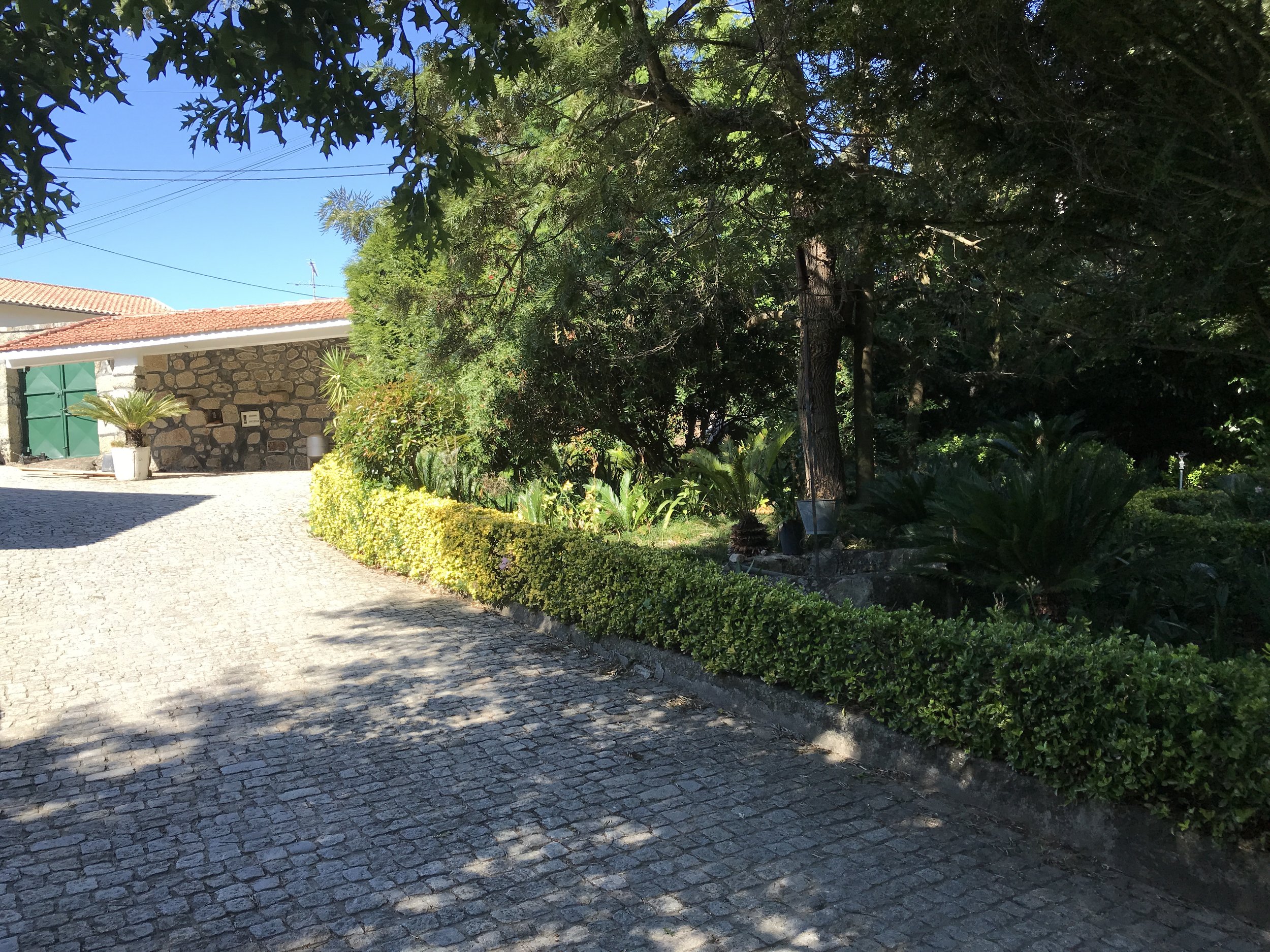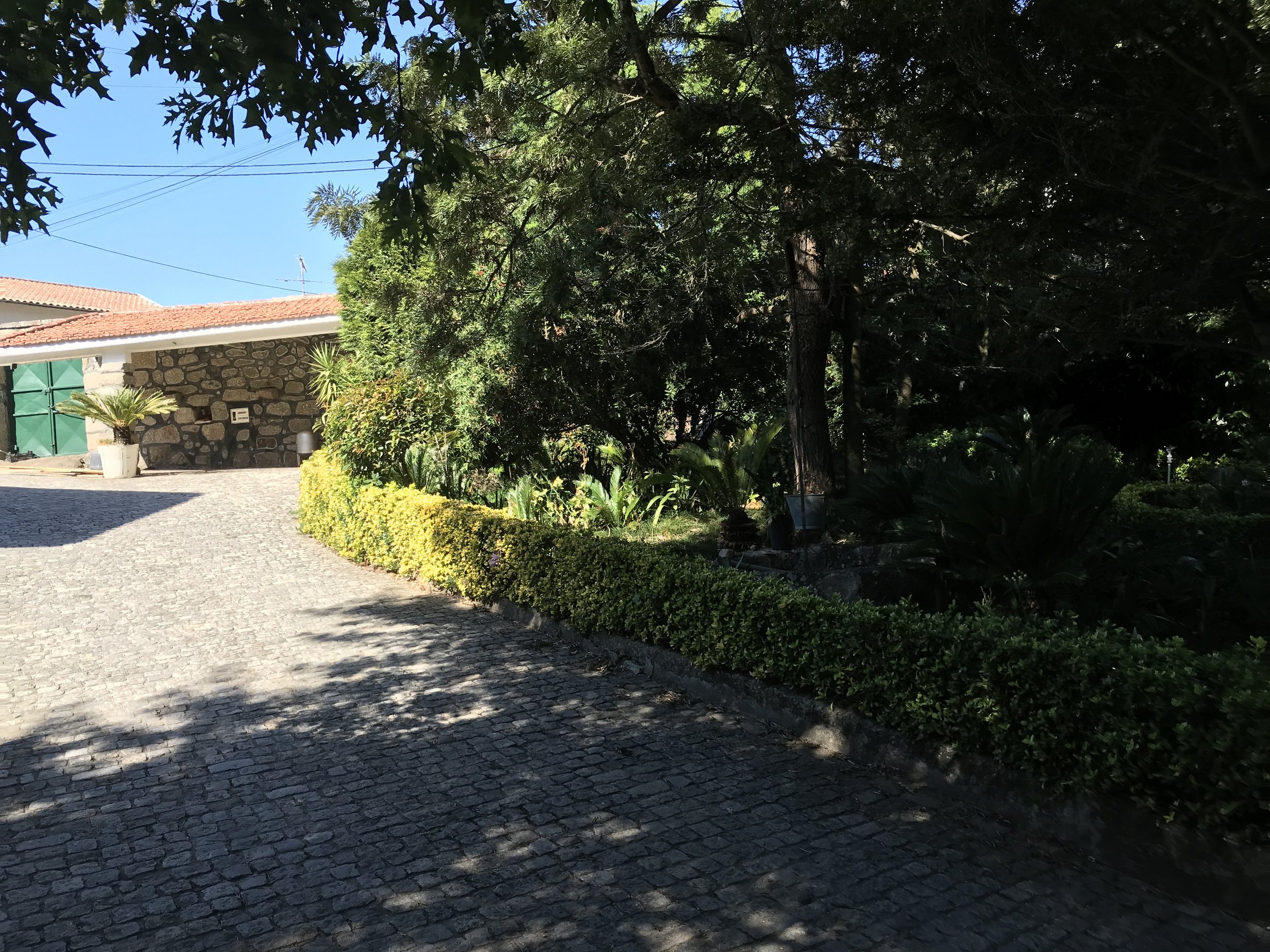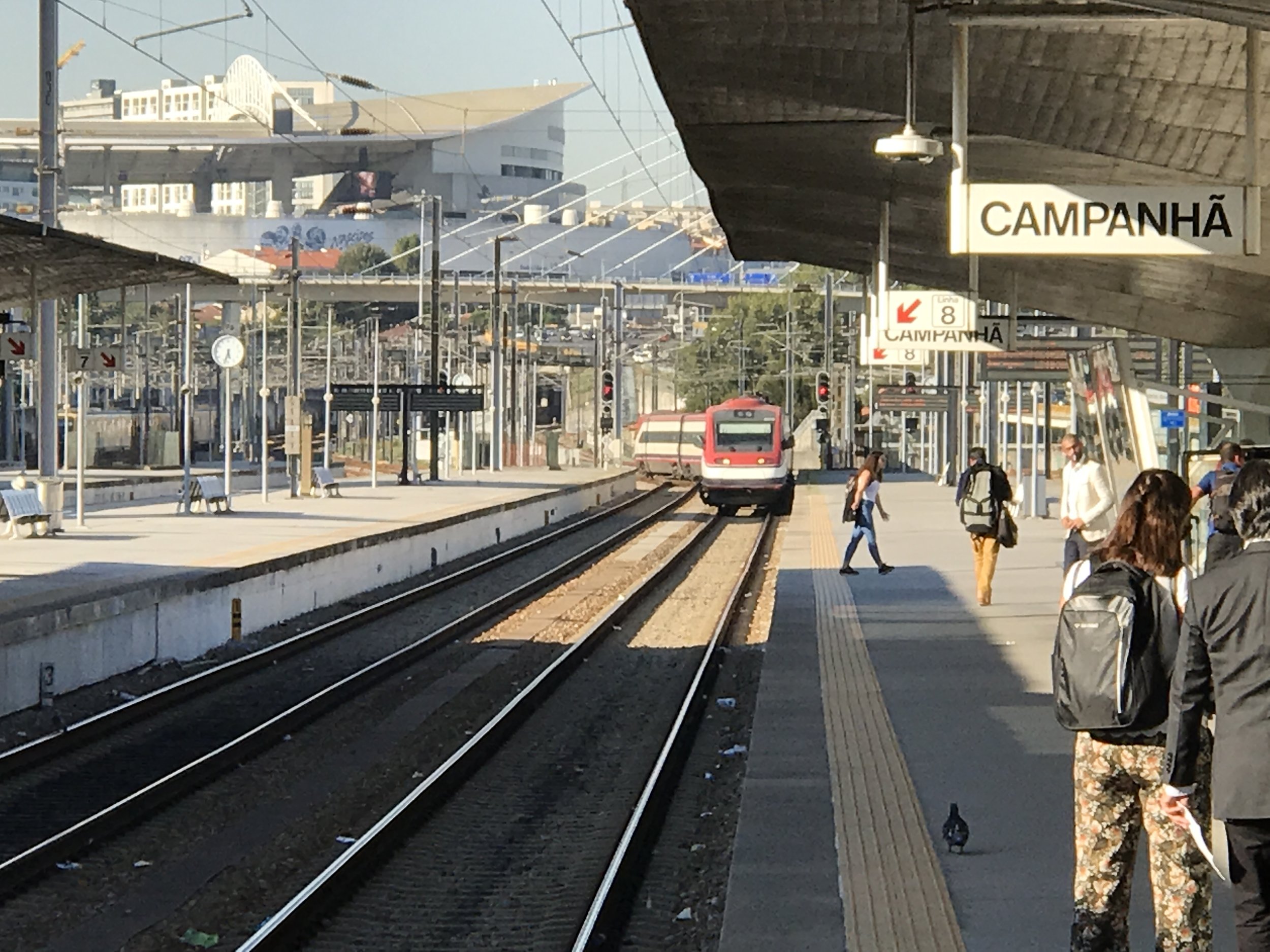 Ready to leave Campanhã on the Alfa Pendular express back to Lisbon.