Sultane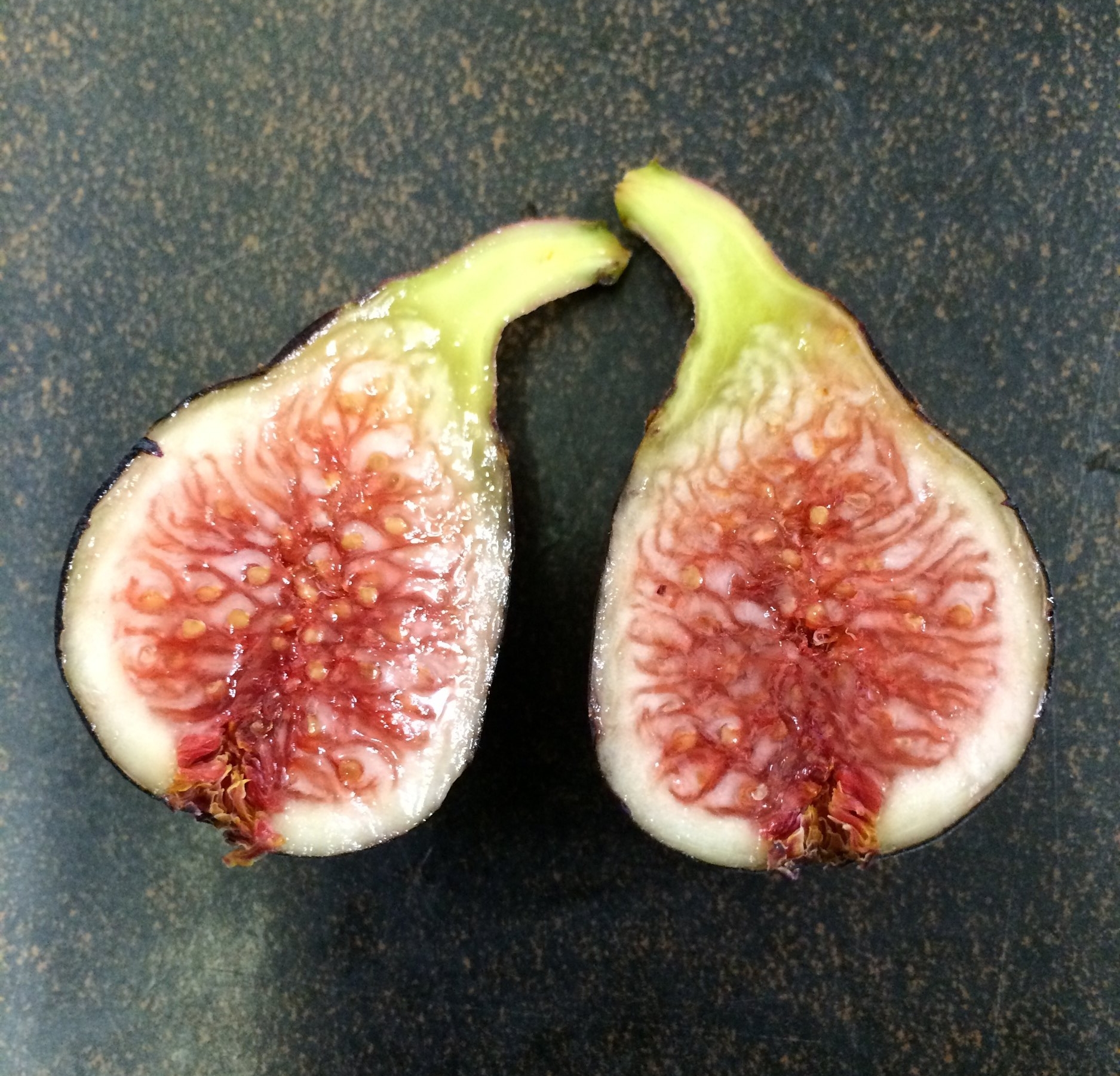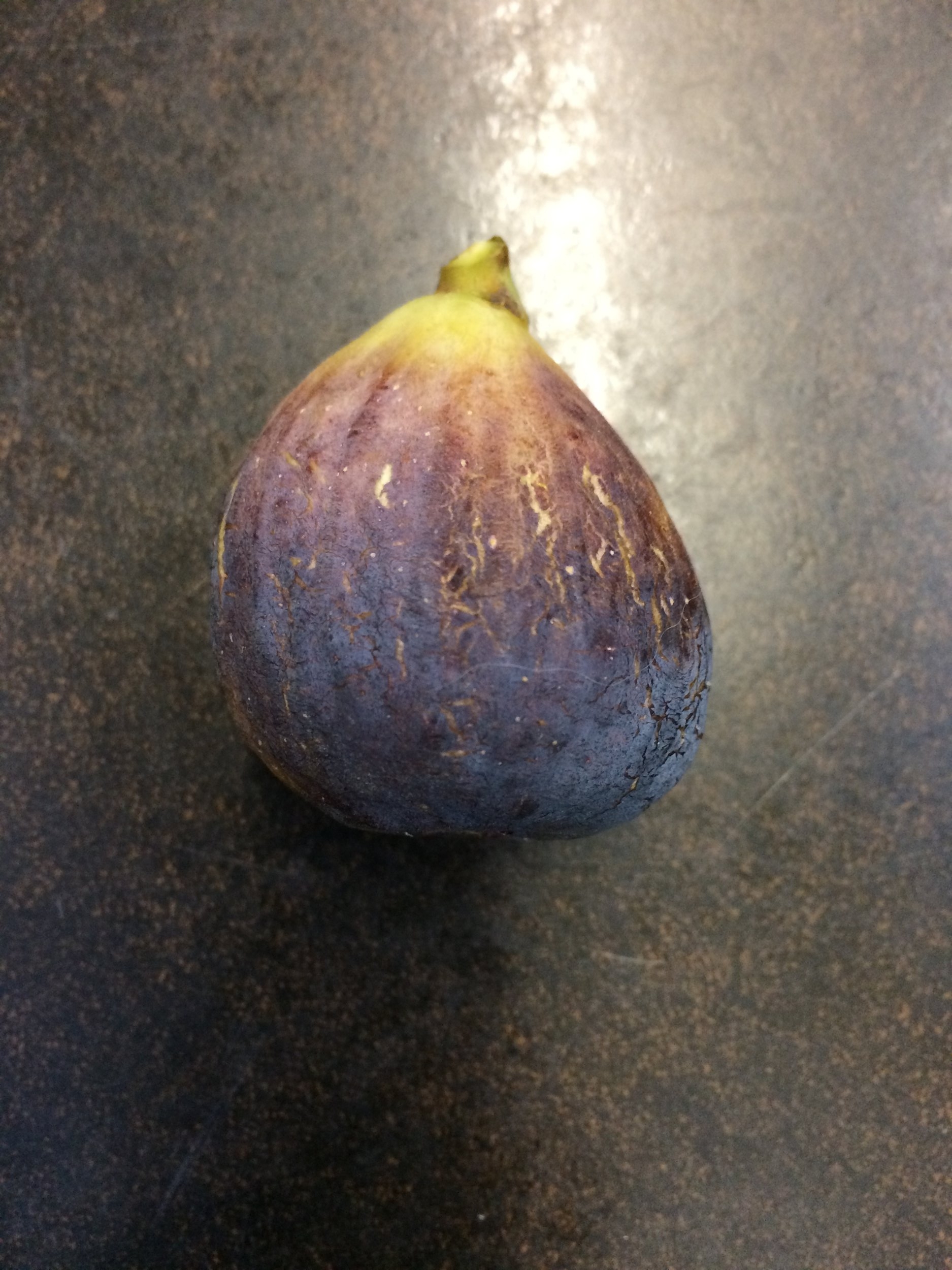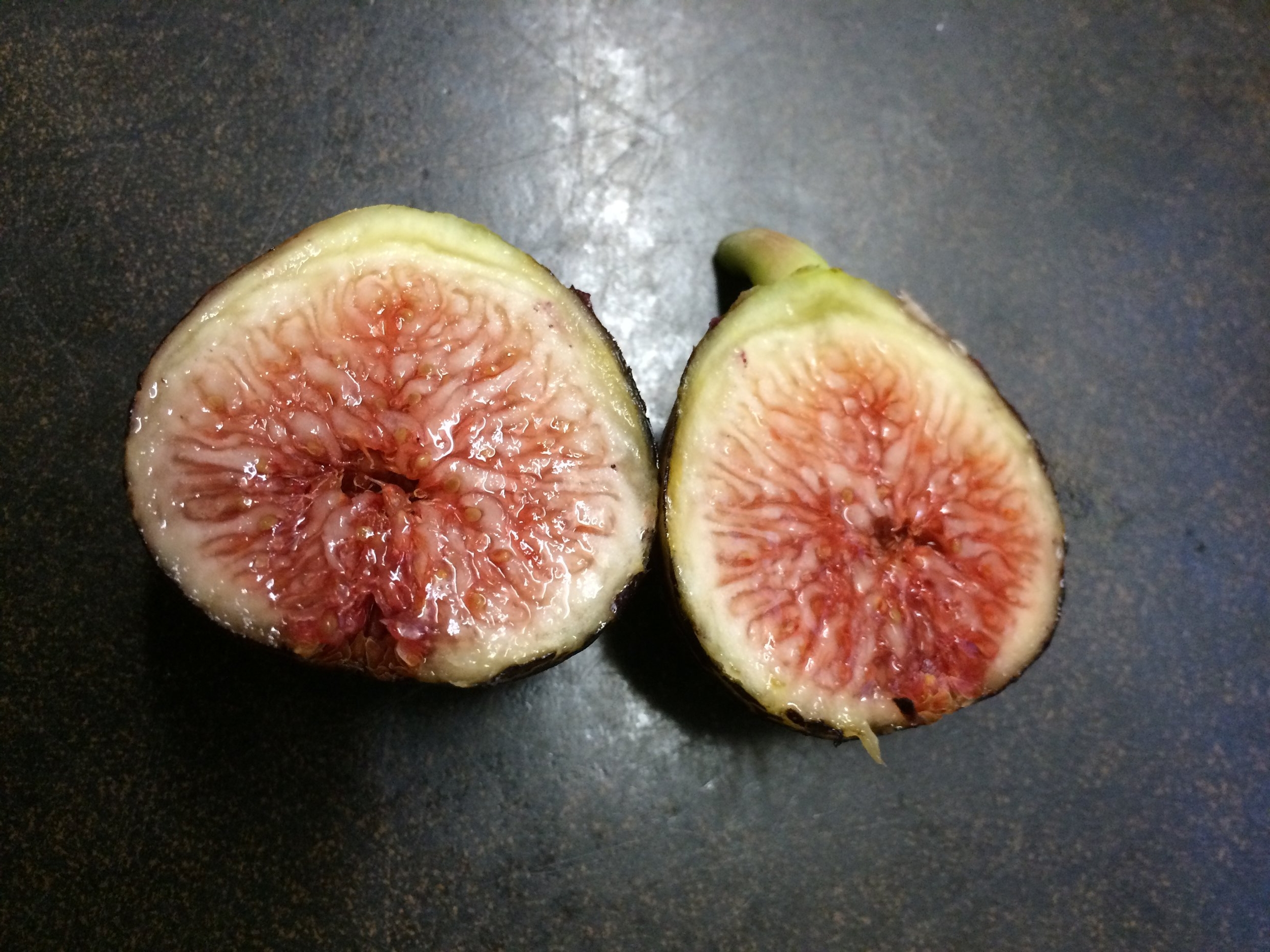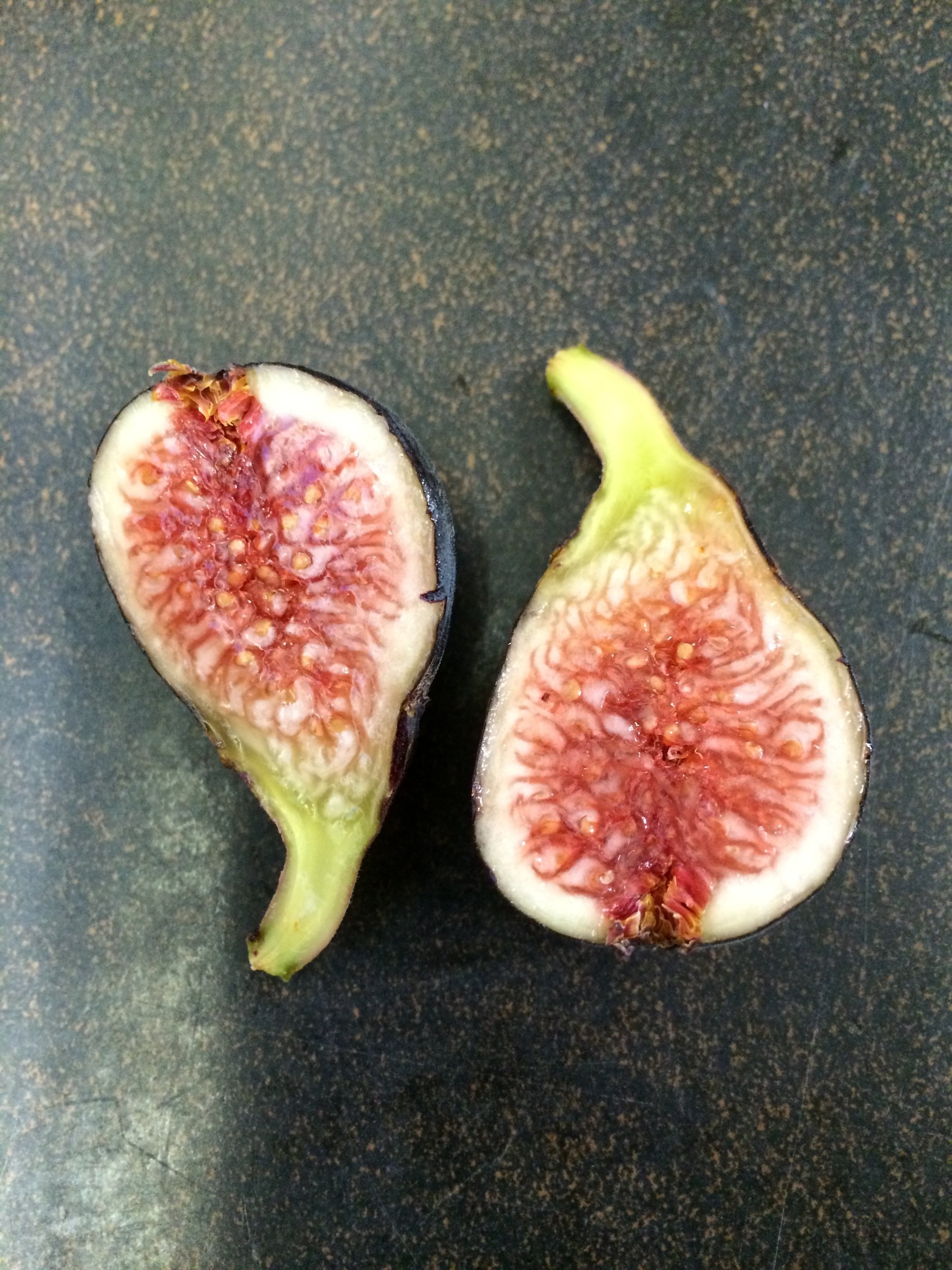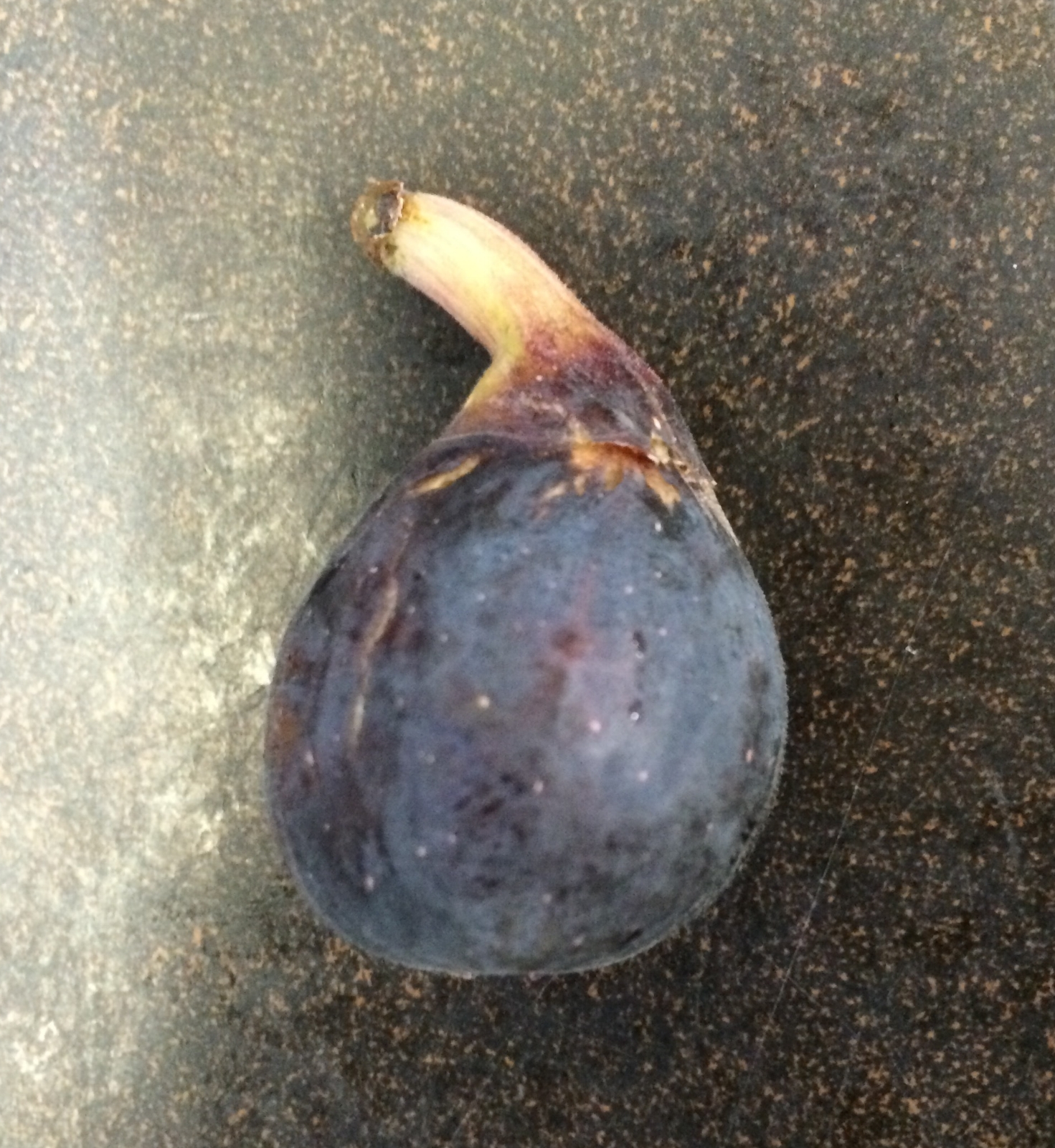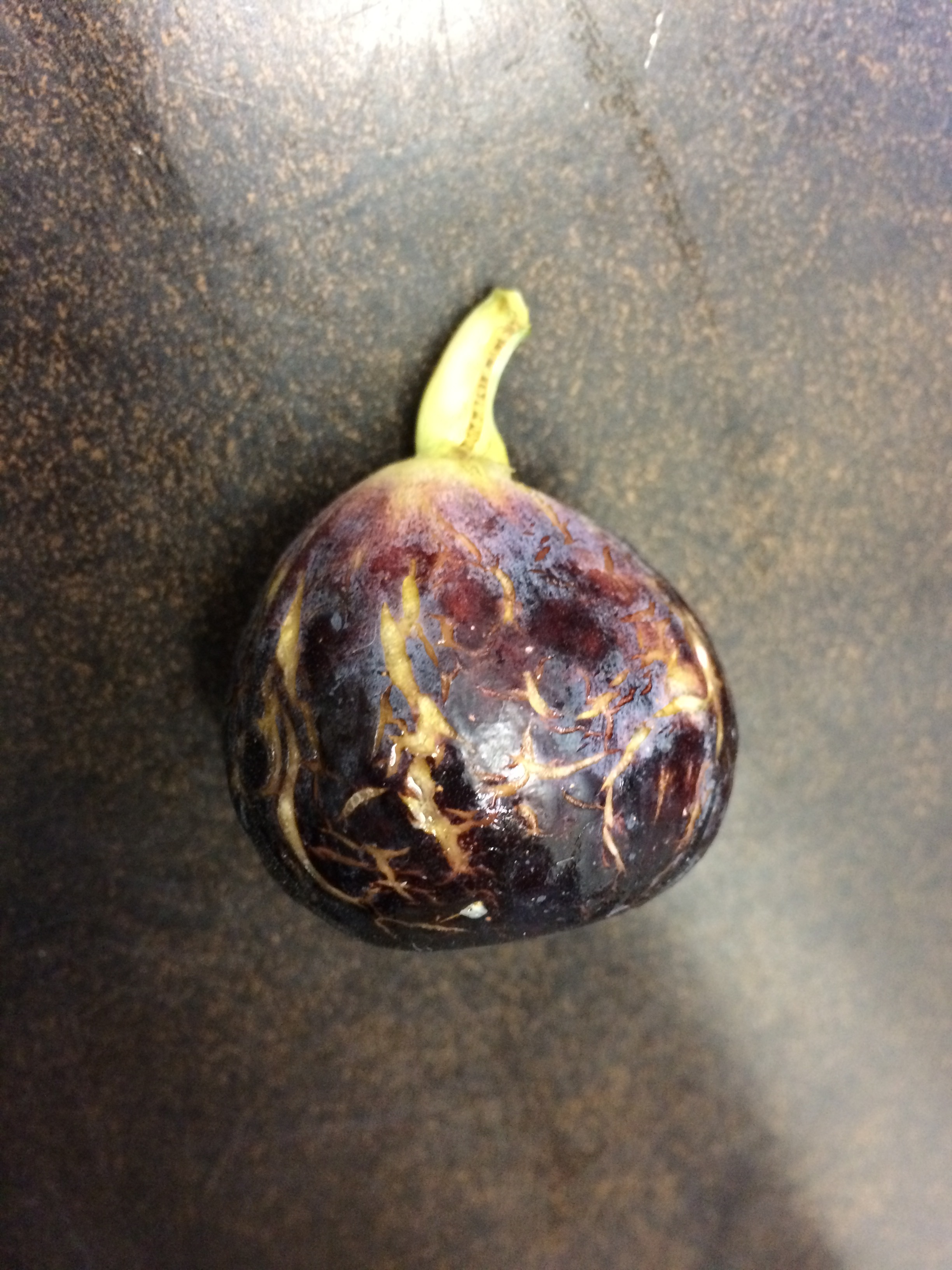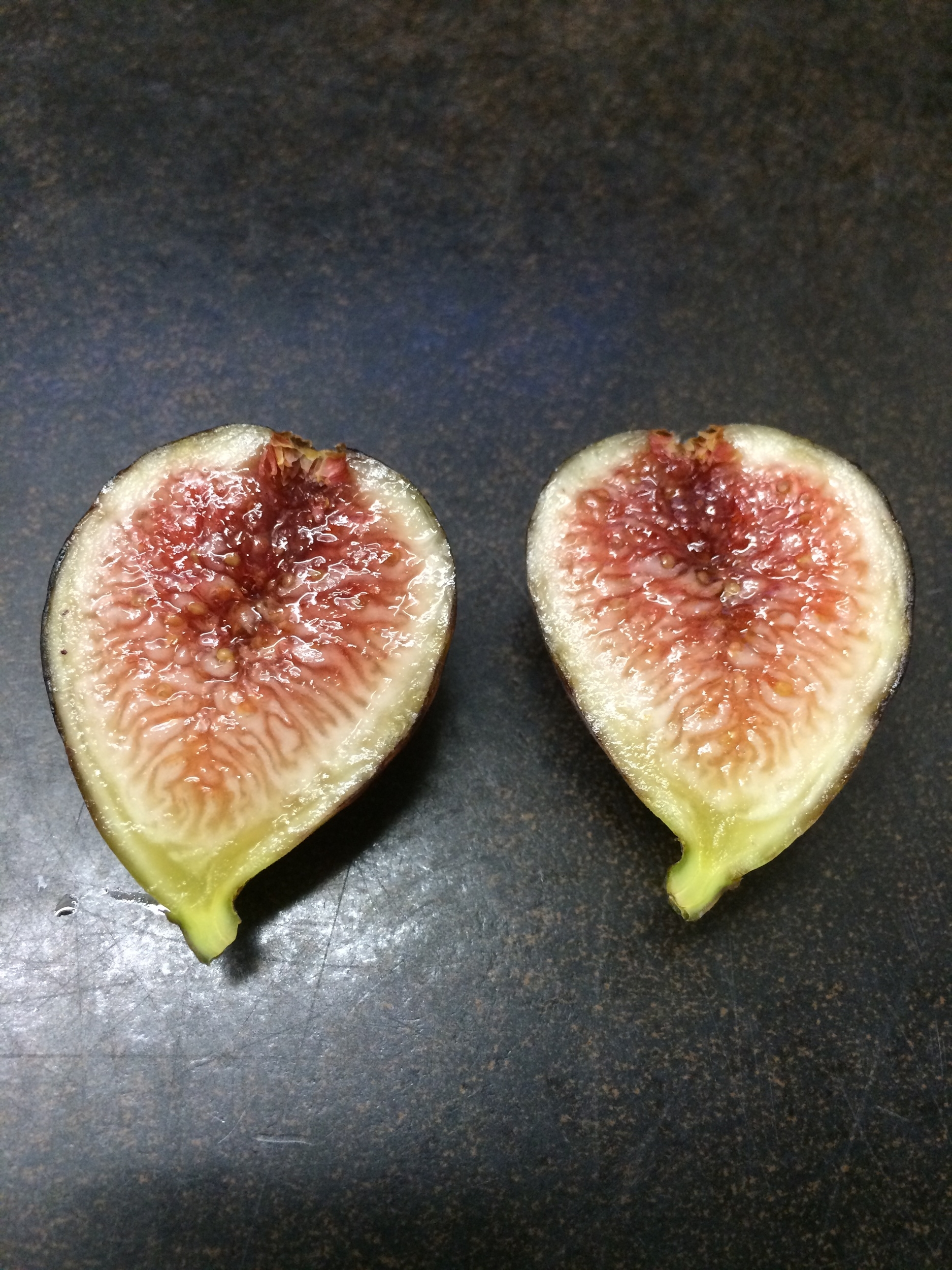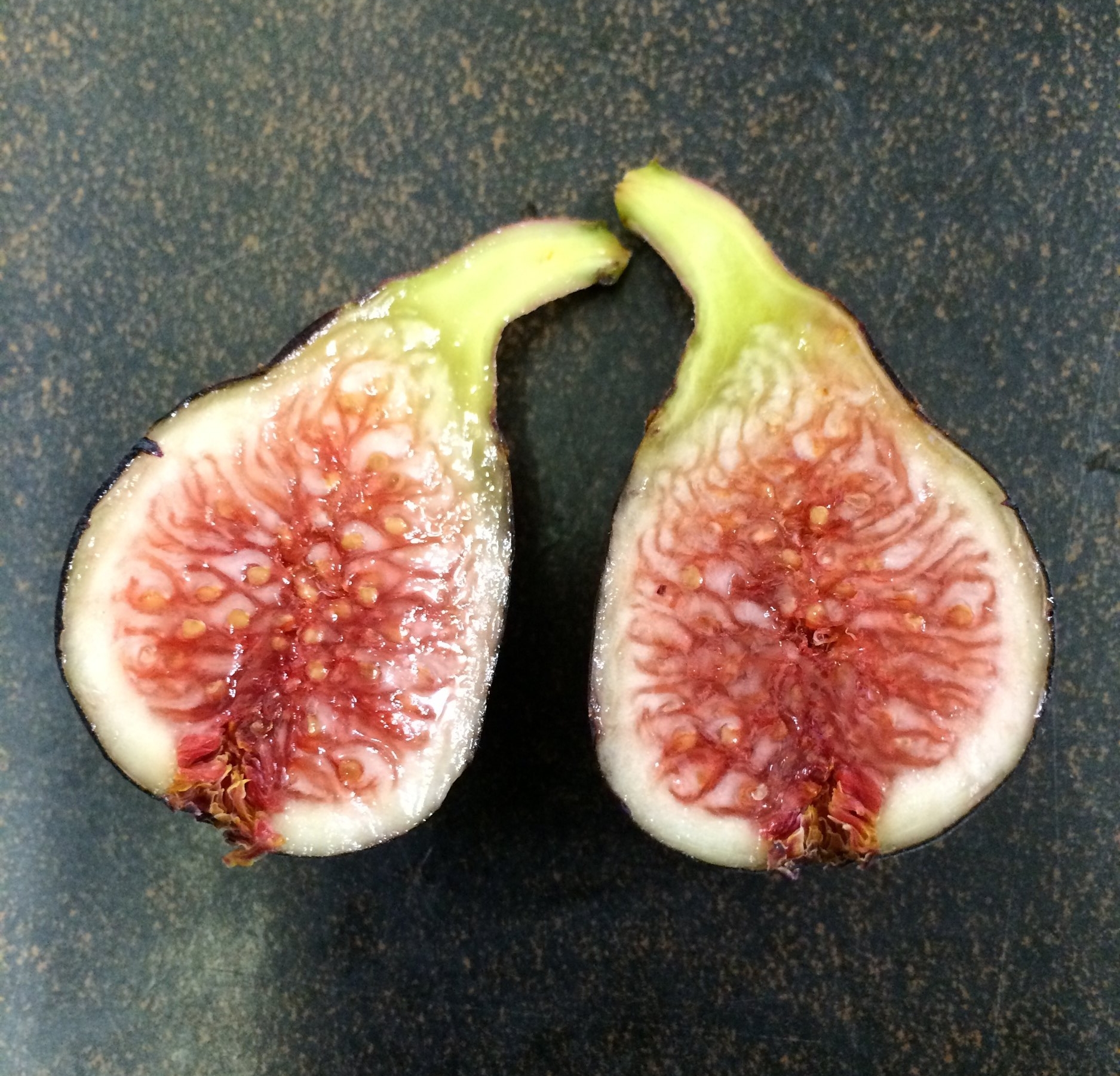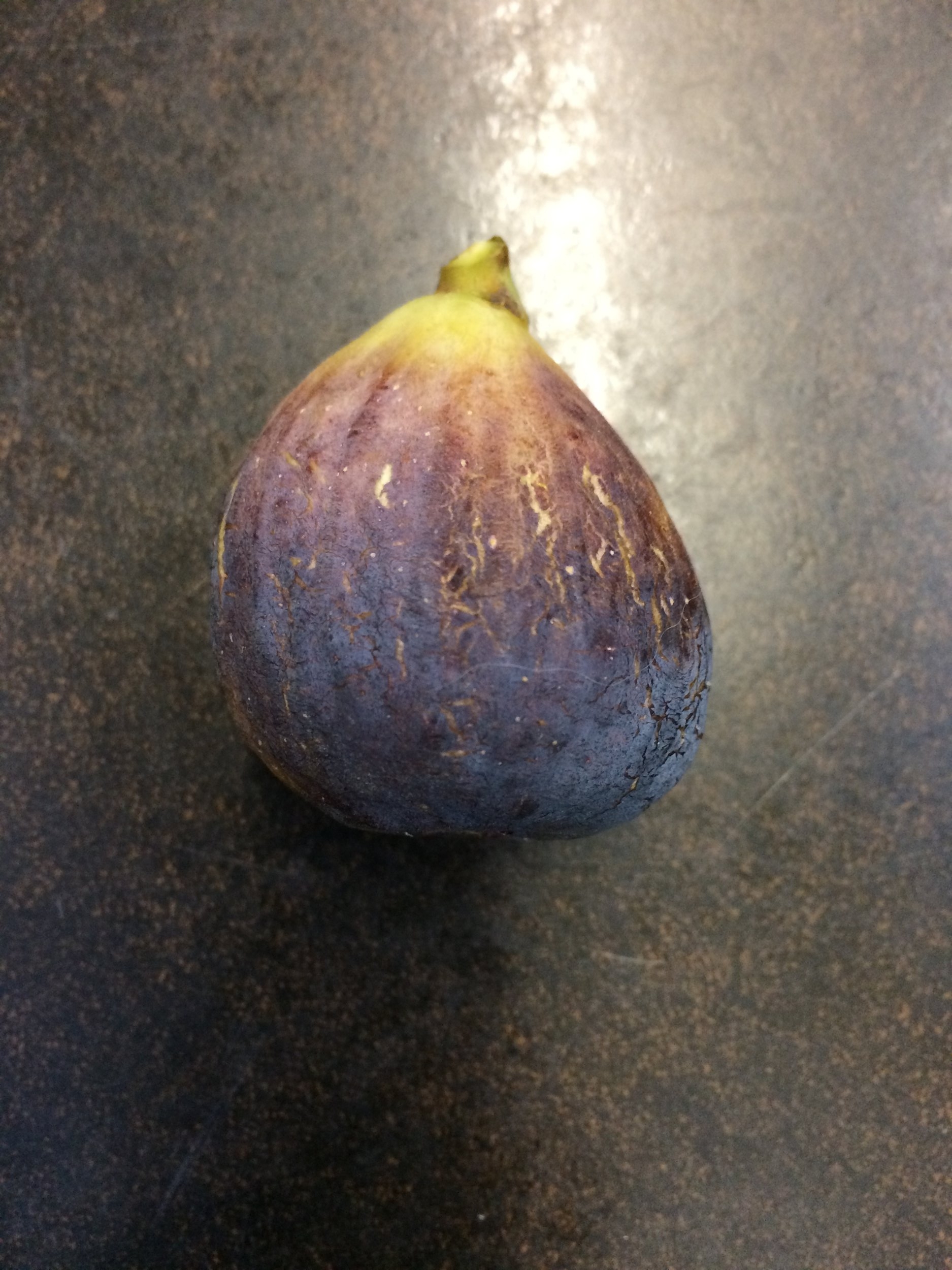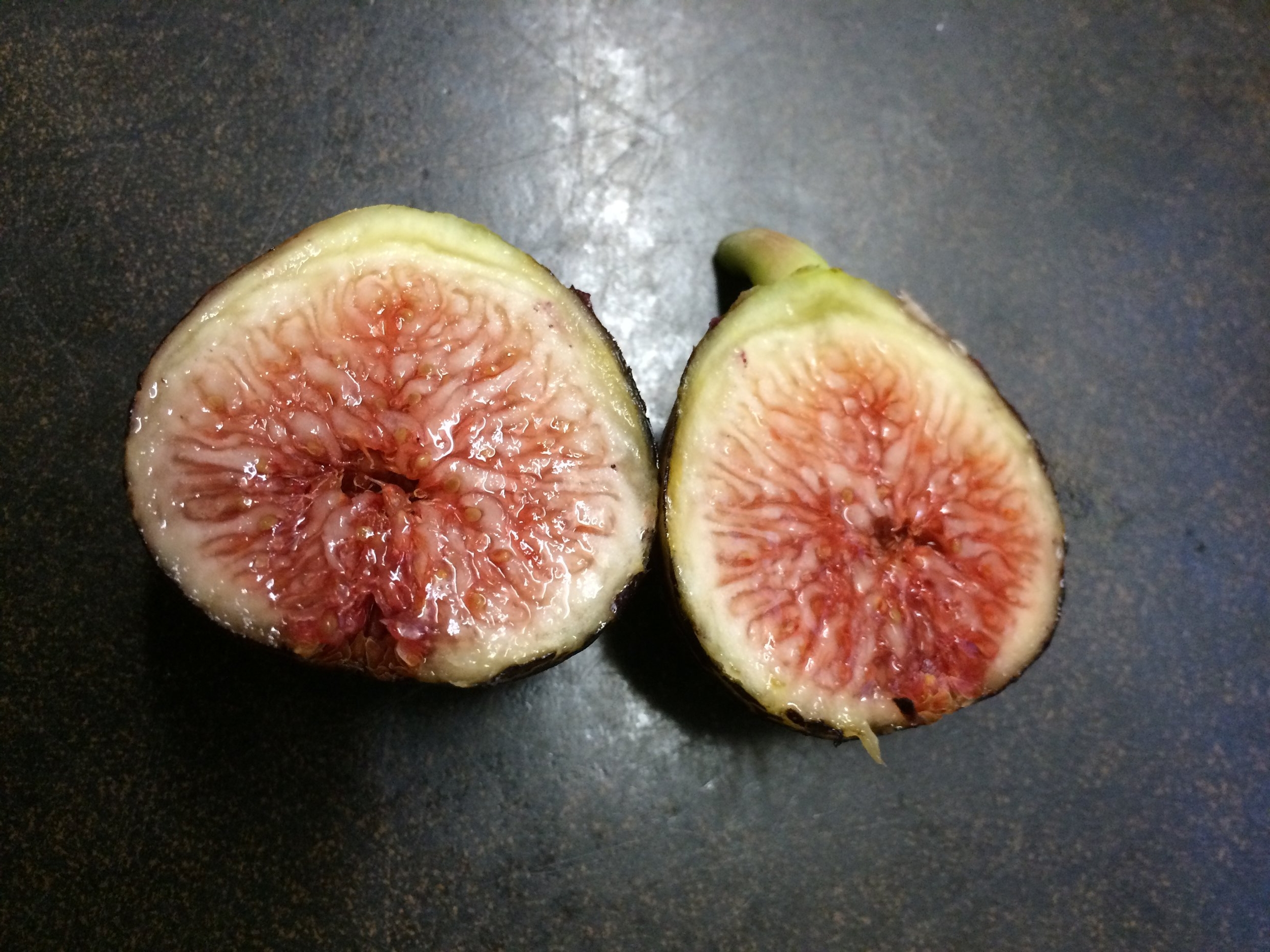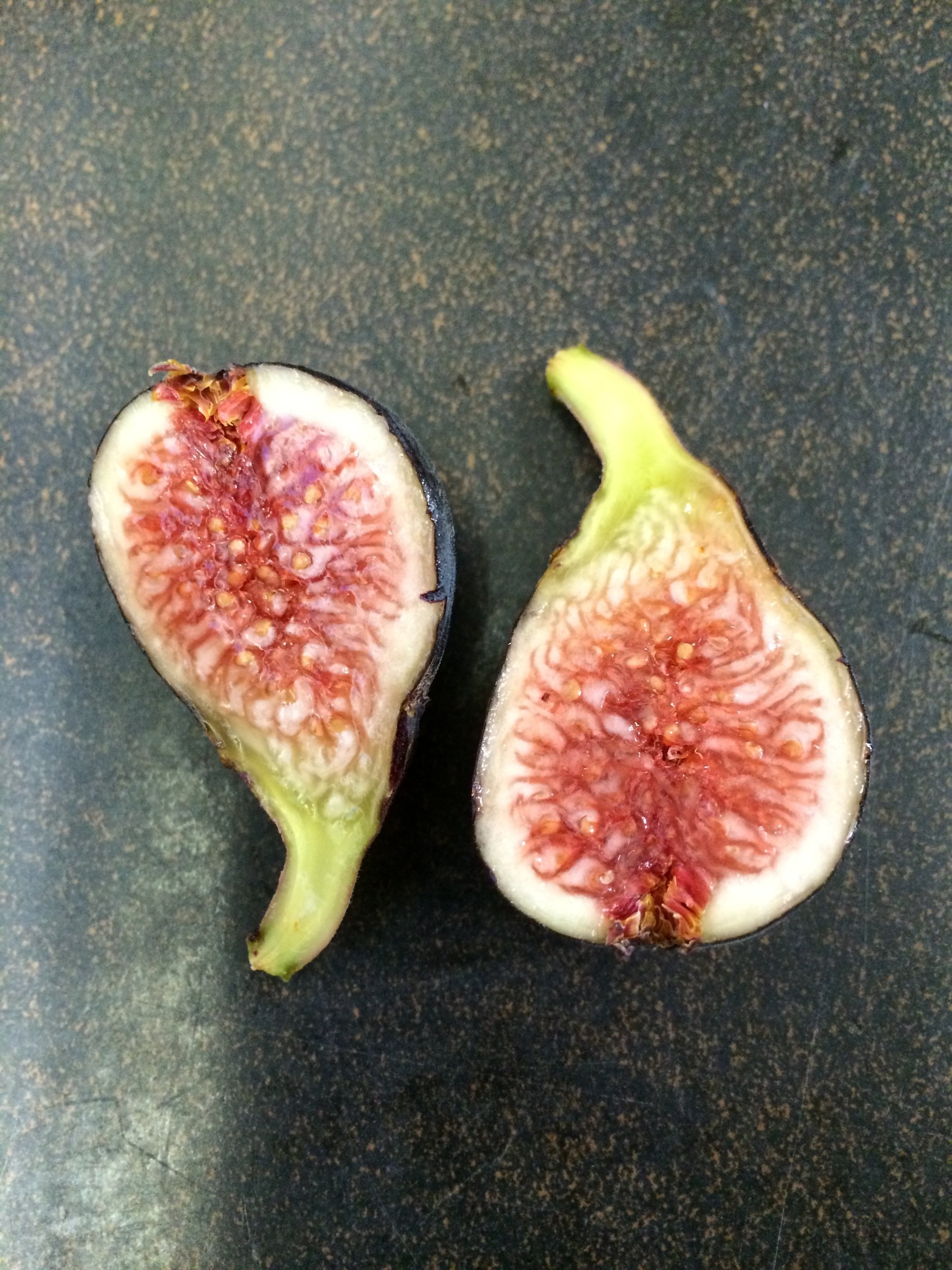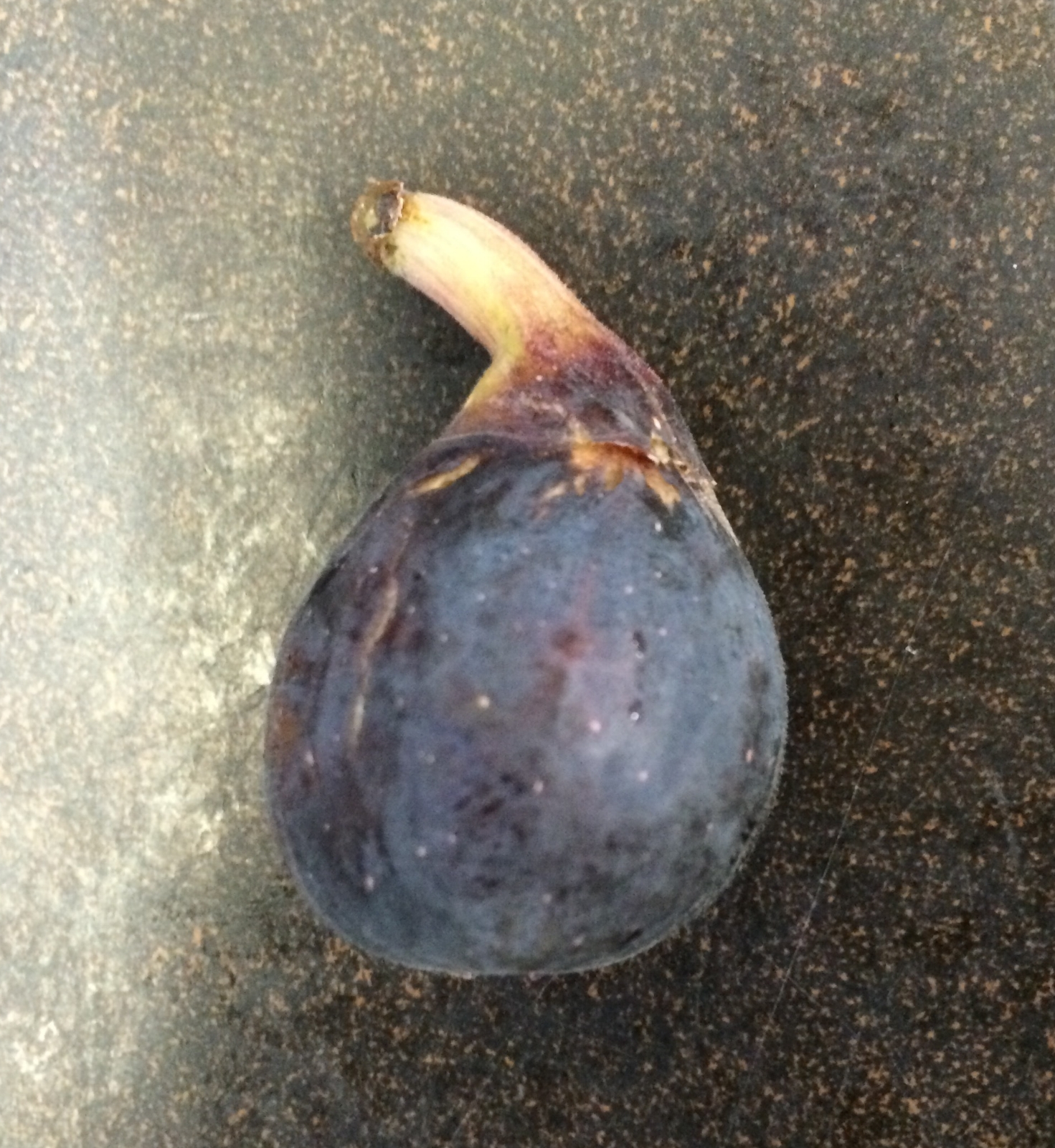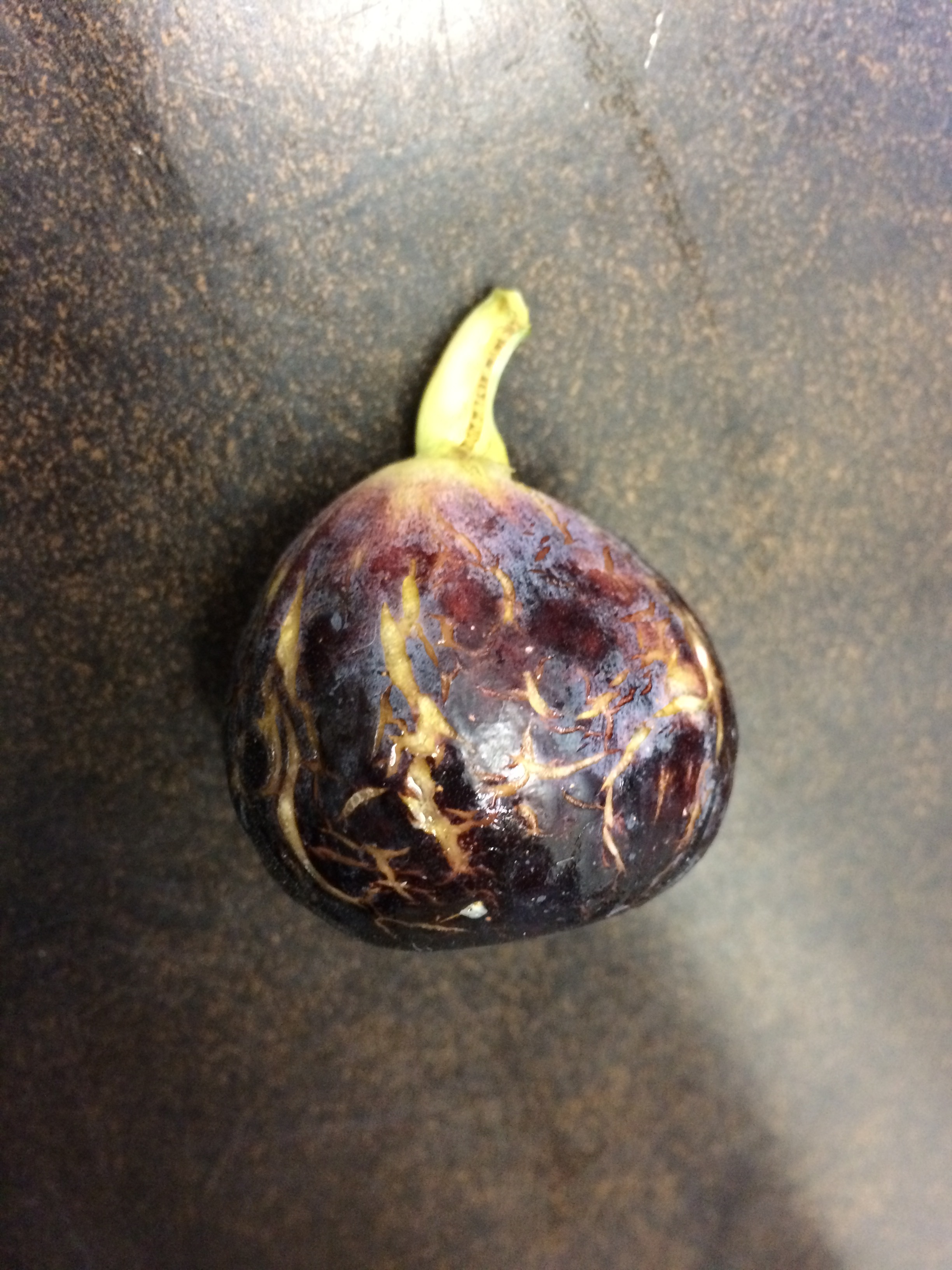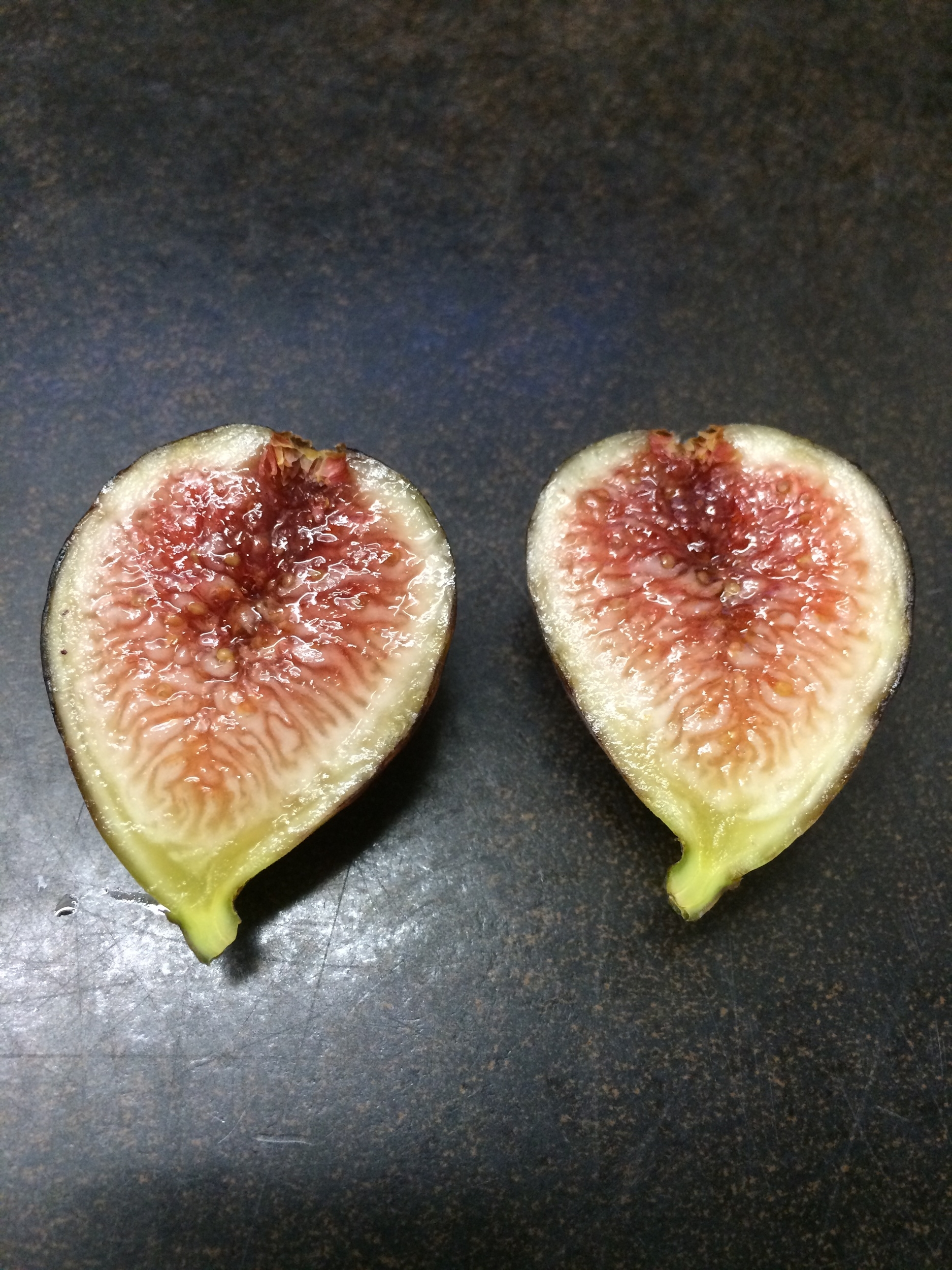 Sultane
This French fig produces two crops of dark purple skinned fruit with a red interior. It has a fruitier flavor and is sweeter and firmer than the Ronde de Bordeaux or Negronne. Mari says she can taste papaya.
The Sultane fig starts ripening later than our other dark figs like Negronne or Ronde de Bordeaux. We start getting figs in September. It is a very good producer.
The Sultane fig is widely grown in Provence.
Origin: Baud
Available in 5 gallon nursery containers Summer 2019