Sucrette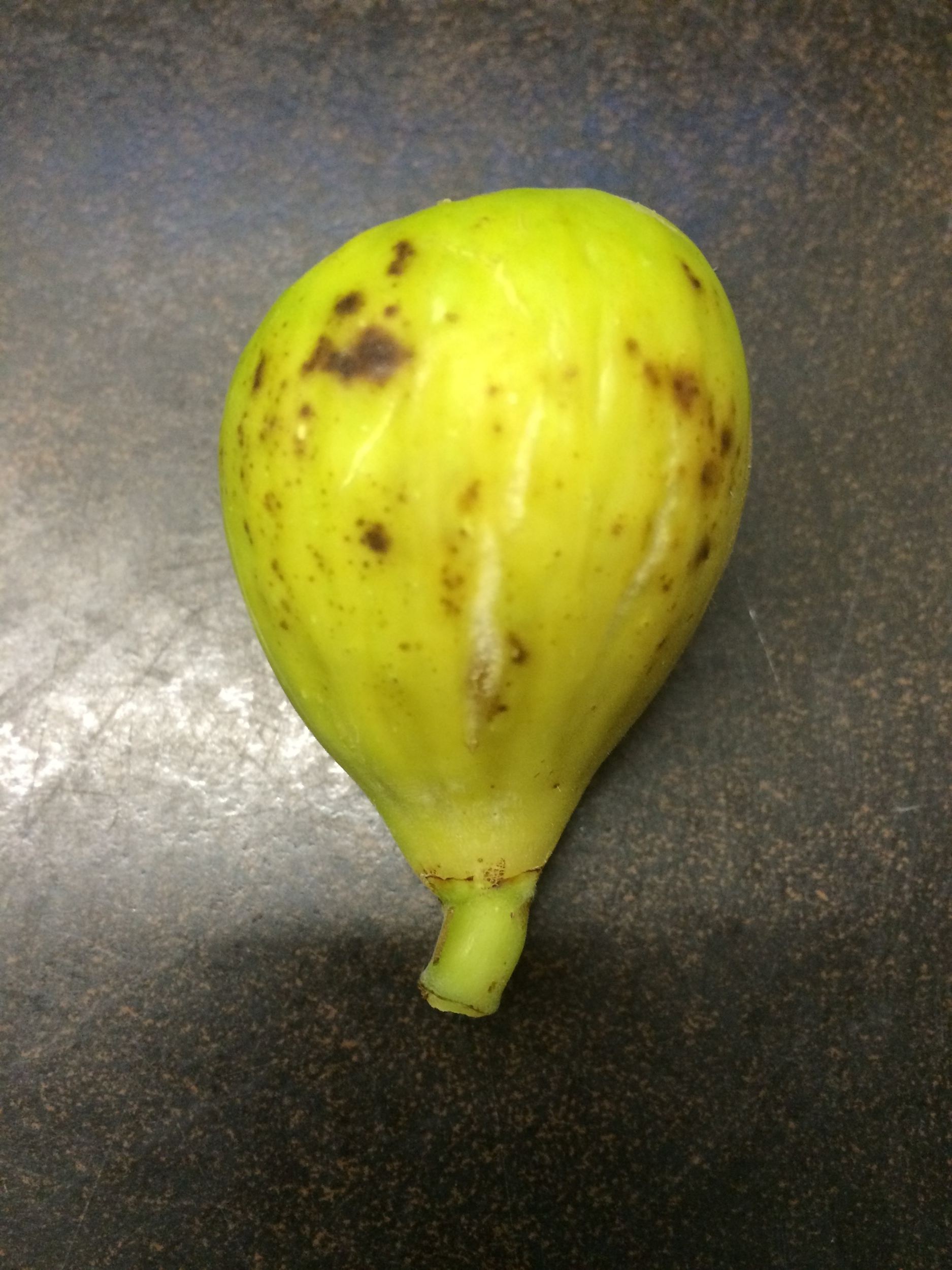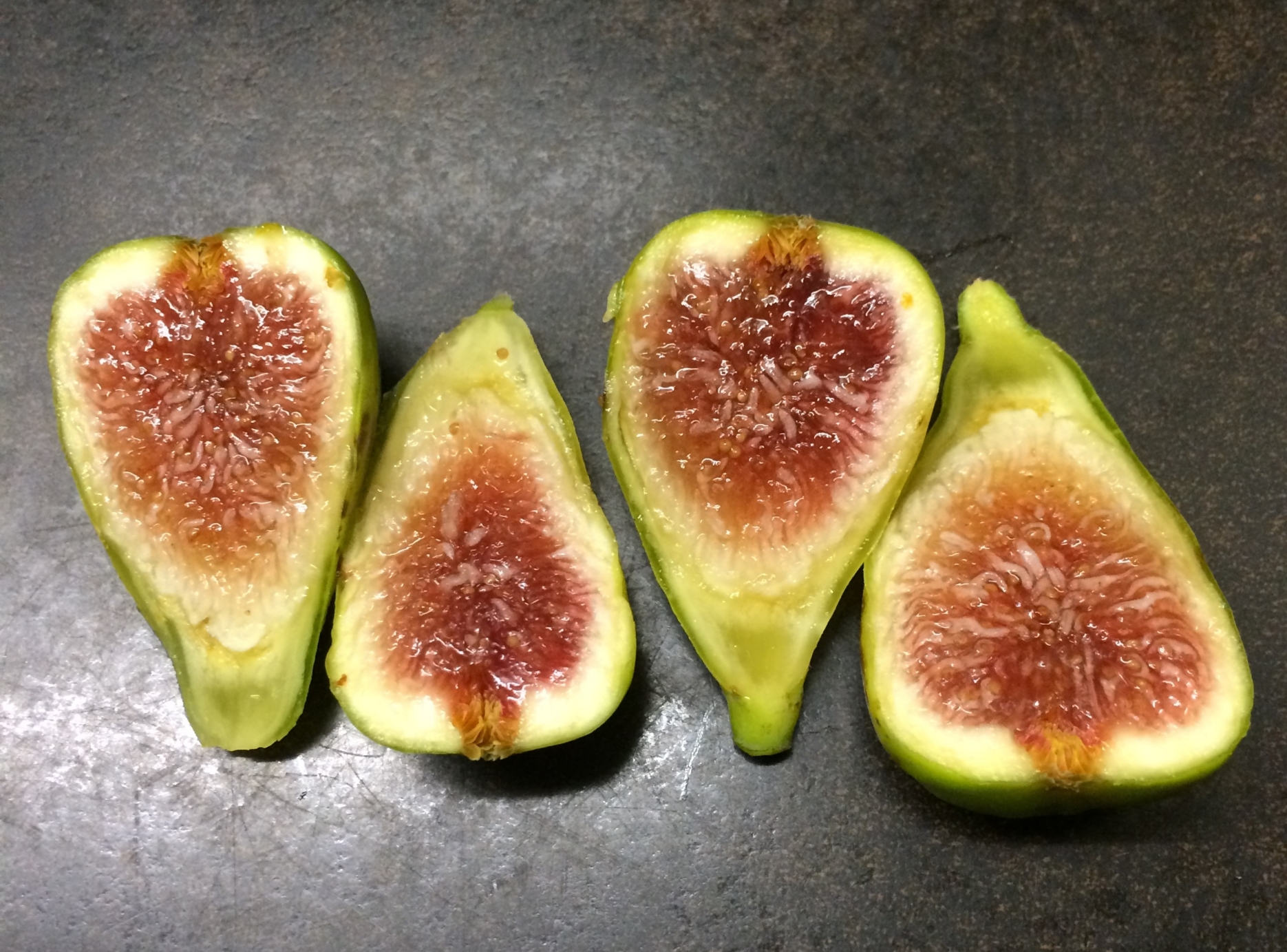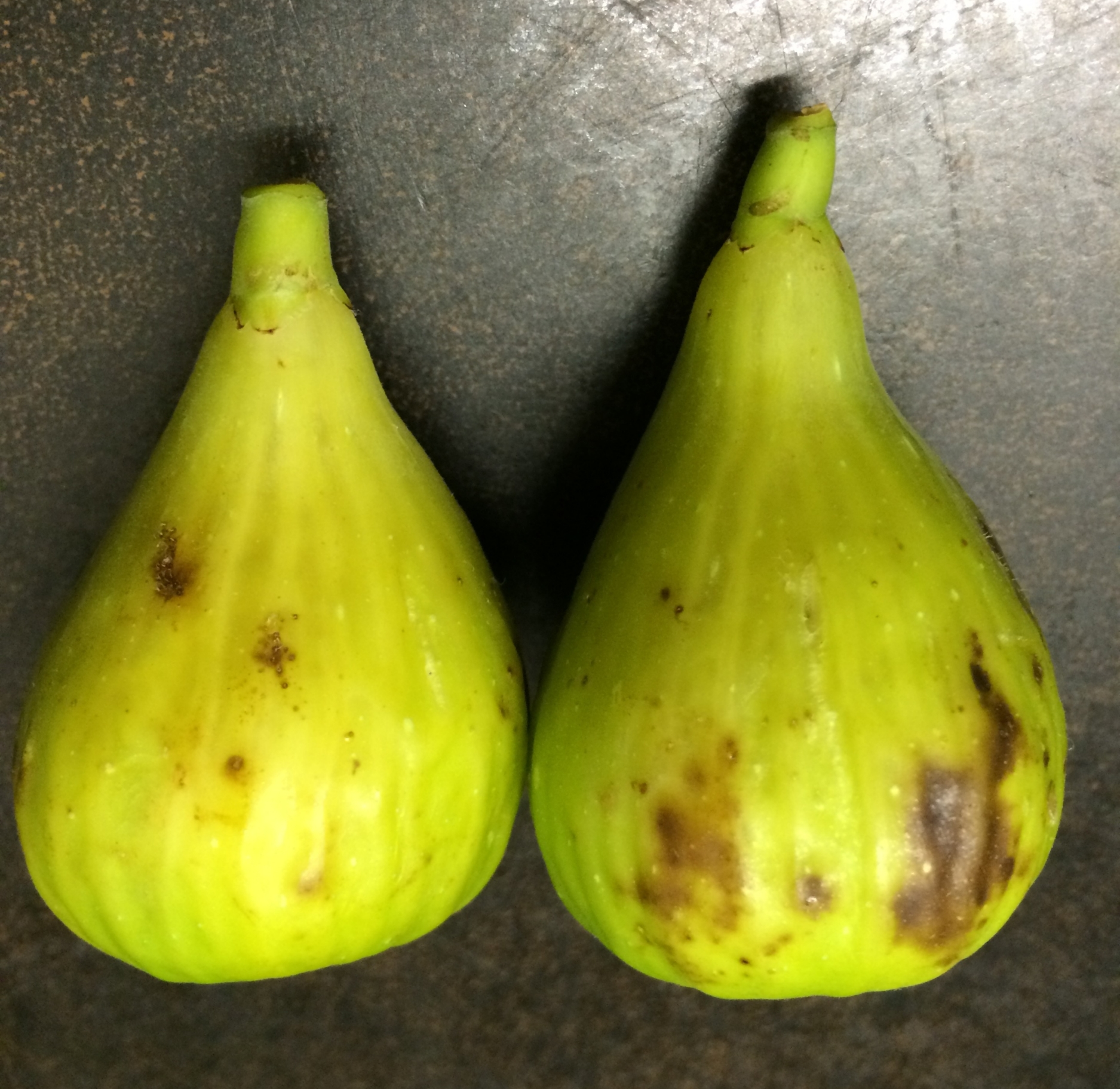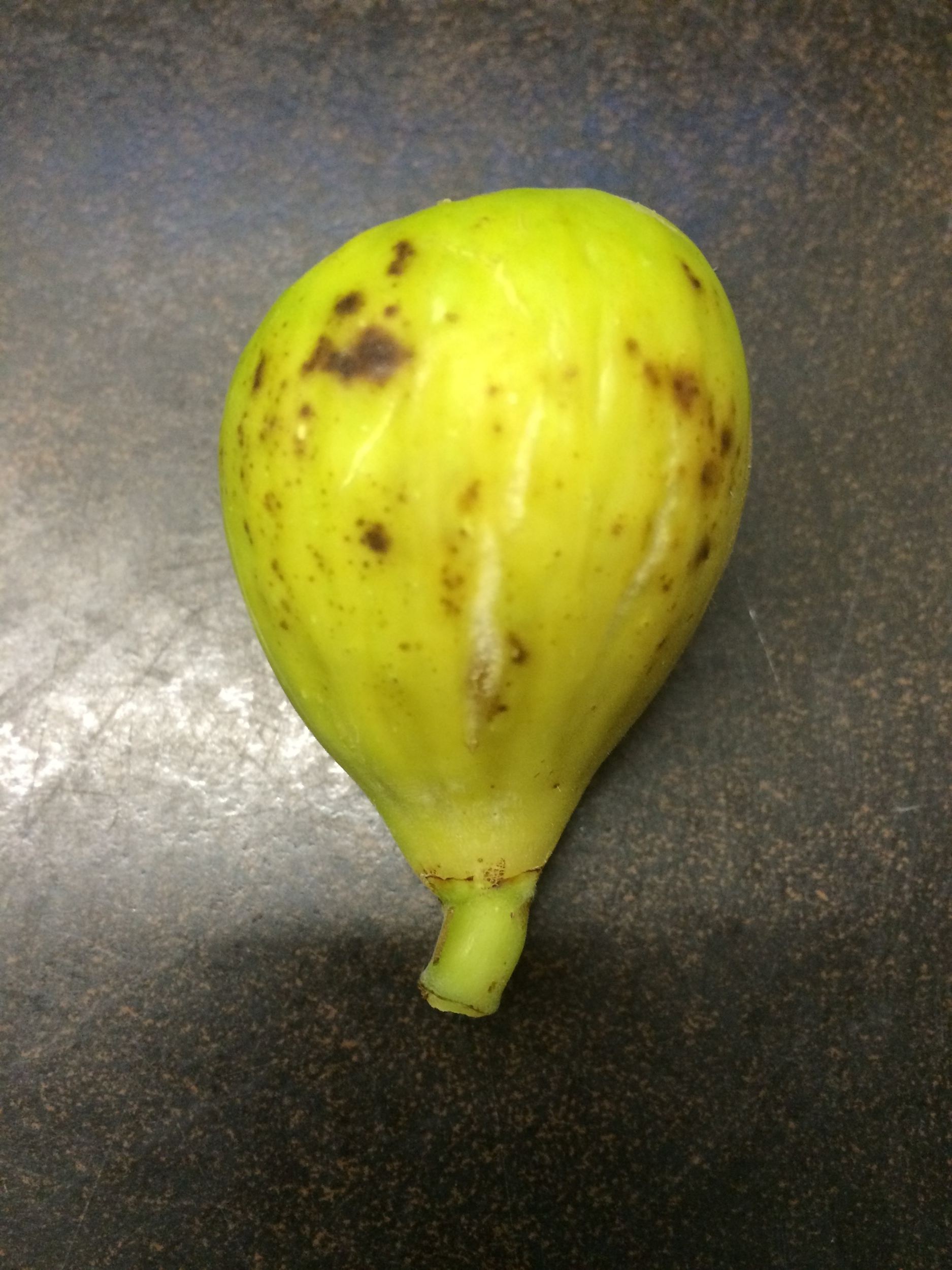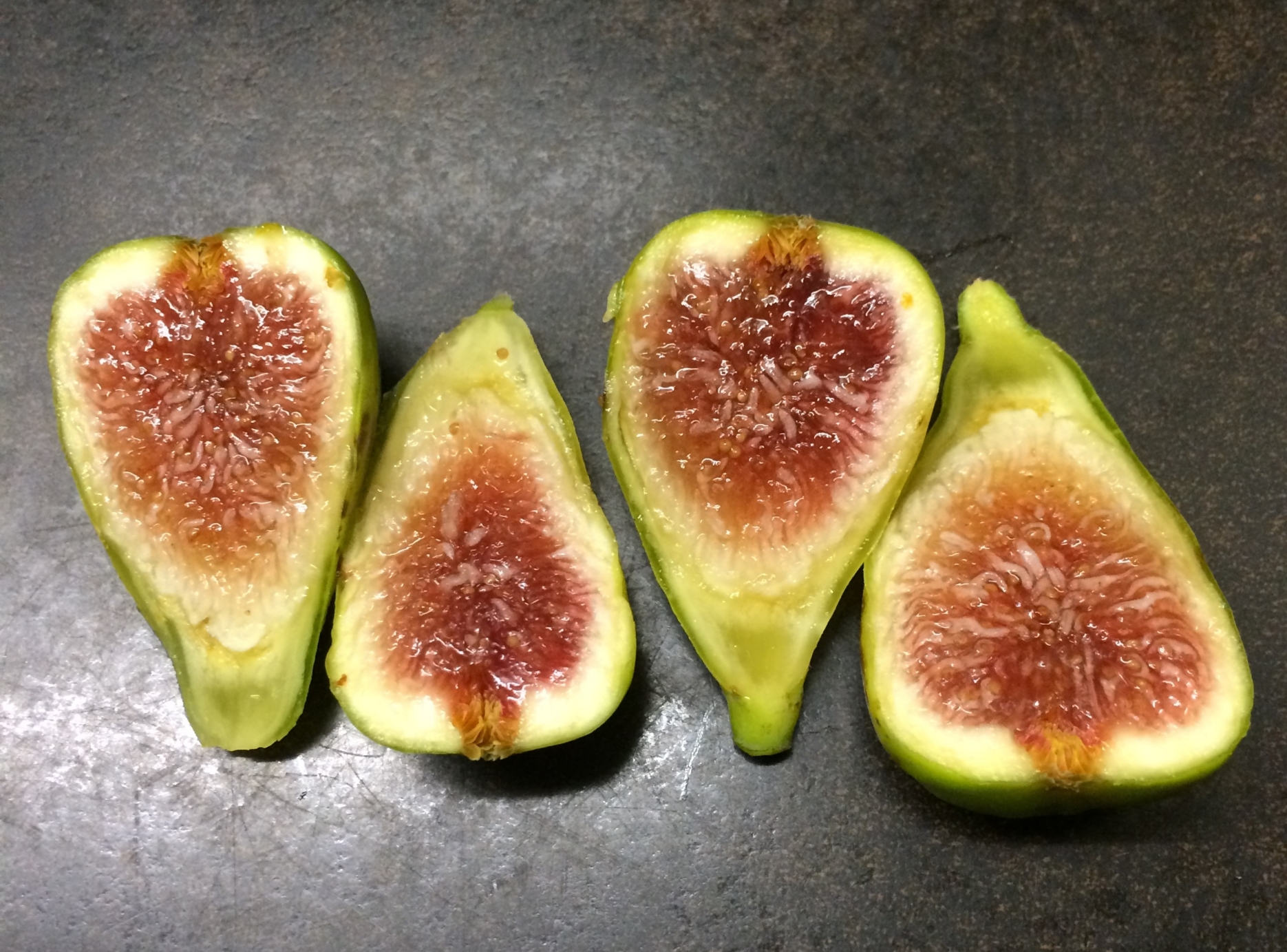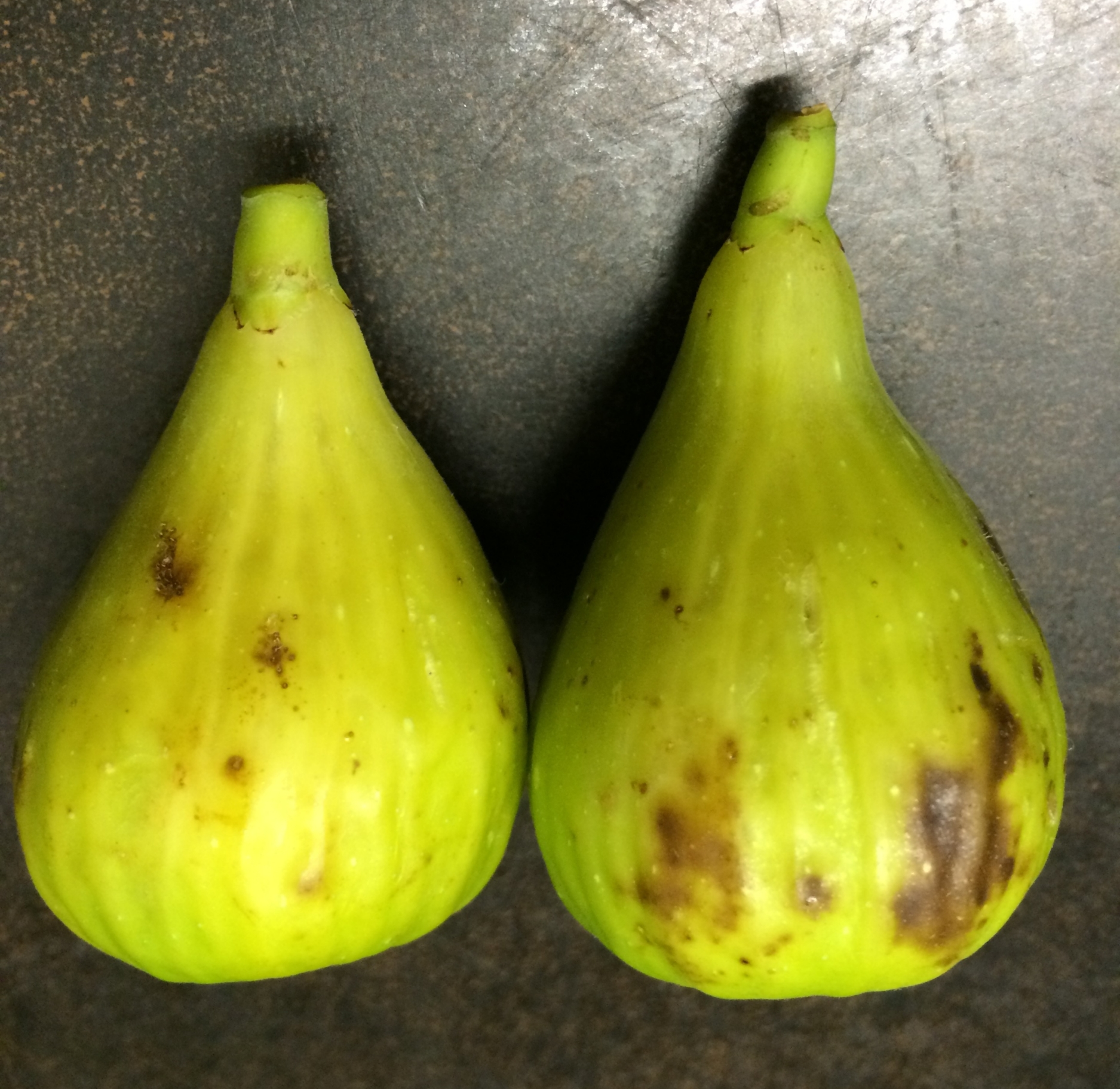 Sucrette
This variety, frequently found at French nurseries, has a yellowish green outside and a light red to pink interior. It is very sweet and Mari says it has hints of banana. I noticed that it has the sweetness and flavor of cane sugar.
Our trees are 9' tall in 20 gallon nursery containers and they have produced figs, starting in early September, until the end of the season here in north New Jersey.
Very sweet, very vigorous and a top producer for us in zone 7a.
Available in 5 gallon nursery containers Spring Summer 2020