Madeleine des Deux Saisons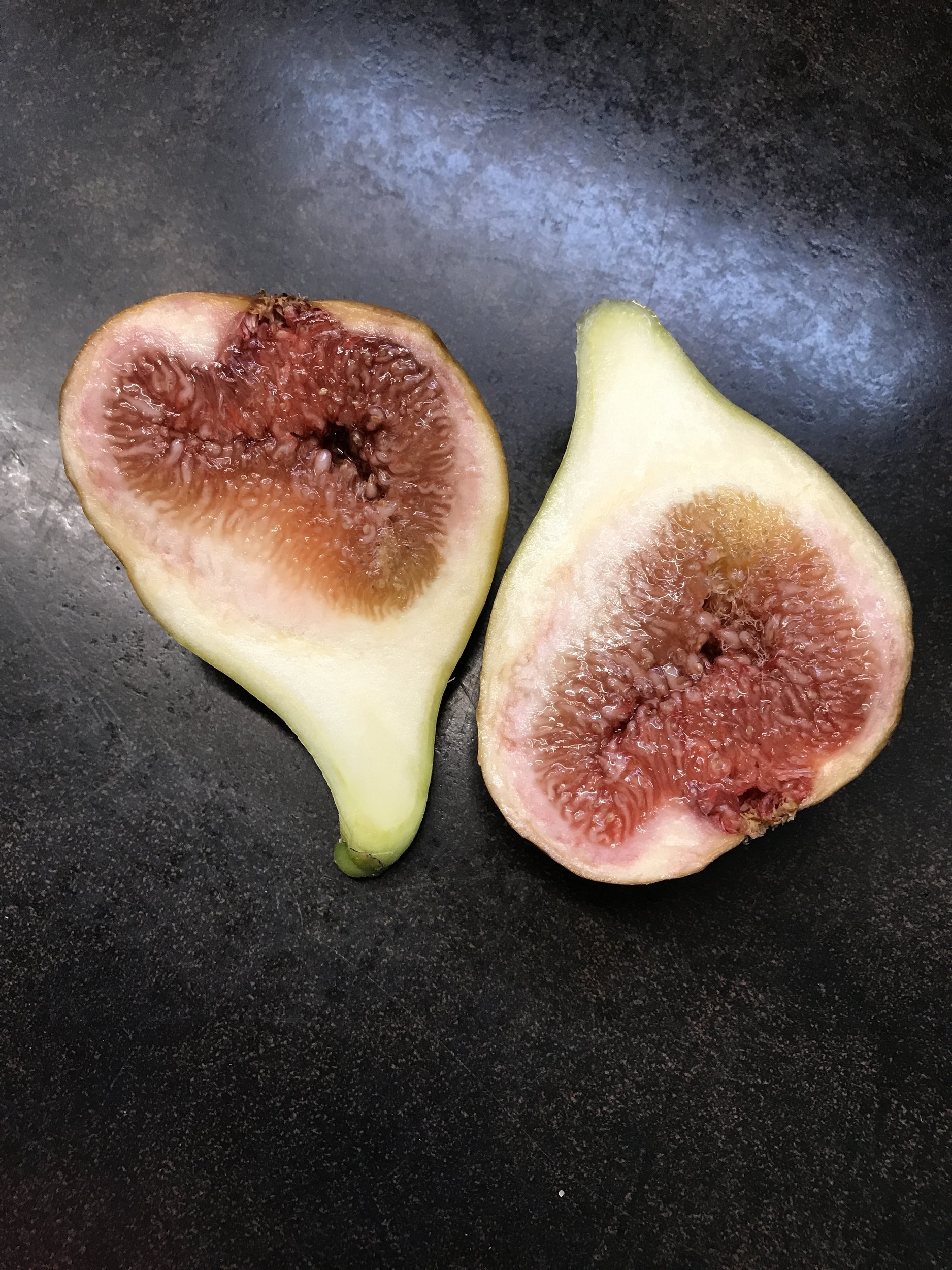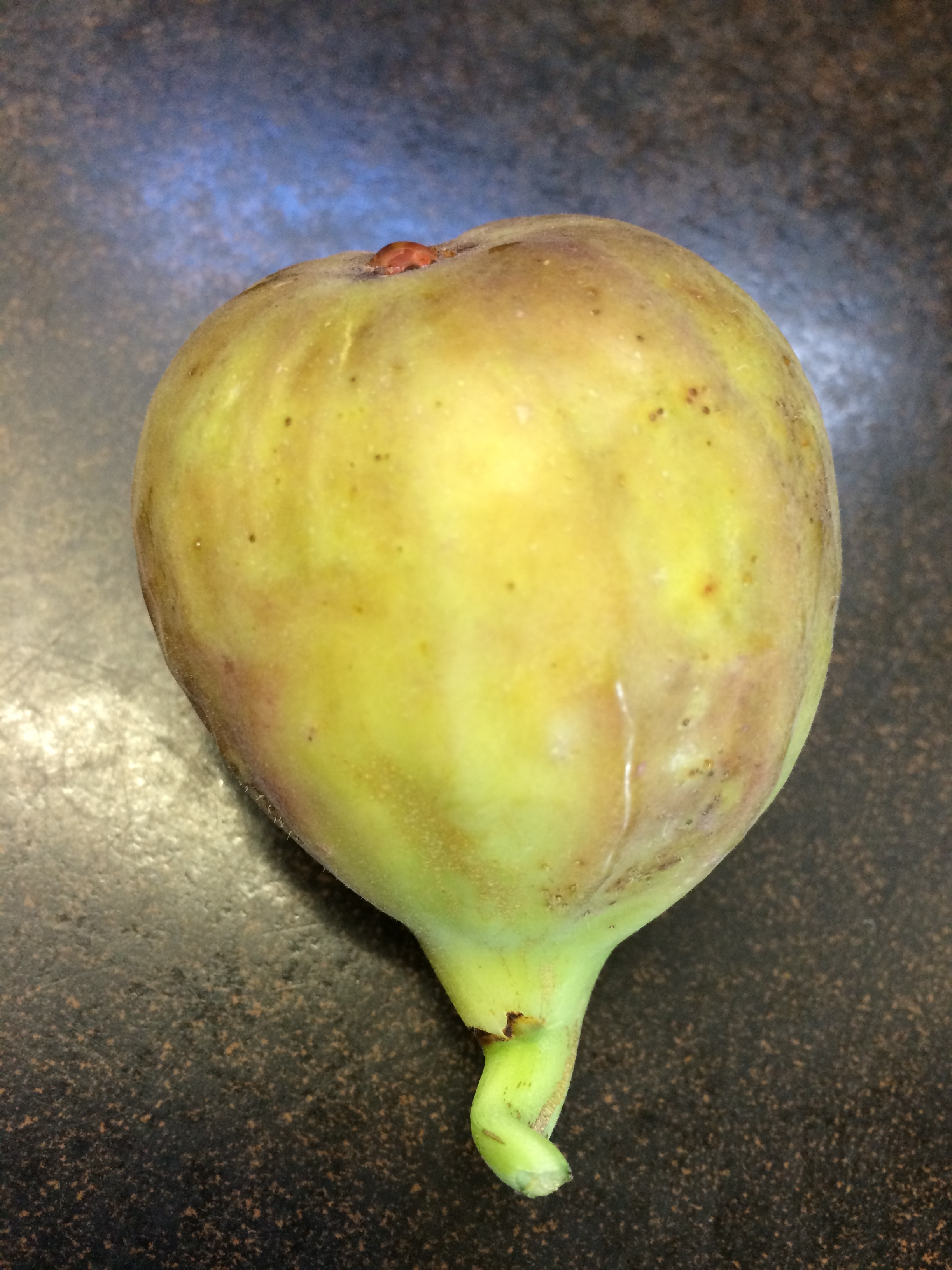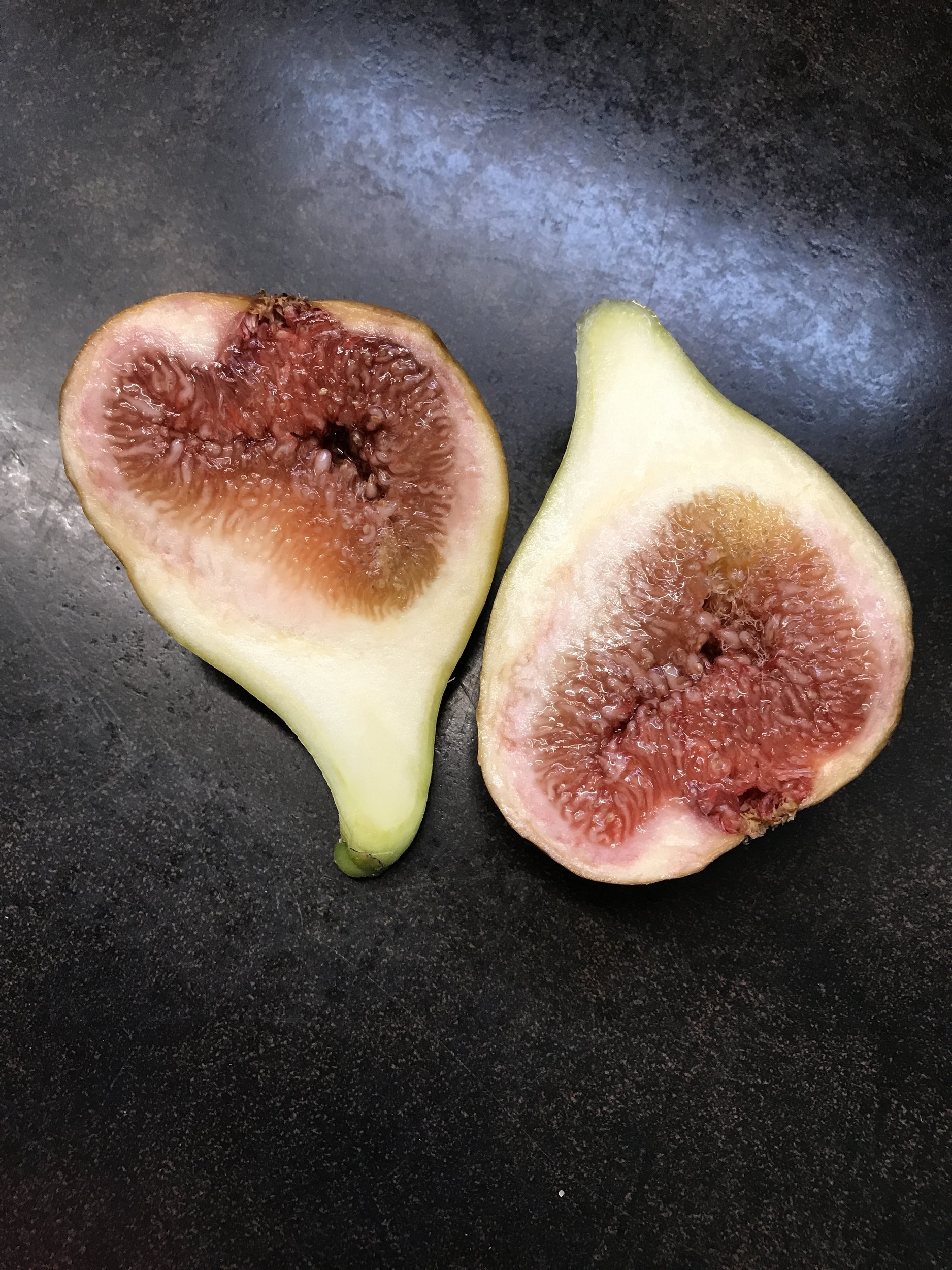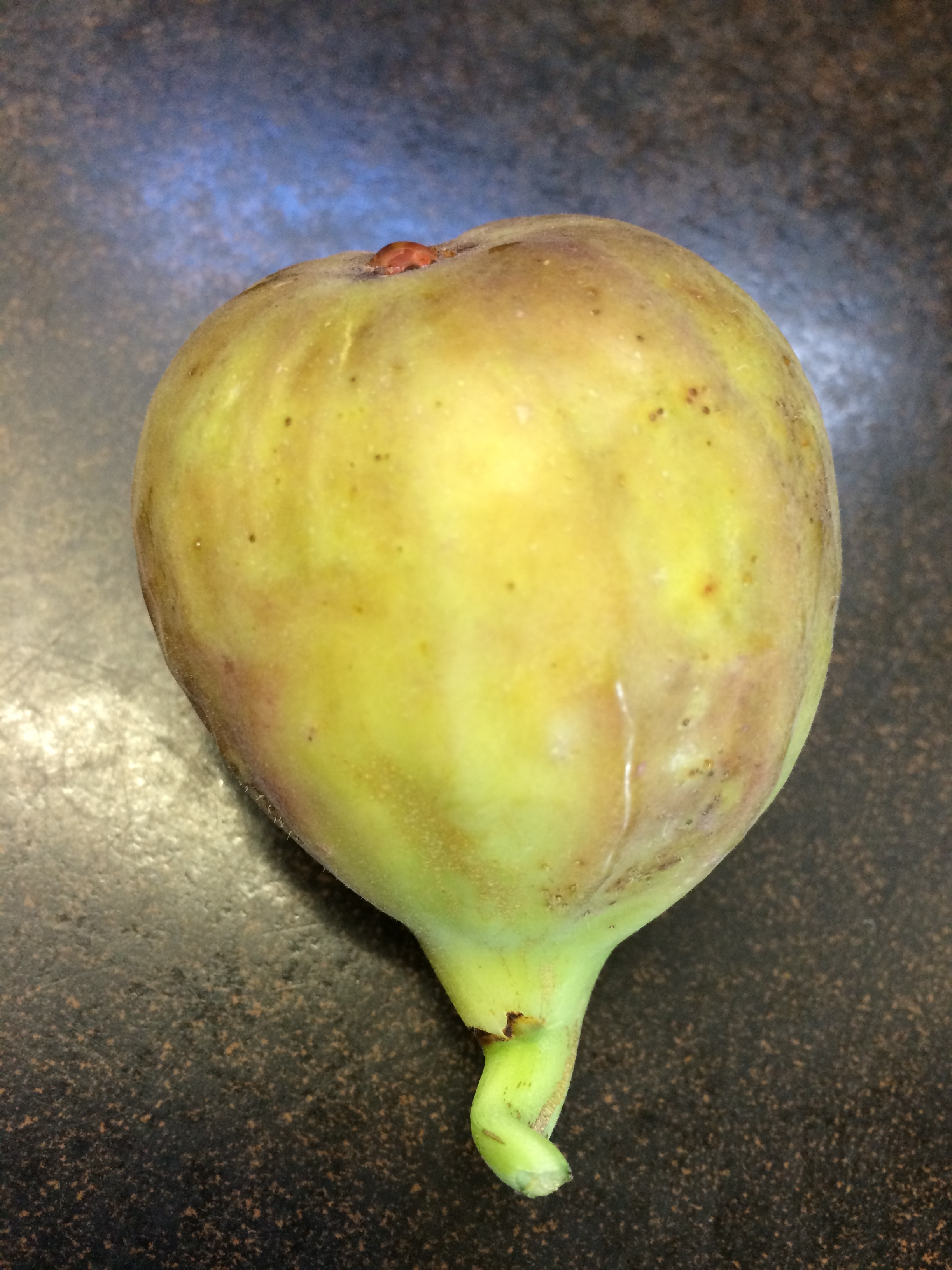 Madeleine des Deux Saisons
This French fig was grown at the Palace of Versailles by King Louis XIV. Madeleine des Deux Saisons is often found for sale in French nurseries. It is a vigorous grower and produces many figs.
The fig is cream and pink colored outside and red on in side. It is very sweet and fruity.
It produces figs two times a year thus the name translated "Madeleine of Two Seasons". The first crop is one of the earliest of the figs we sell and grows on the previous years growth. Not particularly tempermental, this variety can drop it's figs depending on the season's conditions and maturity of the tree.
Also interesting is that a "Madeleine" is a small sponge cake typically baked in a sea shell shaped mold. It is made with ground nuts and lemon zest. It originated in the Lorain region in the north east of France. Madeleine Paulmier was a cook in the 18th century for Stanisław Leszczyński, the King of Poland. His son-in-law was Louis XV of France. Louis named these small cakes after her.
Origin: Baud
Available in 5 gallon nursery containers