Dorée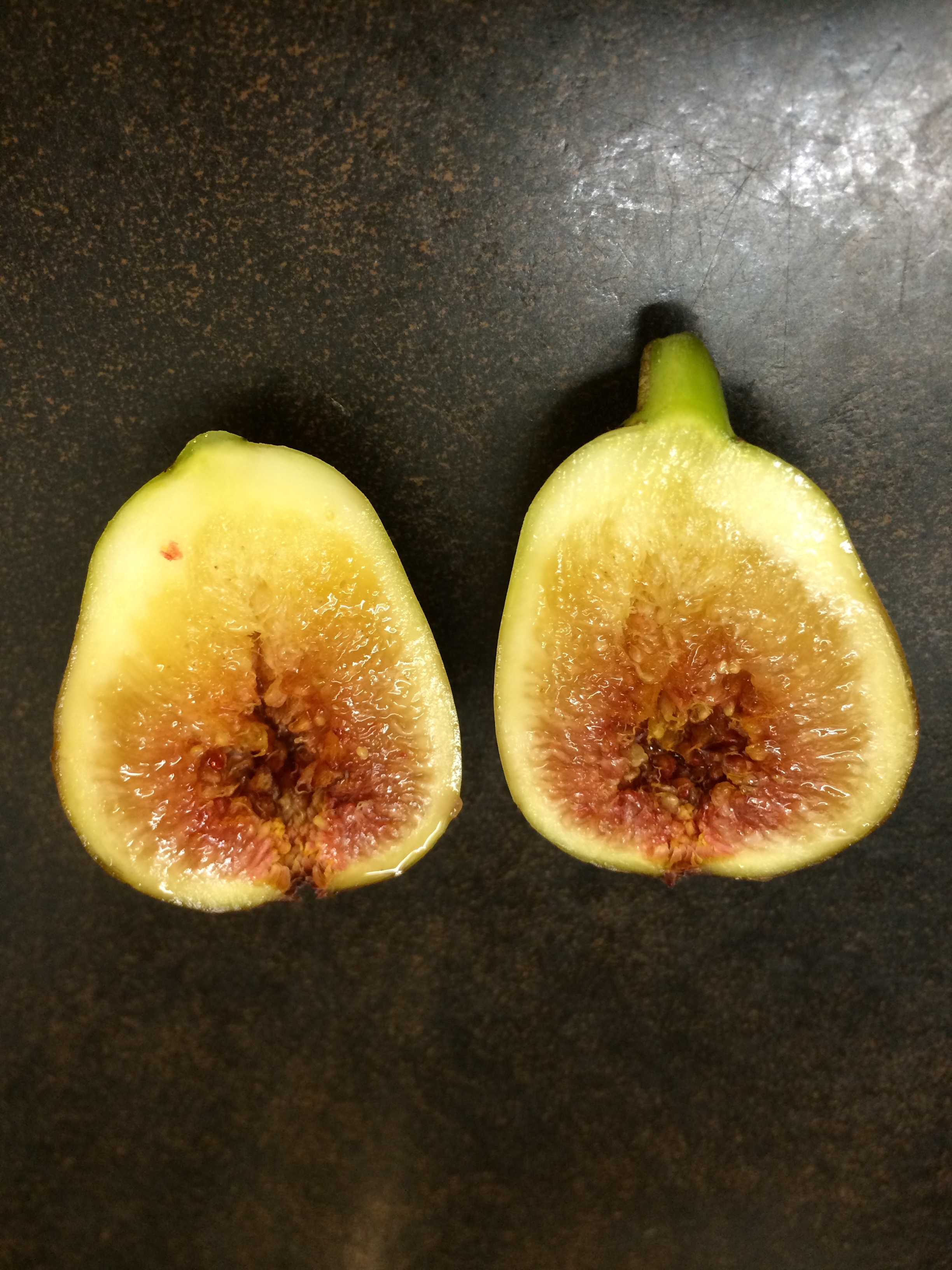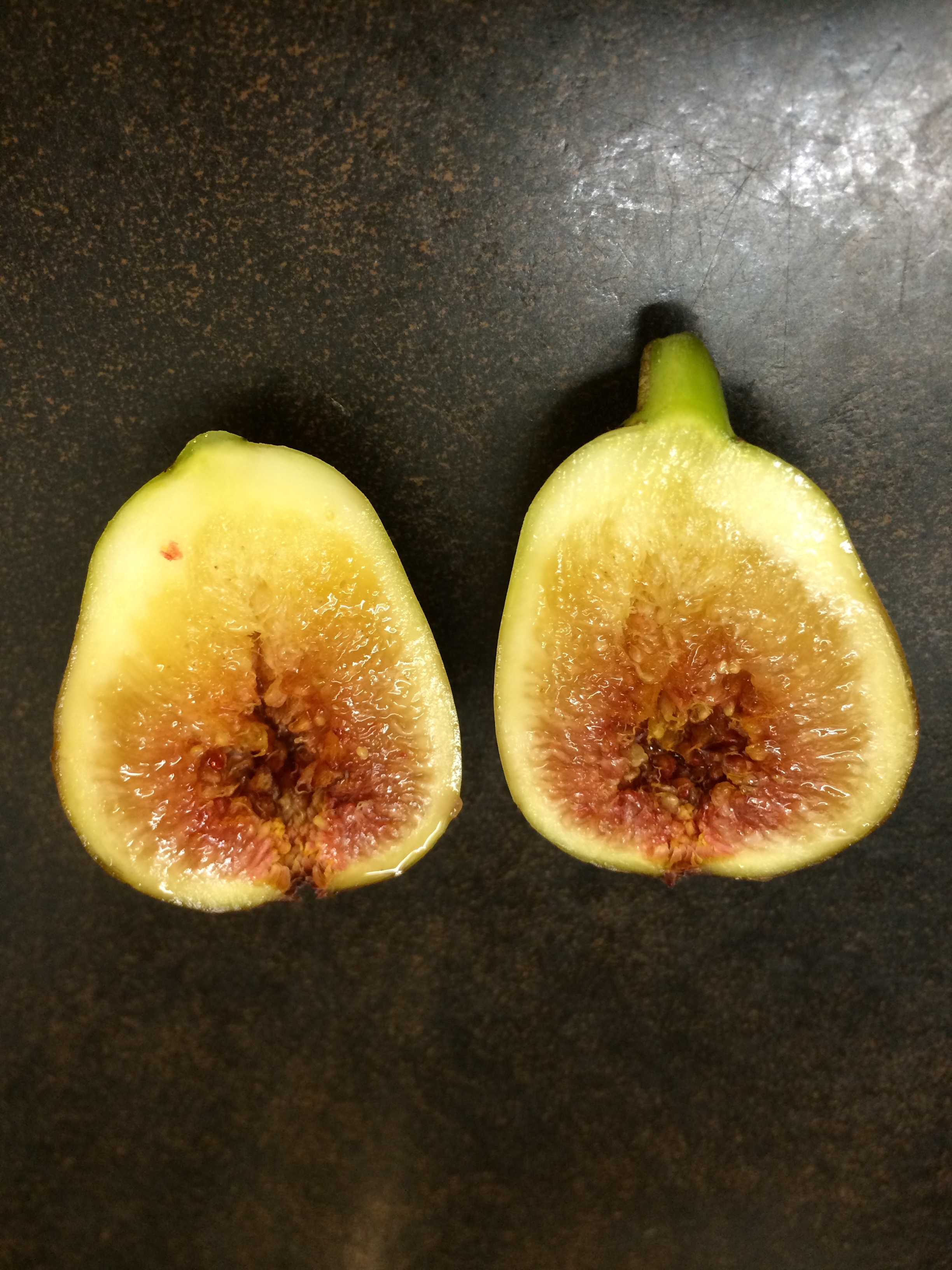 Dorée
This fig is frequently found for sale in French nurseries. It produces 2 crops with the second being the best. The fig is medium sized that is yellow and green with a slight grey flush outside and amber and red inside.
This is a very old variety described for the first time in 1667 and very common in the south of France. It grows exceptionally well and produces abundant crops here in north eastern New Jersey.
This is a sweet and fruity tasting fig.
Origin: Baud
Other names: Goutte d'Or, Figue d'or
Available in 5 gallon nursery containers