Négronne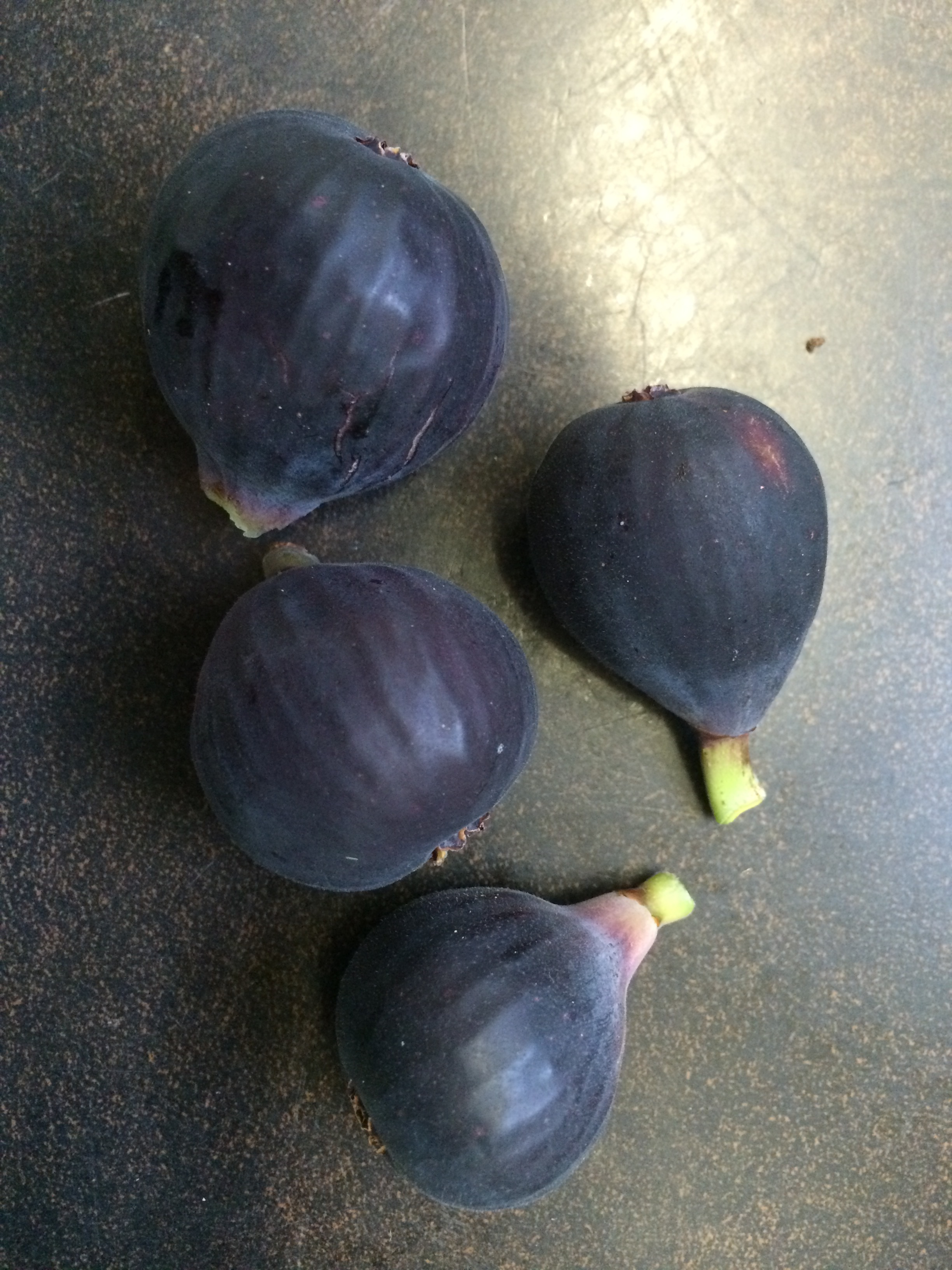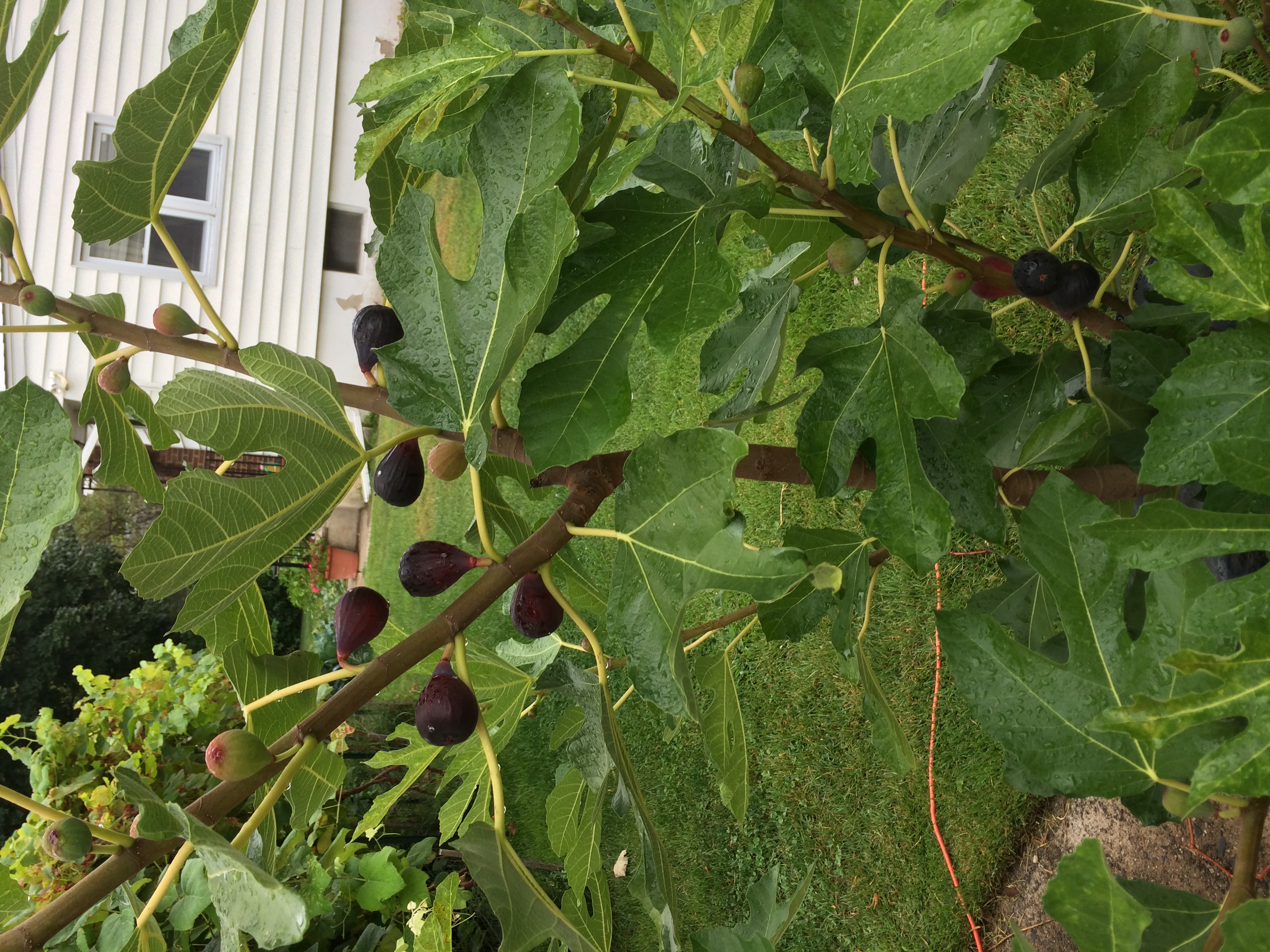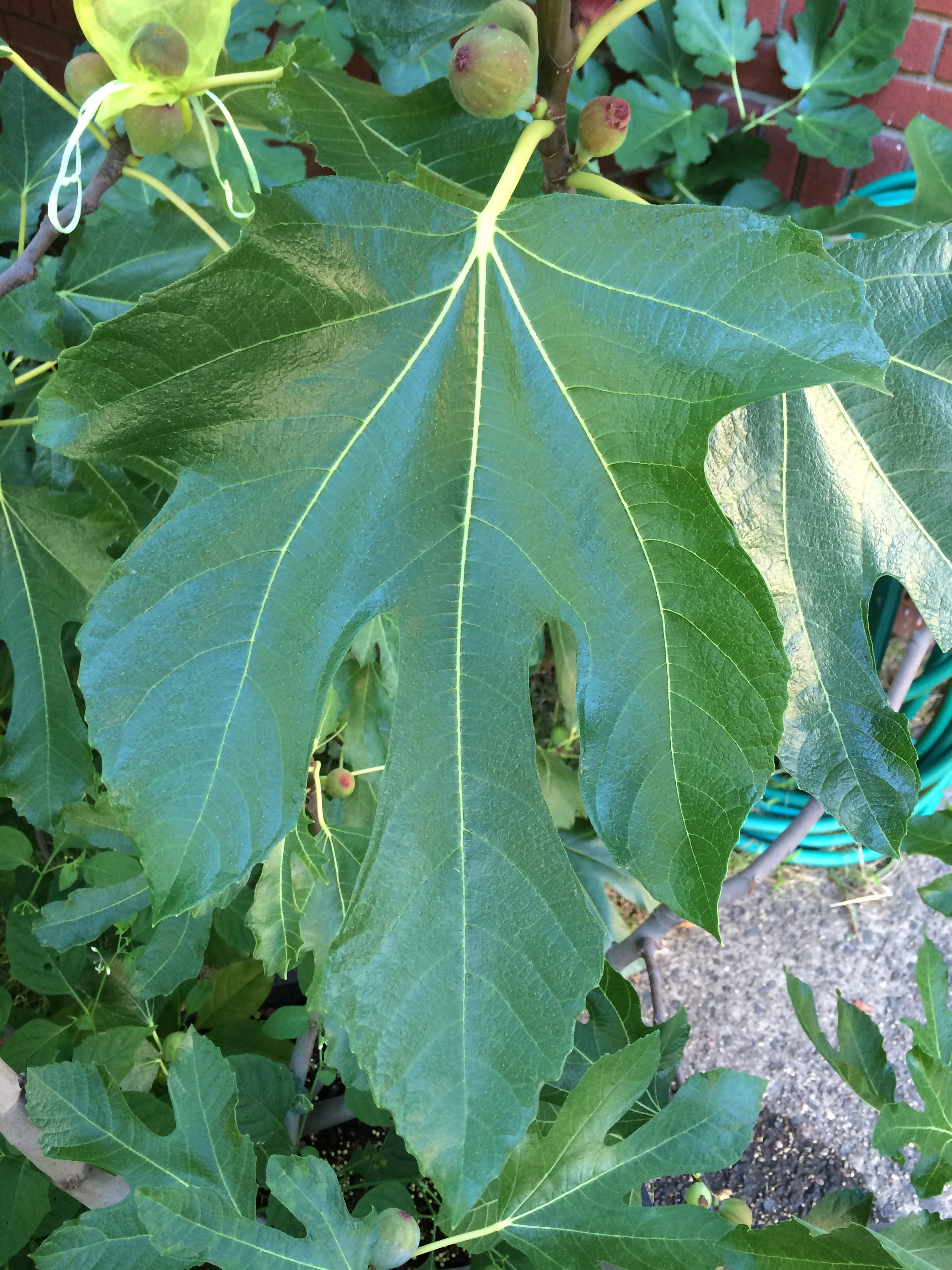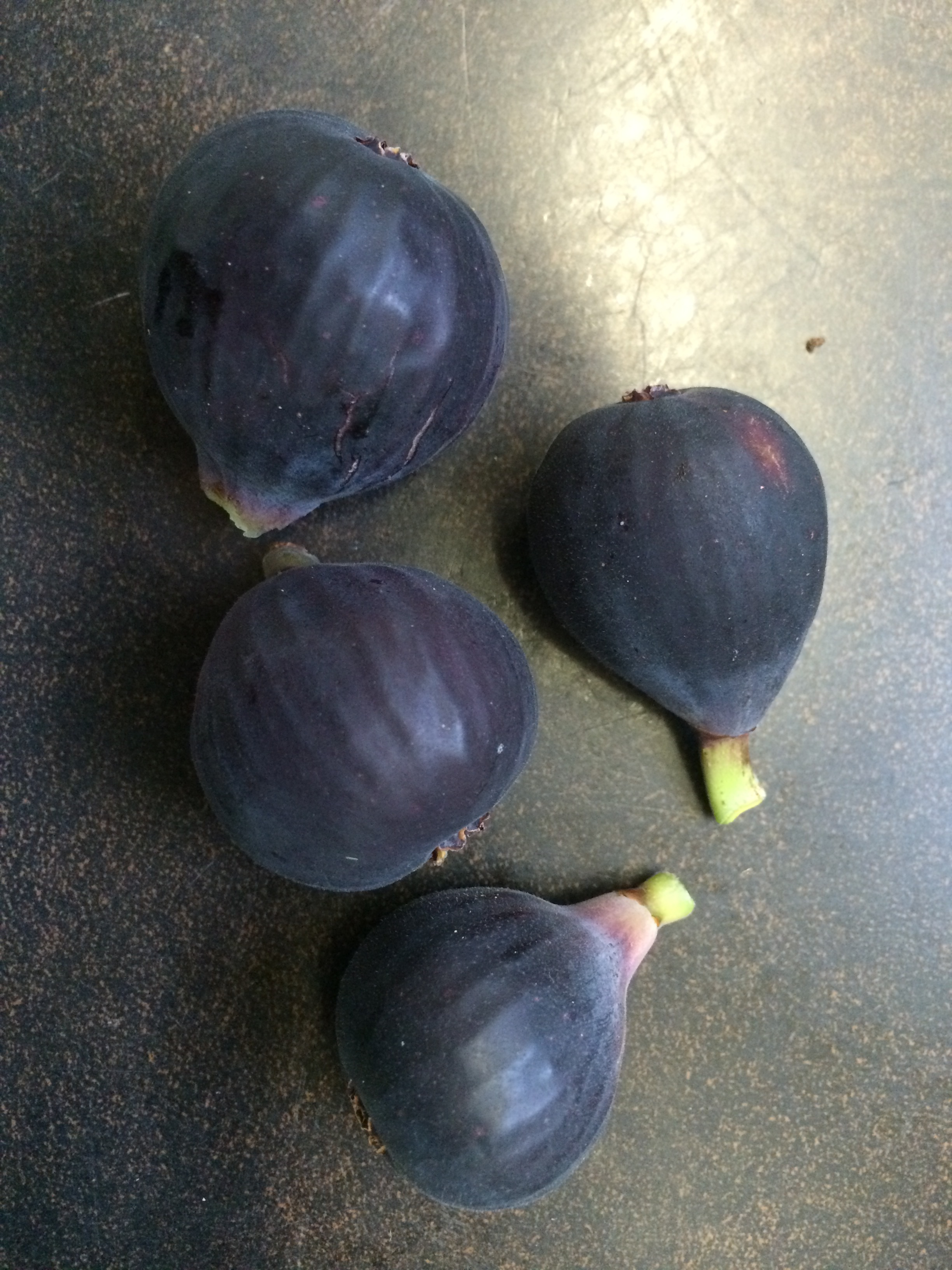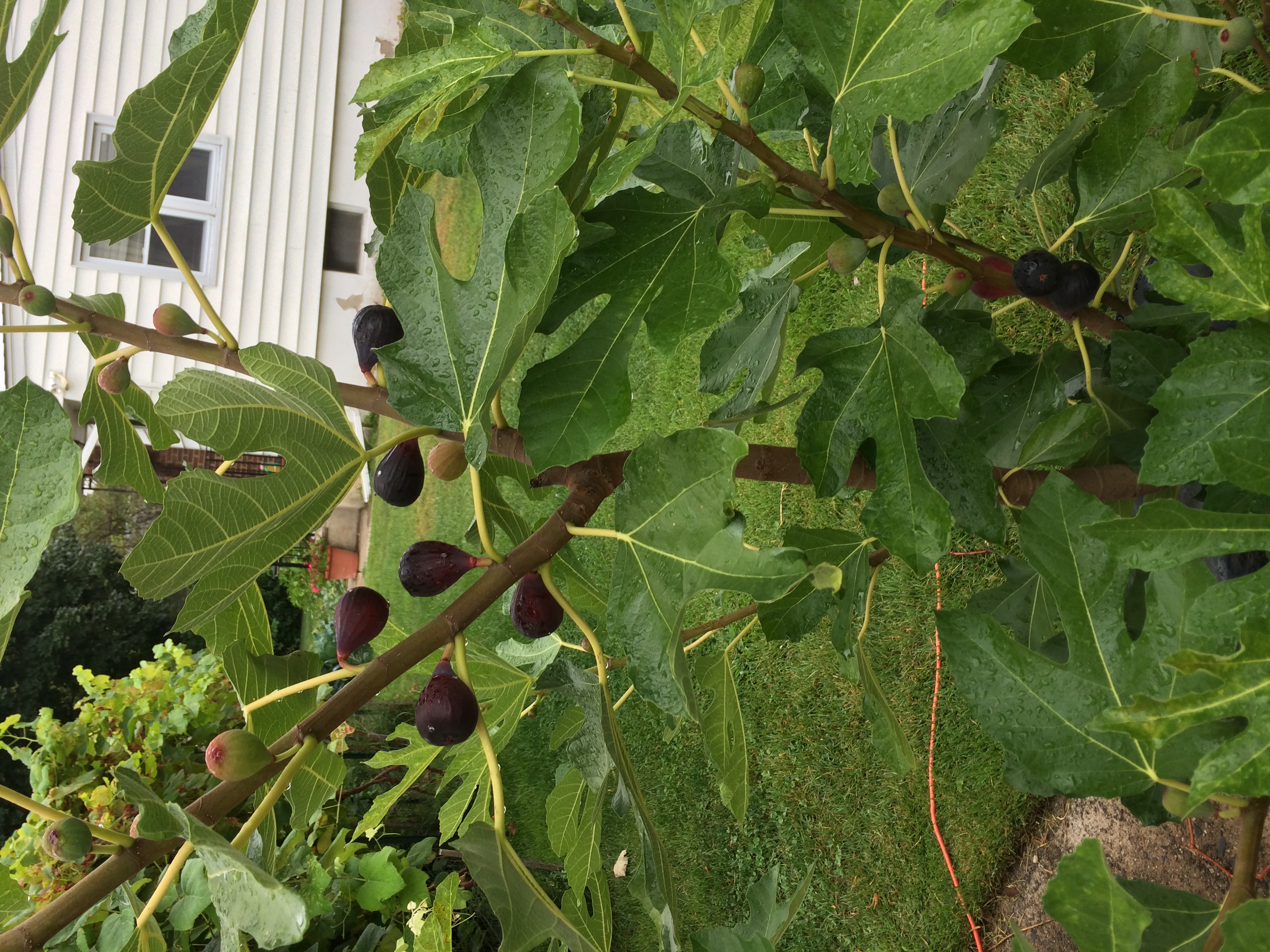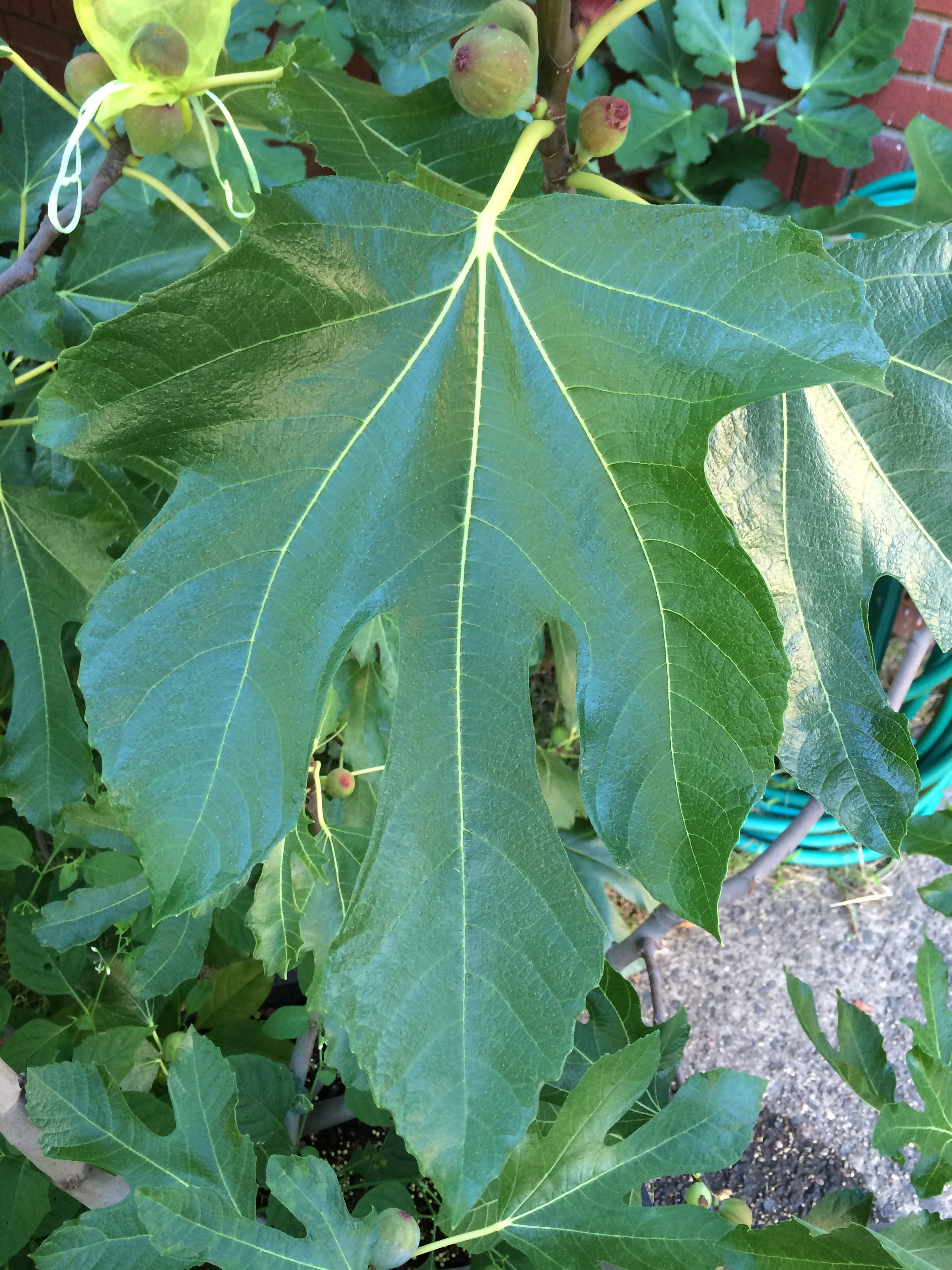 Négronne
The Négronne fig was cultivated by King Louis XIV at Versailles. It was typically grown in Provence along the borders of fields and vineyards. It also grows well in the areas around Paris.
The Négronne fig grows great in containers and produces two crops in north Jersey. The second and most prolific crop starts to ripen in August and continues until early October. The figs are purple outside and red inside. It is similar to the Violette de Bordeaux however it has larger leaves and a freckled and slightly thicker skin with less ribbing. It tastes like sweet berries to us. Very desirable and one of our best tasting figs as well as a prolific producer.
Pronounced : "nee gro nee"
Available in 5 gallon nursery containers Summer 2019